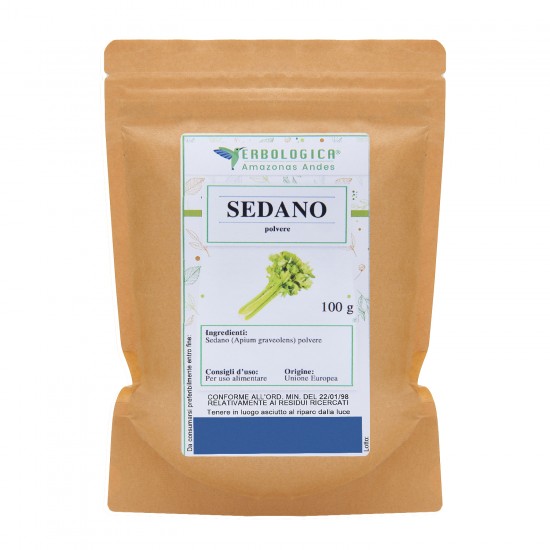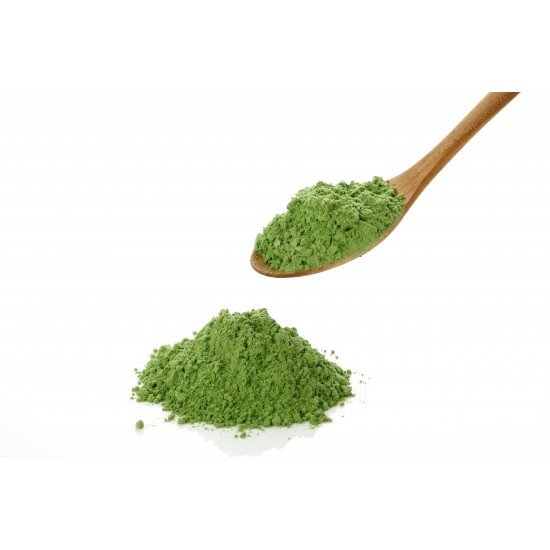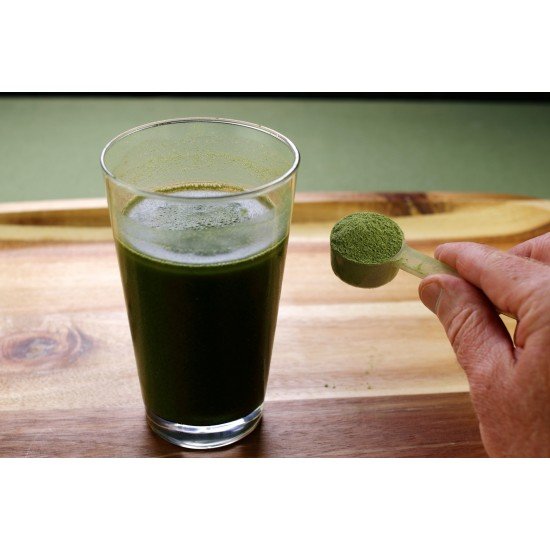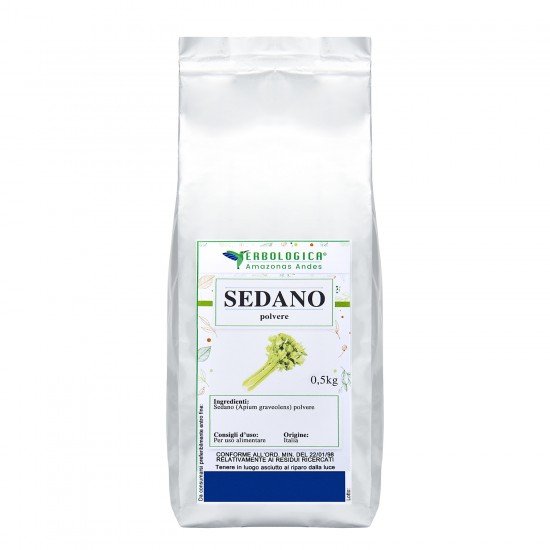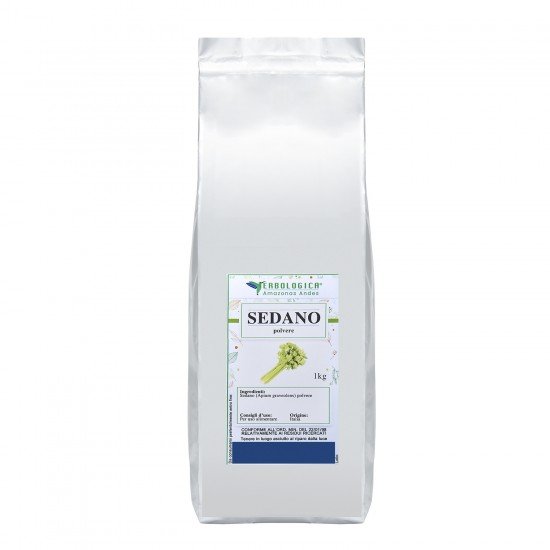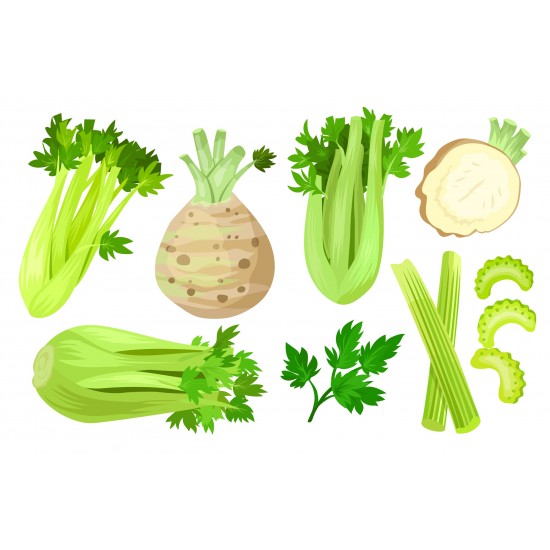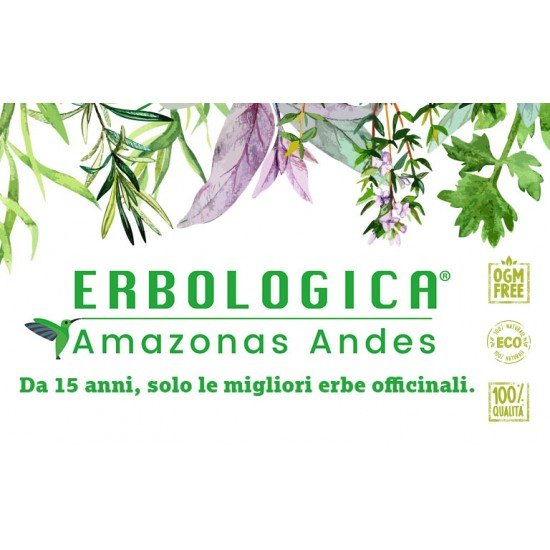 Celery powder
Celery powder
BENEFITS:

Celery is a vegetable that is often used as a condiment for various dishes, but it can also be enjoyed on its own. One of the foods most used in the vegetarian or vegan diet.

The advantages of using celery powder concern its preservation, which is completely natural, which allows for a product with a high amount of active ingredients. In fact, the celery spice in powder, in order to become powder, is dehydrated of the liquids but not of the nutrients, and this allows to maintain the flavor, aroma and minerals that are inside it.

The properties of celery are many, it is a natural food that allows you to help regulate metabolism and digestion. The benefits of celery concern cell regeneration, the elimination of wrinkles and toxins in a natural way, helping to rebalance digestion. Inside the celery we find a good presence of potassium, magnesium, calcium and phosphorus. Precisely for this last element it is recommended that children, from 5 to 13 years old, take it because there is an increase in brain cells.

METHOD OF USE:

Celery powder is easily combined with sauces to dress pasta, for minestrone or soups, and also to enhance roasted meat. Beware that celery powder must be well mixed so as not to cover the flavors of other foods, it is an excellent food product for sauces and also to help enhance other flavors.

In addition, the celery powder can be hidden inside sauces and also other types of condiments to allow children to take it without problems.

100 - 500 - 1000 g pack

Keep in the fridge

Total Reviews (0)
click here write review to add review for this product.