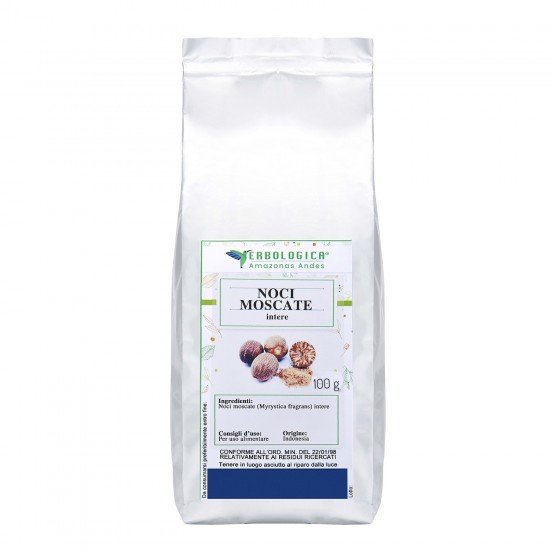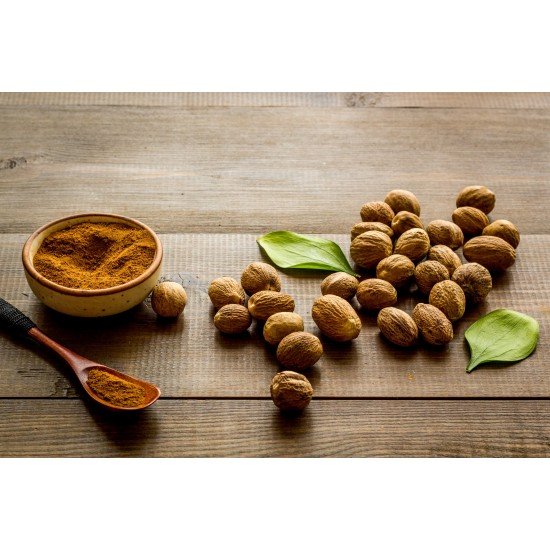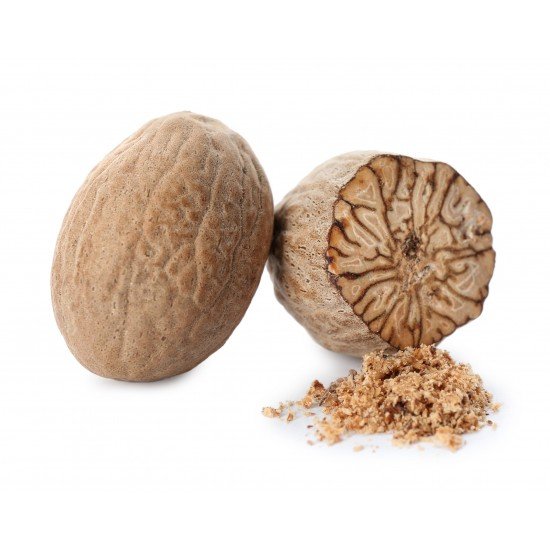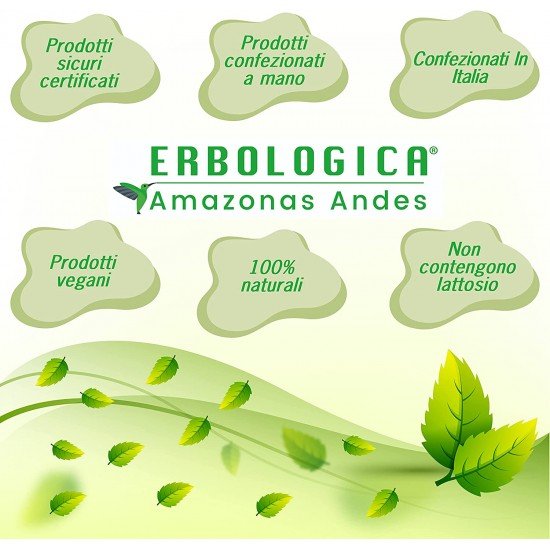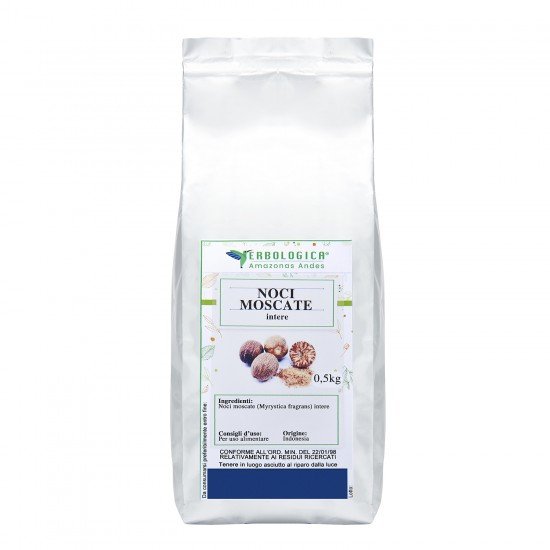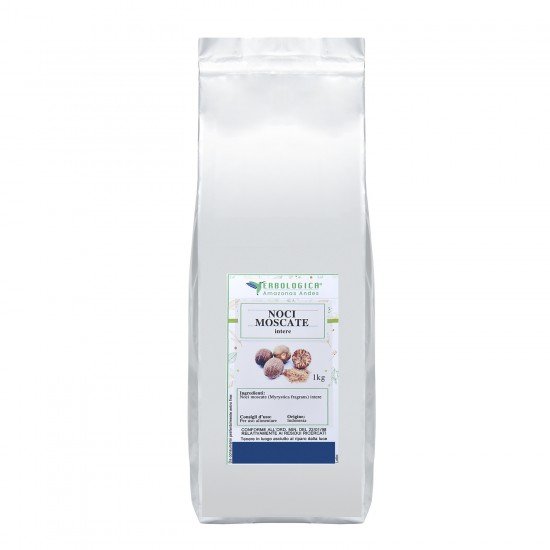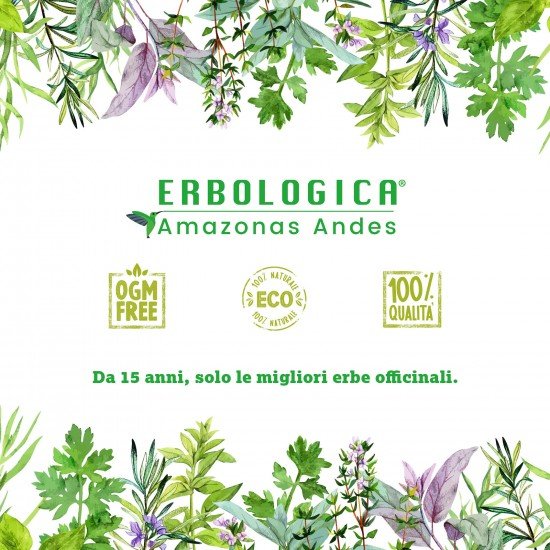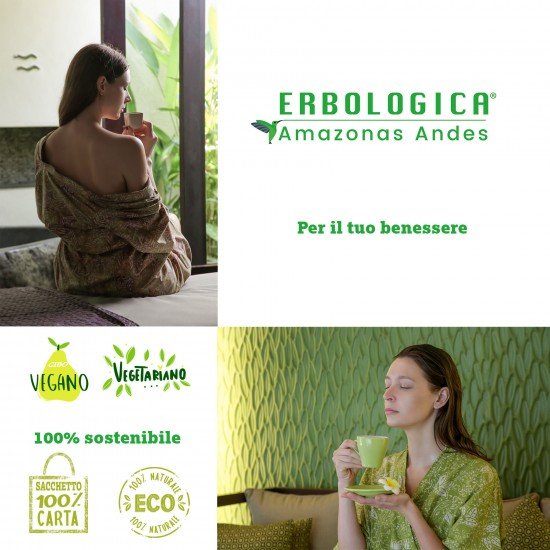 Whole nutmeg
Extra whole nutmeg
Many users love the flavor of nutmeg and therefore use it both in powder form, which is easier to put into food, and whole, in the form of extra whole nutmeg.

There are actually questions and answers to be asked and to have about extra whole nutmeg. In fact, many do not know that when we talk about the extra whole nutmeg we are talking about the nut complete with shell. One wonders what it is for so internal. Well you simply go to grate to be able to use it later in the form of splinters or powders.

Why choose extra whole nutmeg? Well because it has two main characteristics. The first is to keep the flavors and aroma unchanged. The pulp, remaining protected by the shell, does not disperse and oxidise some important components and nutrients. When pulverized and canned, it takes air and therefore the flavor becomes milder than that found in extra whole nutmeg.

The second characteristic is that of having a great action of nutrients that are not subjected to chemical reactions and decreases in active ingredients. Surely you have to be patient when you go to work the extra whole nutmeg, but think about the result and the flavors of your recipes.

Benefits extra whole nutmeg

Let's move on to list what are the benefits of extra whole nutmeg and what we find inside it as characteristics and also as nutrients.

The extra internal walnut is rich in fiber which are helpful in increasing the intestinal passage. There is a feeling of satiety and a reduction in hunger, so we can say that among the benefits of extra whole nutmeg there is already a help for those who suffer from constipation. Do you think that on 200 gr. of this product we find at least 50 gr. of fibers.

We also find a large amount of potassium which is a very important mineral for diuresis. The extra whole nutmeg benefits are also targeted in regards to help for those suffering from diuresis. It reduces blood pressure and helps regulate heartbeat.

Since the benefits of extra whole nutmeg are many, we also list what concerns the possibility of being used as an antibacterial and pain reliever. Used as a natural remedy for babies who are getting their first teeth.

How to use extra whole nutmeg

Let's also move on to how to use extra whole nutmeg. The first way to use extra whole nutmeg is to use it to flavor sauces or bechamel. The result is a very delicate flavor which aims to enhance pasta or second courses.

One method of how to use extra whole nutmeg is to create a digestive and anti-nausea tonic. Just add 2 pinches of this spice to a fennel seed herbal tea for excellent help in controlling these annoyances.

Extra nutmeg whole sale

Unlike the pulverized product, the extra whole nutmeg direct sale is not always easy to find. There are shops that offer extra nutmeg whole for sale, but where the product could be excessively dry and therefore old.

A product that is good and has a good aroma, must be fresh or have a maximum of 3 or 6 months from the date of harvest. The whole extra nutmeg sold in herbal medicine or even on websites specialized in the

herbal sector, offers a product that is really fresh and delicious. We also think that they have lower prices than physical stores.
Pack of 100 - 500 - 1000 grams of whole first choice nutmeg
Erbologica amazonas andes