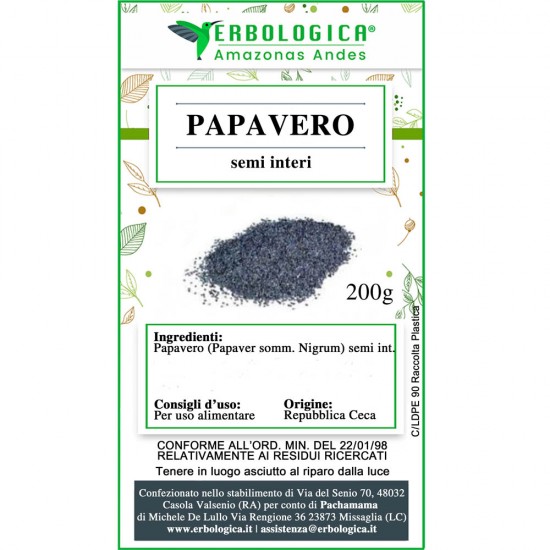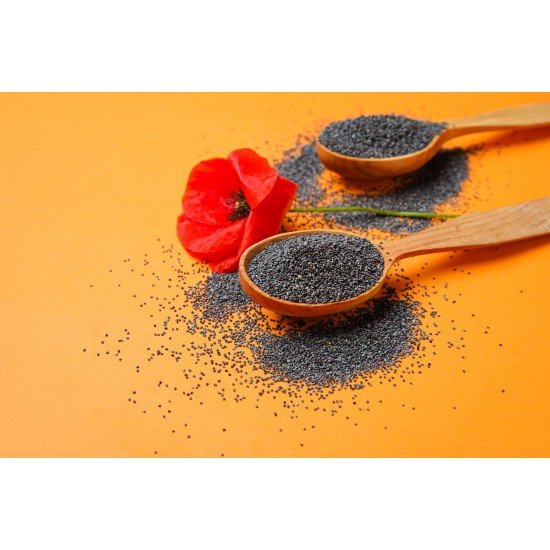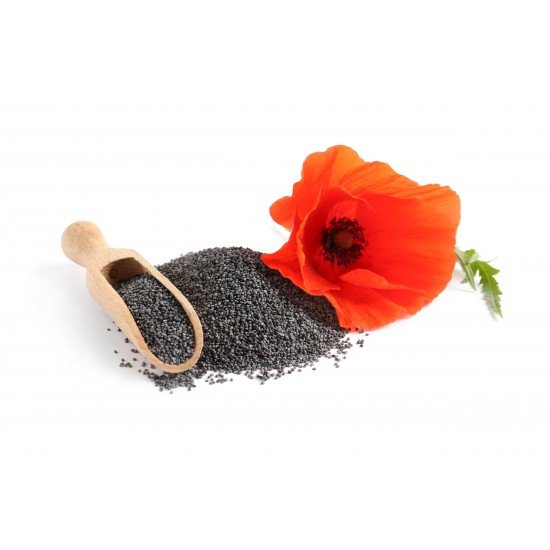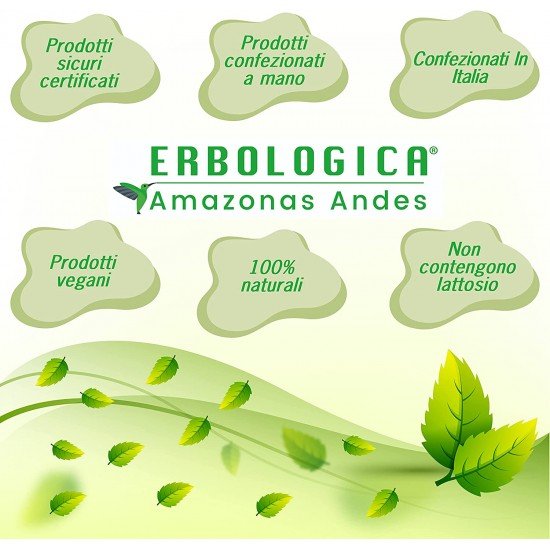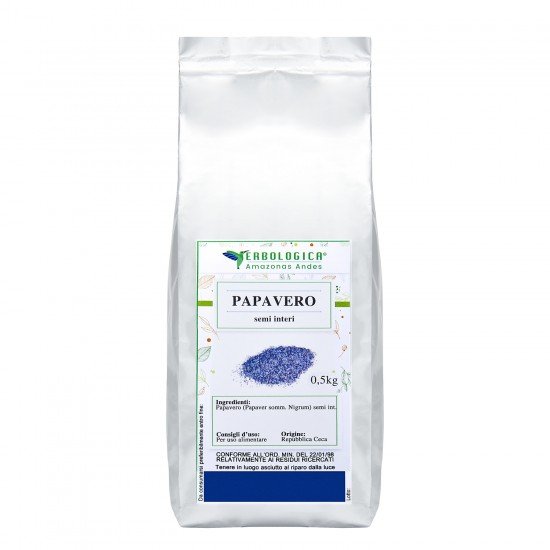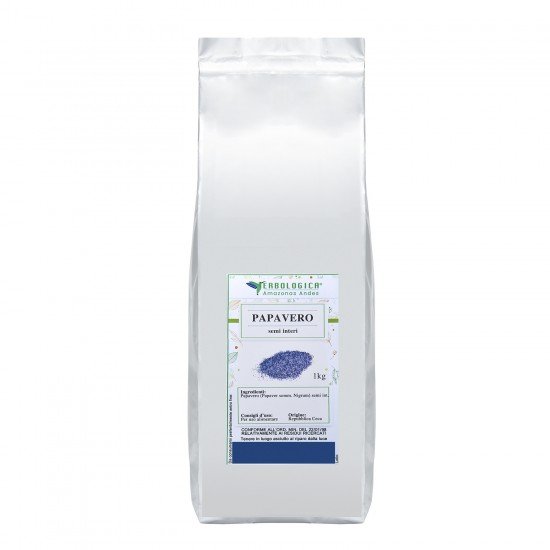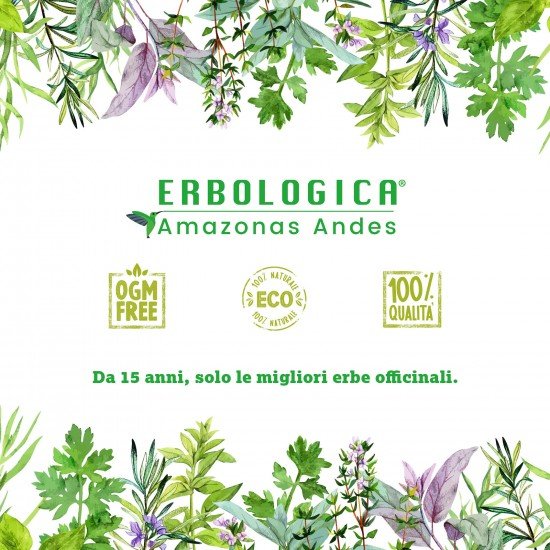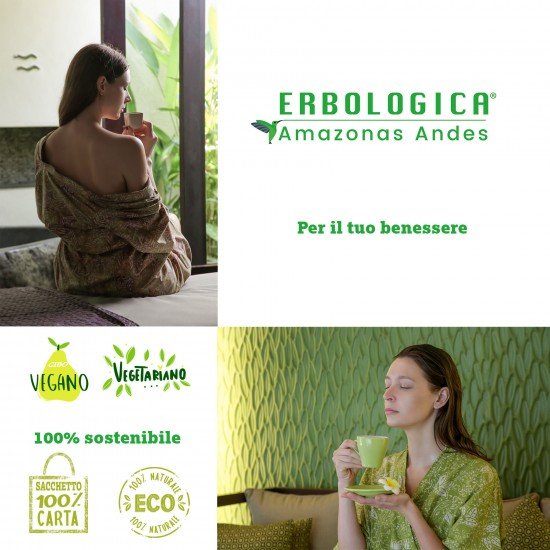 Poppy whole seeds herbal tea
Poppy whole seeds herbal tea
Lovers of sweet, herbaceous and even toasted flavors, have you ever tried the poppy seed whole herbal tea? If you have never done this, then you should definitely think about this product.

We are talking about a herbal tea which is a drink with toasted notes. The poppy seed whole herbal tea guarantees a drink that is absolutely fragrant in winter, beautifully warm, and satisfying in summer, beautifully cool.

The whole seed poppy herbal tea has a long history. Already used in ancient Rome, it immediately conquered many palates of all generations. Let's not forget that poppy seeds are also used to create different recipes and therefore become a food that actually has many good qualities.

Think that it is also part of the curry blend. Either way, whole seed poppy tea is easy to make, has many benefits, and is also loved by children. The advantage we find, compared to other herbs or spices, is that of having this "toasted" flavor, that is to say nutty.

Benefits poppy whole seeds

There are so many benefits of whole poppy seeds that however should also be known to know when to use them.

Among the first known benefits of whole poppy seeds we find a calming and sedative action. Anyone who suffers from anxiety, panic attacks or is also very hectic, because under stress. Then a good poppy seed herbal tea could be just the perfect solution and an alternative to drugs.

Let's not just talk about this though. There are other whole poppy seed benefits that range from great cough calming, whether dry, oily or nervous. An anti-inflammatory for sore throat and lungs. In fact, in some traditional medicines, such as the South Tyrol region, we find that it is used precisely as an anti-flu remedy and to reduce the presence of phlegm. Obviously, there must then be a good amount of poppy seeds in the water to release all of its active ingredients.

We also talk about the benefits of whole poppy seeds that fall directly on cholesterol. Through some fatty acids in it, it manages to reduce bad cholesterol and increases the good one.

For people who suffer from heart, who have cardiac arrhythmias or hyper ventricular beats, using a good herbal tea of ​​poppy seeds every day, prevents any additional ailments that can also be dangerous to health.

How to prepare whole seed poppy tea

There are many uses for poppy seeds. We find them on bread, as a decoration, but also inside its crumb. They are used in some recipes, but in any case it is also advisable to taste it in the form of herbal tea.

How to prepare whole seed poppy tea? We talk about a simple preparation. Just put the water on the fire. Before it comes to a boil, pour the product in a good quantity, then let it cook over moderate heat. In a few minutes the water darkens and at this point you have to lower the heat for a couple of minutes.

On the internet there are also other methods of how to prepare whole seed poppy herbal tea, but many are burning, that is, they burn the active ingredients that are inside it.

Poppy whole seeds herbal tea for sale

The poppy whole seeds herbal tea for sale in herbalists and also in sites specialized in this type of sale, that is herbal medicine, you have a high quality product at affordable prices. Since it is important that the product is fresh, especially to have a flavor that is tasty, one must turn to the poppy seed whole herbal tea sold only in these shops or websites.

Better to have a high quality product than to settle for seeds that are old or even not very tasty.

Pack of 200 - 500 - 1000 grams of first choice poppy seeds

Total Reviews (0)
click here write review to add review for this product.