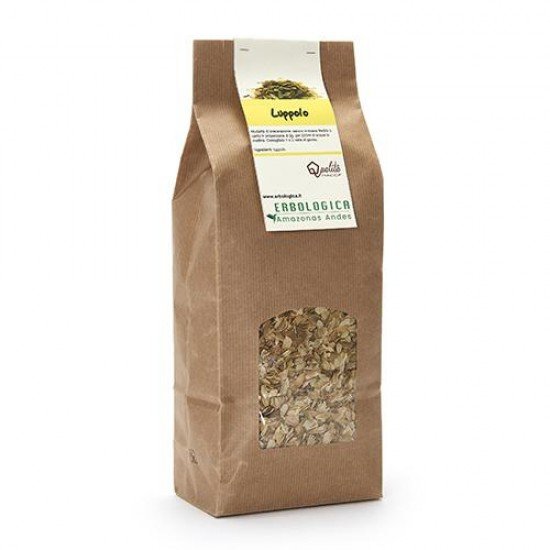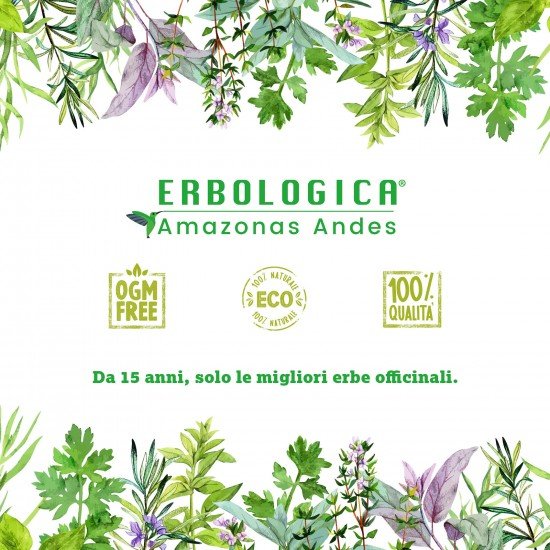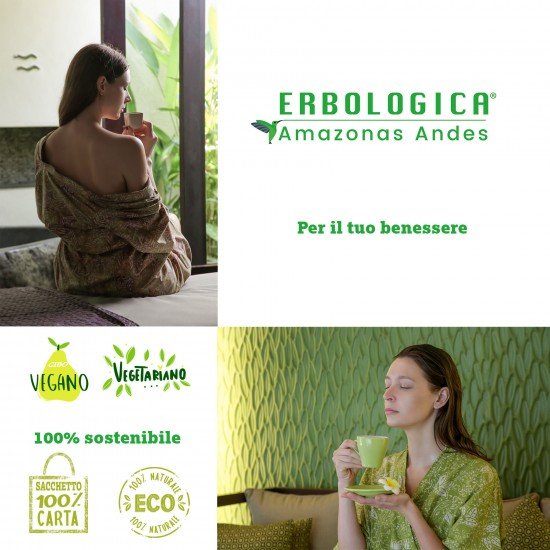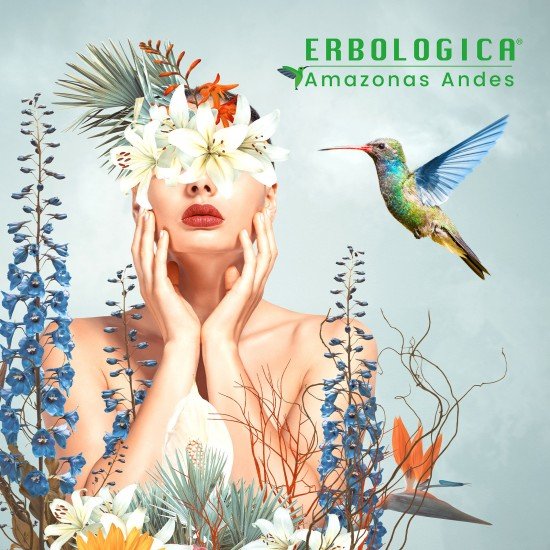 Hop cones cutting herbal tea
Hops cut herbal tea
Description

From the same family as cannabis, hops are a common climbing vine in cool, humid hedges and forest edges.

Uses and benefits

Hops are used for its bitter principles that stimulate the appetite and gastric secretions, for its calming, sedative virtues, it is recommended.

states of stress, nervousness and anxiety and in case of insomnia.

It is recommended for hormonal balance in order to promote the well-being of the woman, alleviating the symptoms of premenopause and menopause.

How to use:

Herbal tea cut, 1 or 2 teaspoons in 200 ml of boiling water, let it sit for 10 minutes, drink 1 to 3 cups a day.

Precautions for use

Its use is not recommended during pregnancy.

Contents: hops cones cutting herbal tea pack of 200 grams

Sold by erbologica amazonas andes

Purchase this product first or wait for order to complete in order to give review
Total Reviews (0)
click here write review to add review for this product.