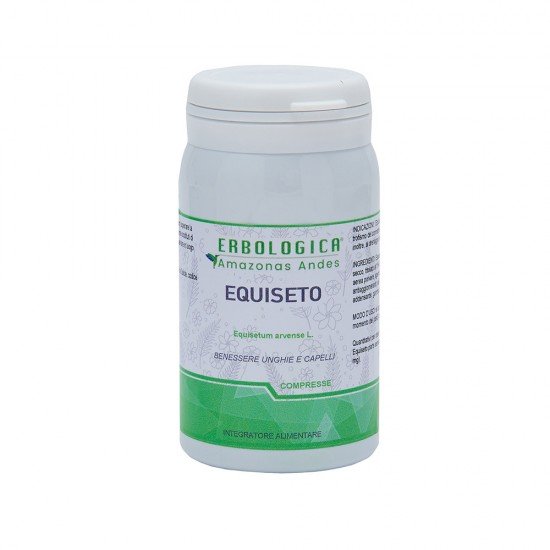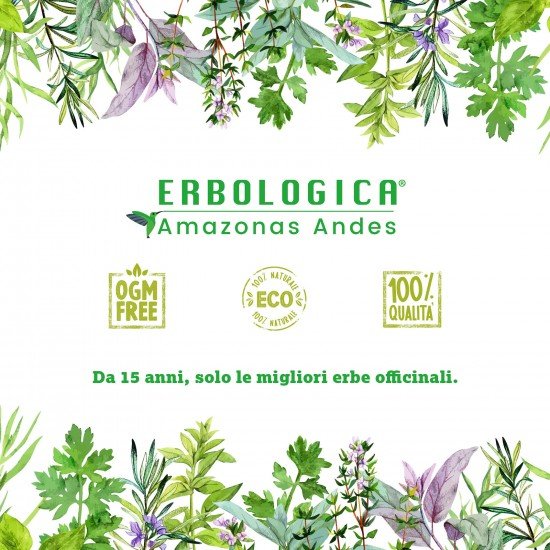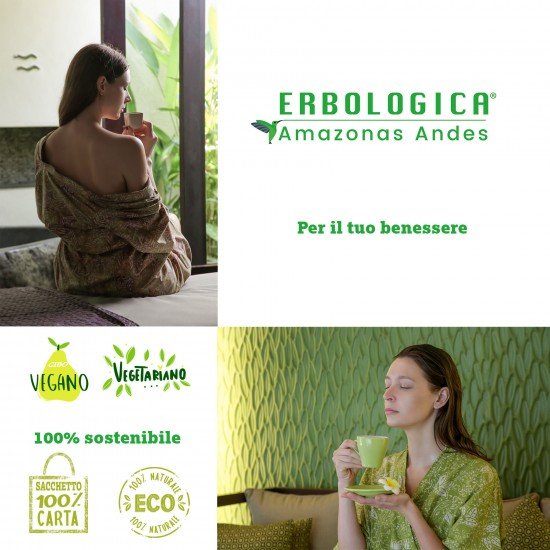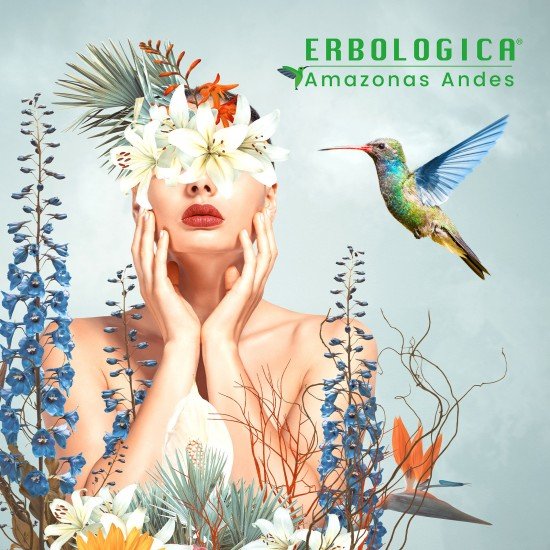 Horsetail extracted in tablets
Horsetail extracted in tablets
Description of the Horsetail plant

Horsetail, also known as horsetail grass, is a herb that has many properties and just as many benefits. Through the description of the Horsetail plant it is easy to understand why it is called "horse thing" because it has its own particular shape that makes it really look like a horse's tail.

The botanical name is Equisetum arvense and is a plant that is part of the equisetaceae. In the description of the Horsetail plant we note that sometimes it is compared, in form, to rosemary, but let's try to clarify why it even grows spontaneously in many coastal areas.

It is a fern complete with stem. It reaches a maximum of 50 centimeters in height. It does not flower, it is in fact considered a sterile plant. It has branches from which leaves arise that are like pine needles, but larger in thickness and more fleshy.

It reproduces through spores that are produced directly by the plant in spring. Once the reproductive cycle is finished, a sterile stem is again obtained, but which contains many properties.

Properties of the Horsetail tablets

Inside the horsetail there are good amounts of silica, calcium, magnesium and potassium. However, we also find saponin and some alkaloid elements. The large amount of mineral salts makes it a "medicine" for the bones.