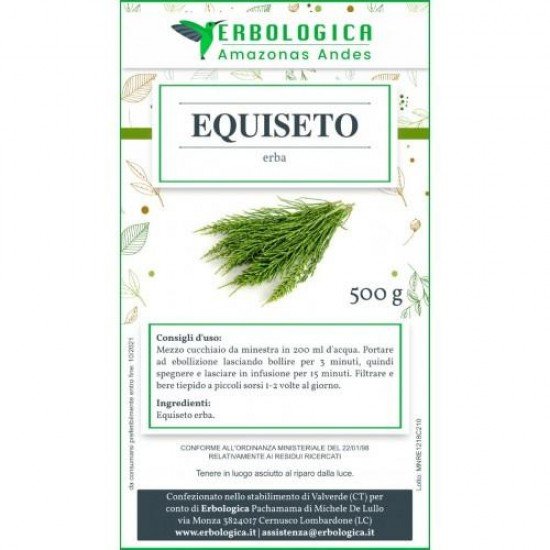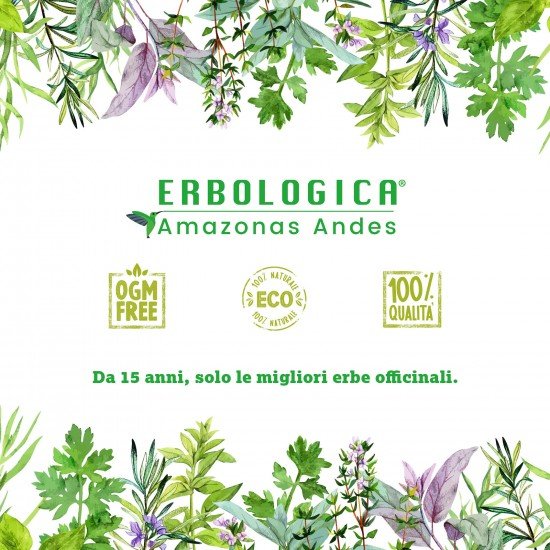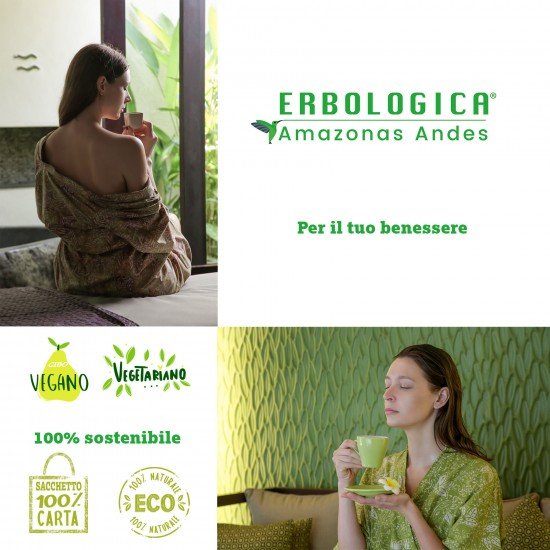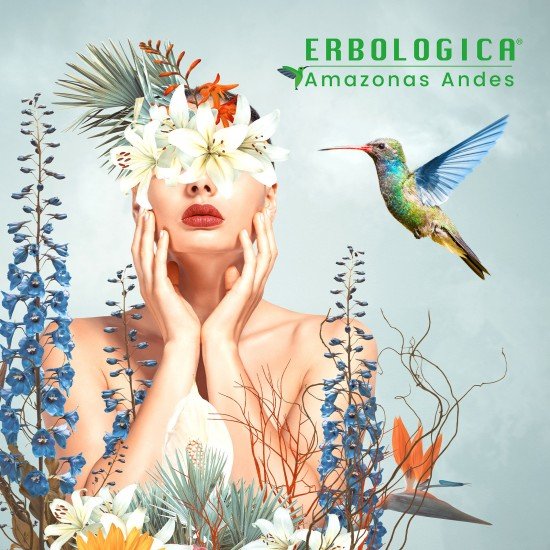 Horsetail herbal tea 500 grams
Horsetail herbal tea
Walking in the countryside or in the mountain avenues, especially those that are "wild", here we can find ourselves in front of the Horsetail plant.

A plant with great medicinal properties, known since ancient times, it was highly appreciated by traveling monks.

In the regions and in many traditional "medicines", horsetail herbal tea is a tonic, a balm for the body, for digestion and also for taking a break or snack where you can recharge your energy.

The horsetail herb tea is suitable for true enthusiasts and lovers of the herbal world. It is not a herb that is sweet, but that has a very sour, herbaceous and, in some ways, even acidic flavor. Many users, to sweeten horsetail, herbal tea, use artificial sweeteners to make the taste particularly disgusting.

Using "sweet" in this herbal tea creates an excessive contrasting flavor, the result is to have only disadvantages. The best thing to do is to try to drink it absolutely, but you can always try to sweeten it only and exclusively with a pinch of wildflower honey.

Obviously, once you have prepared the herbal tea horsetail, it is up to you to decide how to take it.

Benefits Horsetail Herb

The horsetail herb benefits are energizing, which is also why it was used as a tonic in the past.

The properties it contains are many. We find a large amount of mineral salts, flavonoids, vitamins and alkaloids. Think that this herb contains a large amount of magnesium and zinc which are taken directly in the form of herbal tea.

This means that the horsetail herb benefits are aimed at ensuring immediate energy action. Also used to follow a diet that is low in carbohydrates, where there is often a shortage of fat.

In any case, by specifically evaluating the benefits of horsetail grass, let's summarize it with muscle help, optimal oxygenation in the blood and also a tonic for the heart.

In traditional medicine it is noted that horsetail herb benefits were often noted for digestion as it also has astringent properties.

Today, through new studies that have highlighted the characteristics of herbs, it has been noted that it also offers help with regard to bones and the problems caused by arthritis or osteoporosis. Also for this reason, there are medicines based on extracts of this herb.

How to prepare horsetail herbal tea

Fresh or dried grass? The eternal dilemma when one turns to the herbal sector for certain products.

Searching the internet, we often find "rumors" or methods of how to make horsetail herbal tea that are conflicting or totally confusing. The reason for this confusion arises precisely from the quality of the product and its freshness or drying.

As for how to prepare the dried herb horsetail tea, you must have the product cooked in plenty of water, bring it to a boil and cook it for at least 5 minutes, without exceeding 10 minutes. Pay attention to time because you risk making the herbal tea bitter.

While, as regards the method of how to prepare the fresh herb horsetail tea, you only have to bring it to a boil, pour the product and cook over a very low flame, for a maximum of 5 minutes.

Horsetail herb herbal tea for sale

We can also collect the horsetail grass directly during a nice walk, but wash it very well and boil it to eliminate bacteria.

The best advice is always to go directly to the horsetail herb herbal tea sold in a herbalist's shop, perhaps ordering it because it is not always available, or even in a homeopathic pharmacy.

If you can't find it in these physical stores, the horsetail herb herbal tea solution for sale on the internet is ready to satisfy this desire.

Content of 500 grams

Sold by Erbologica Amazonas Andes