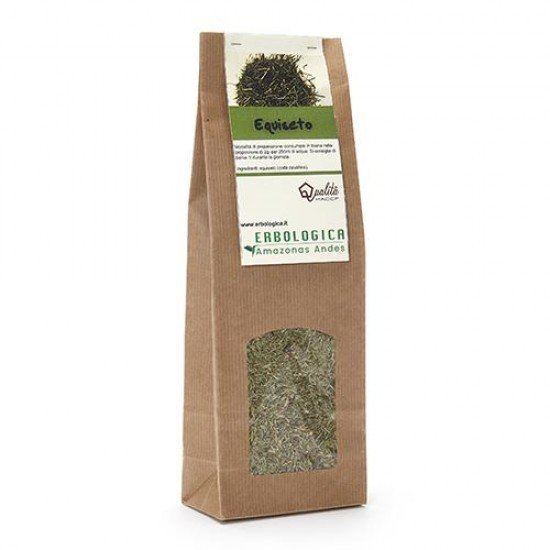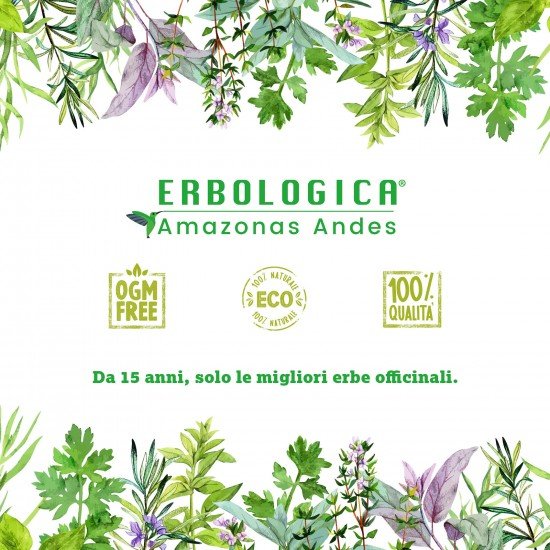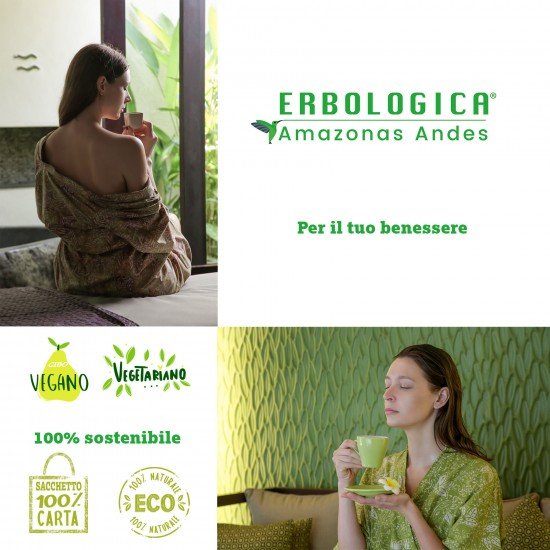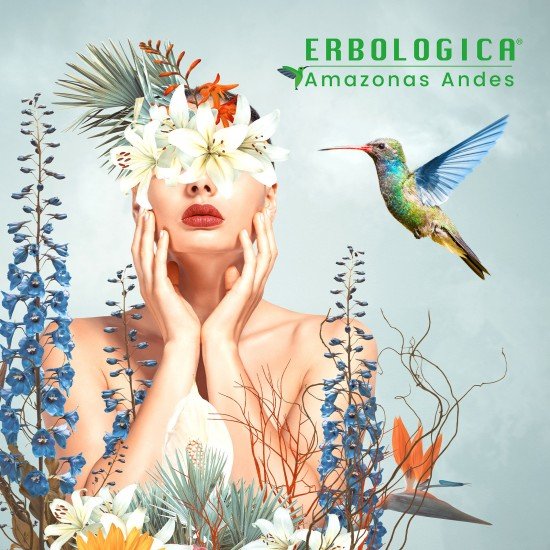 Horsetail plant cut herbal tea 200 grams
Horsetail herbal tea cut plant (ponytail)
Medicinal properties and benefits of Horsetail
Horsetail has several medicinal properties:
Anti-inflammatory
Anti-anemic
Remineralizing
Antidiarrheal
Antifungal
Antioxidant
Healing
Antiseptic
This wonderful medicinal plant is good for cases such as:
Skin fungi
Diarrhea
Iron deficiency anemia
Fatigue and weakness
Scars, stretch marks and marks on the skin
Inflammation
Edema and fluid retention
Bleeding
Bone fractures
Dandruff and hair loss
Obesity
Tendinitis
High uric acid (gout)
Diseases of the urinary tract
Arthritis and rheumatism
Depression of the immune system
How to make an infusion of Horsetail plant
Place one teaspoon of dry ponytail (two teaspoons if using fresh ponytail) in a cup and add 200ml of boiling water.
Let it sit for 10 minutes.
Strain and drink slowly when it has cooled down.
Sweeten if desired with stevia
Another option is to make a cold brew.
You can also make a decoction of horsetail:
In a saucepan, place a tablespoon of dry ponytail (two tablespoons if using fresh ponytail) and add 400ml of water.
Cover the pan and put it on a low heat for 15-20 minutes.
Strain and drink slowly when it has cooled down.
It can be sweetened with stevia, cinnamon, etc.
Contraindications of Horsetail
Horsetail infusion can cause gastrointestinal complications in subjects with a predisposition to disorders of this type.
It should not be given to children under 12 years of age.
Prolonged (more than 15 days in a row) excessive consumption or ponytail can produce a lack of B vitamins, especially B1.
Like any other medicinal plant, Horsetail should not be used continuously for more than 15 days and should always be under the supervision of a professional.
Contents: horsetail plant cut herbal tea 200 grams first choice
Haccp certificate
Sold by erbologica amazonas andes