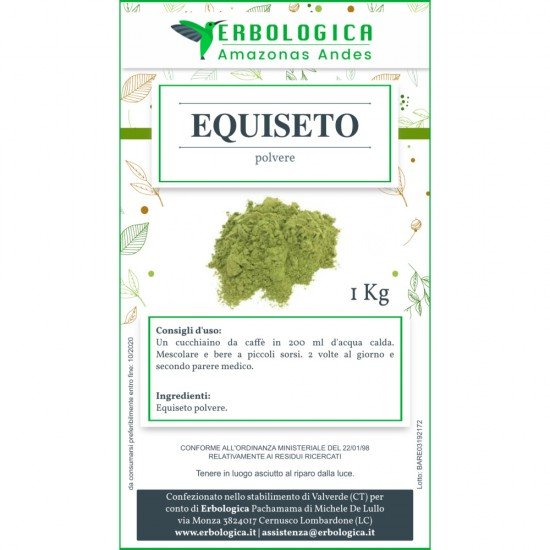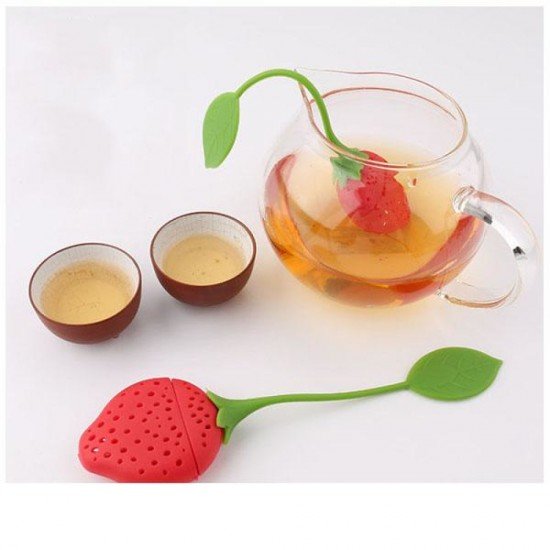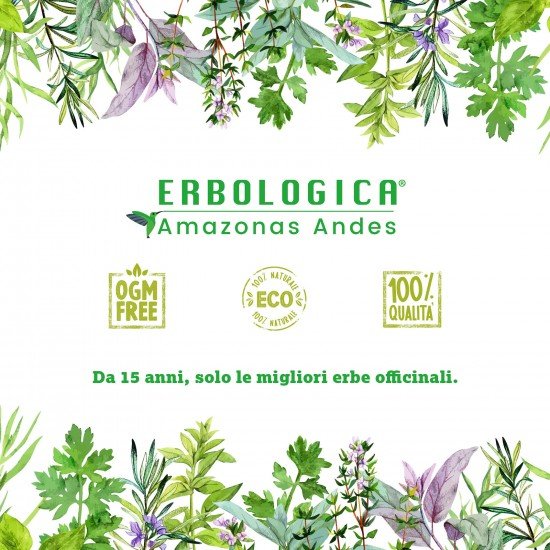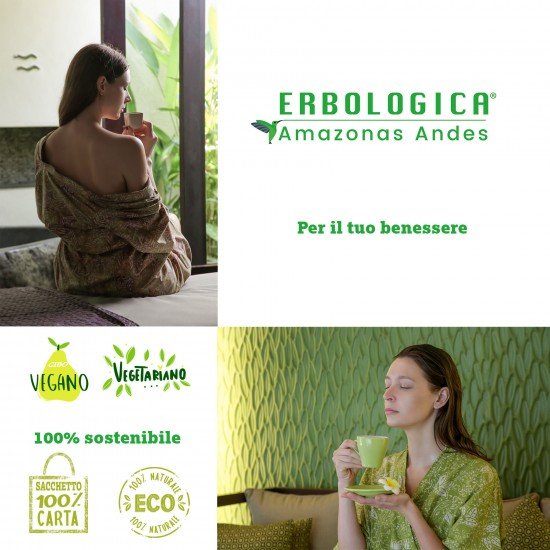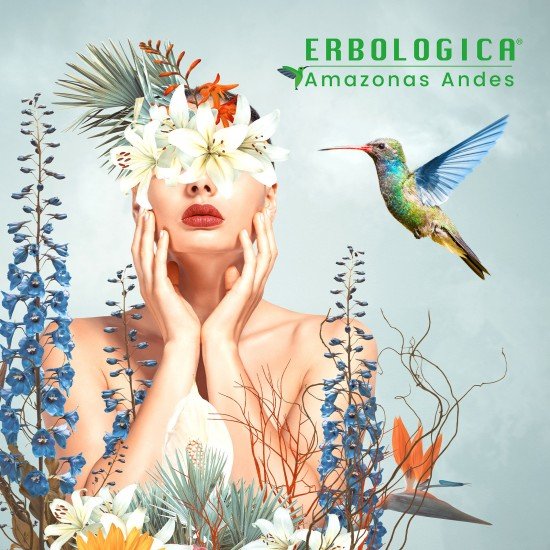 Horsetail powder of 1kg
BENEFITS:
The horsetail plant today is becoming very common in the kitchen, an excellent help for the body and above all for its nourishing properties. In addition, horsetail is often used to strengthen nails, hair and reduce the presence of cellulite.
Among the beneficial horsetail we find: high presence of calcium, potassium, silicon (very remarkable restorative properties), it is diuretic, purifying, astringent, haemostatic, remineralizing. It is used against prostate hypertrophy, gravel, cystitis, stones and urine retention.
Horsetail hair: provides a valuable aid in hair care, which are able to have a rapid growth, a new volume, helps to eliminate split ends. It is possible to make nourishing masks, which also revive the color without causing discoloration.
Secondly, among the benefits of horsetail powder we find that it is an excellent calcifier, it is able to guarantee good strength of the nails, which are weak or flake easily, as well as the care and nourishment of the bones. Ideal for those suffering from osteoporosis. In addition, horsetail powder is a remedy for reducing water retention as well as eliminating fat pads.
METHOD OF USE:
Usually, the most common methods for using horsetail powder are herbal tea or decoction. For the latter, mix water with the powder, but make sure that the powder is dissolved in non-boiling water, preferably lukewarm, so as not to damage the plant's nutrients.
Another way of how to use horsetail powder is to hydrate it slowly, in order to have a cream or a small dough that we can then toast on the plate, having a "flatbread" or croutons of this herb.
It is advisable to use it in powder, 1-2 grams before meals as an aid against decalcification, rheumatism, fractures that are difficult to weld.
External use for horsetail powder: to prepare the decoction pour about 7 grams in 100ml of water, and use it against face imperfections. It is also used for gargle and gum washing.
Horsetail herbal tea: pour 5-6 g of horsetail powder, about a teaspoon, in 200 ml of boiling water, let it rest for 5 minutes and drink 2-3 cups a day.
Contents: 1 kg pack of horsetail plant powder.
Purchase this product first or wait for order to complete in order to give review
Total Reviews (0)
click here write review to add review for this product.