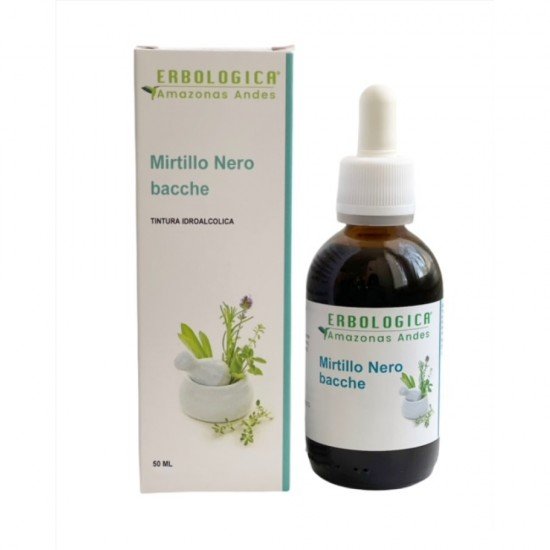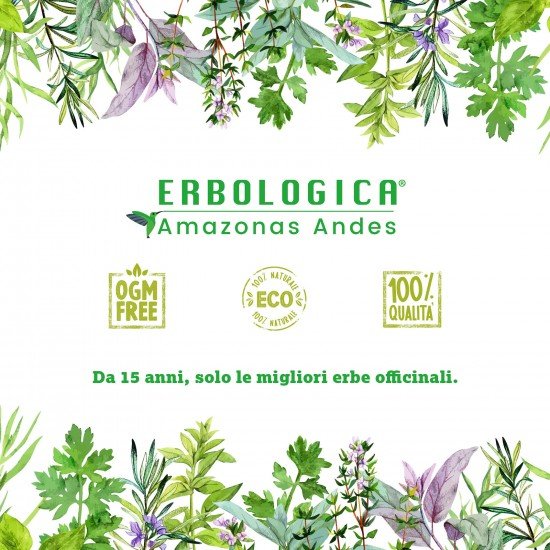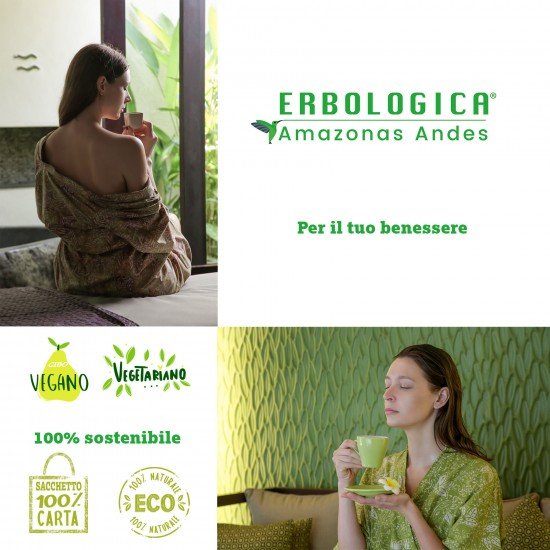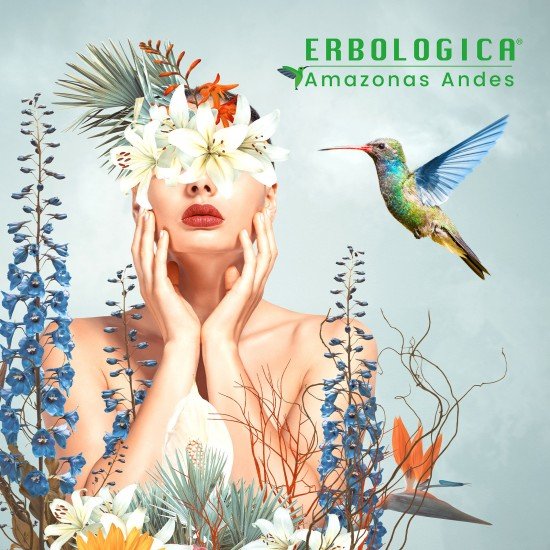 Out Of Stock




Hydroalcoholic mother tincture blueberry berries
Hydroalcoholic mother tincture blueberry berries
Blueberries have many properties that are useful for the strength of the arteries, for the speed of healing and epidermal reconstruction. This is why the blueberry mother tincture was created, but which some do not know.
Better than the classic iodine tincture because it naturally stimulates a healing process, but not only is it optimal for the treatment of some intestinal disorders. Let's not forget that the first medicine known to man is the natural one, with medicinal herbs, and the blueberry mother tincture is created with a completely simple and natural process so as not to damage its qualities and active ingredients. interior.
Properties of blueberry mother tincture
In the many properties of the blueberry mother tincture we find a support that is completely antioxidant, anti-inflammatory and vasodilator. Ideal for the treatment of some disorders of the heart and cardiovascular system.
The blood circulation is supported in the repair of the veins since the blueberry allows to have qualities that are highly healing. Inside, in the berries to be specific, there are many organic acids, vitamins and glycosides. Among other things, there is the presence of mineral salts which are very important for the body such as calcium, phosphorus, iron, sodium and potassium.
Through this "mixture" you have the properties of the blueberry mother tincture which are capillar-protective with the presence of anthocyanins. What happens in our body when there are these elements? There is a block of the destruction of collagen and epidermal tissues which are elastic. So we age slowly and our body, as well as beauty, is rejuvenated and very toned.
Finally we even notice an intense coloration of the retinal purpura of the eyes, what does it mean? Blueberries are able to improve the vasodilation of the pupils, improving eyesight, but they are able to more pigment the iris with its natural color.
Description of the plant
Blueberry, by hearsay or because we are interested in it as a plant, is known for its many properties, but it is true that its flavor can be sour and therefore not always like it. To understand what its characteristic is, let's try to make a brief description of the plant.
It is an evergreen shrub. In Europe it grows wild and there are several varieties. Some plants have white or pink flowers and come in clusters. While the fruit can be red, red or purple, it always depends on the variety in front of you.
The variety of American blueberries, known as giant blueberries, where the description of the plant has a diversity of flowers and chlorination, are also widespread. In fact, they are pink and white in color and the blueberries are black or blue, but it smells good and manages to be sweeter in flavor.
How to prepare the blueberry mother tincture
The blueberry-based mother tincture can be bought or it can be prepared at home with a procedure that must be meticulous. In the end it is a product that has been used for centuries and even our grandmothers can know how to make blueberry mother tincture.
If you still want to test the recipe and then know how to prepare the blueberry mother tincture we try to give a detailed explanation. In the meantime, a part of pure alcohol must be used which must then be diluted
to 30%. Blueberries can be used fresh, then they are left to macerate for at least 5 days in alcohol, or dried. In this case, however, they must be rehydrated for at least 16 hours and then left in alcohol for 8 days.
After this time you must add at least 10% of water based on the weight of the product you have obtained. It is poured into a jar to be kept in a dry and not cold place for 21 days. Shake it at least once a day.
Usage
What is the use of blueberry mother tincture? It can be used as a healing agent for small wounds, in place of iodine tincture. It has a very intense antibacterial and regenerating action.
It must be said that its use of blueberry mother tincture also occurs as a digestive, to eliminate digestive problems, at the end of a meal or it can be used twice a week, a small glass, to improve blood circulation.
Antioxidants, heavy, swollen legs, eyes
Bilberry is one of the most common berries that end up on our tables in different preparations. Plant widespread throughout Europe and North America, the small sweet berries have several useful functions for the body: natural source of anthocyanosides, bilberry is useful for promoting microcirculation, as a support to the well-being of sight and for antioxidant activity .
The hydroalcoholic tinctures are liquid extracts obtained by maceration at room temperature of the plant parts responsible for the physiological activity.
After careful and environmentally friendly harvesting, the drug is immediately processed to ensure long-lasting conservation of the active components.
HOW TO USE IT
It is recommended to take 20-40 drops, 3 times a day, diluted in a little water, away from meals.
COMPOSITION
Natural alcohol, water, Bilberry (Vaccinium myrtillus L.) fruit (berries).
Quantities per maximum recommended daily dose (120 drops): Blueberry fruit (berries) hydroalcoholic tincture, 3960 mg.
50ml format
WARNINGS
Keep out of the reach of children under 3 years of age. Do not exceed the recommended daily dose.
Supplements are not intended as substitutes for a varied and balanced diet and a healthy lifestyle.
Total Reviews (0)
click here write review to add review for this product.