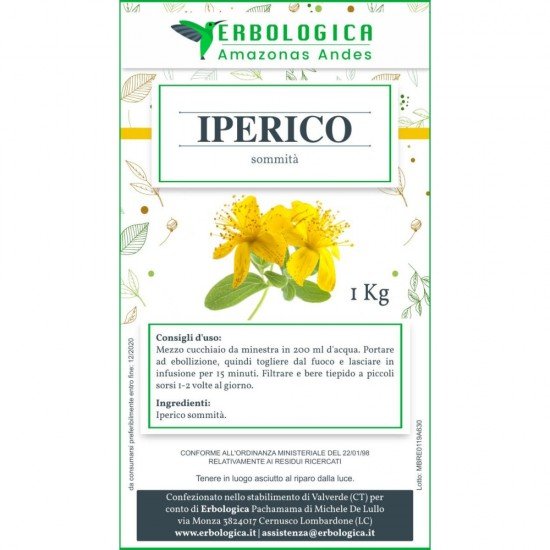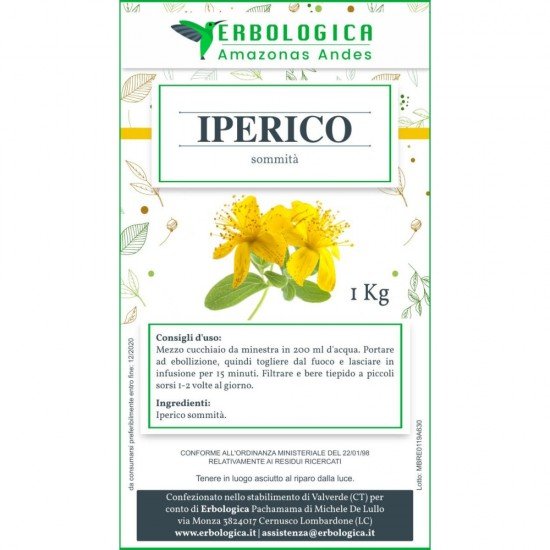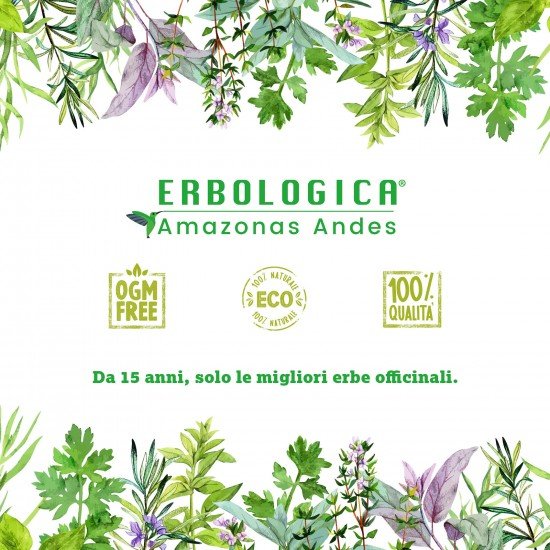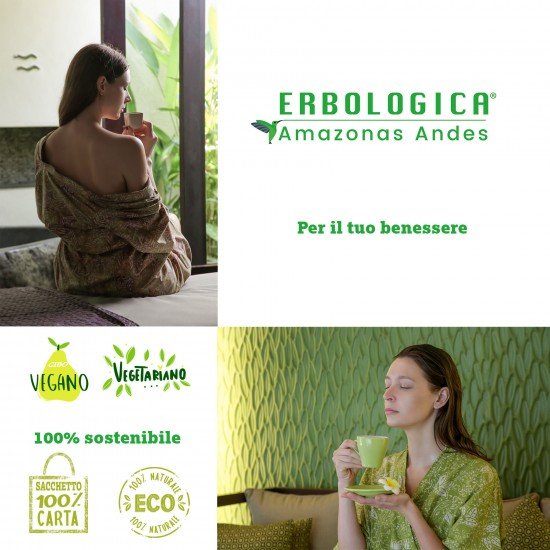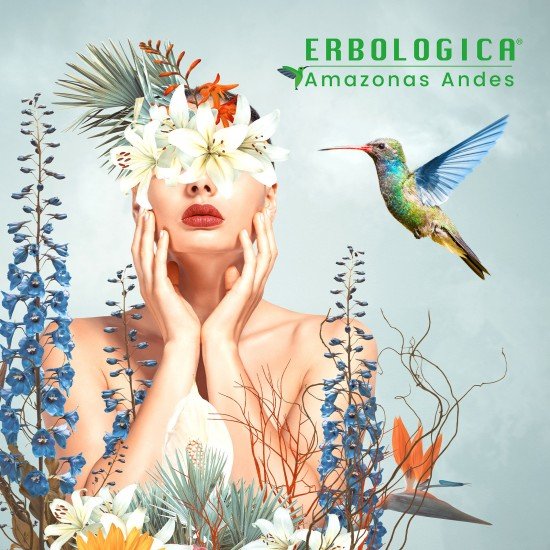 Hypericum herbal tea cut formed by 1kg
Hypericum herbal tea cut 1 kg
Used for many years, hypericum is a herb widely known for its medicinal properties,

especially in treatments for depression and anxiety disorders.

Its effects have been proven by numerous studies and it currently has the recognition of being a remedy

domestic to a medicine recognized by the scientific community.

Natural antidepressant Depression is a disease that affects thousands of people around the world characterized by a feeling of deep sadness that prevents the normal development of their activities and if left untreated it can lead to serious consequences.

St. John's wort has been used extensively as a natural treatment for depression,

with results very similar to those of the drug but without many of its side effects.

Some of its components such as hypericin and its derivatives as well as xanthones, flavonoids and derivatives

of chloroglucinol are involved in the antidepressant effect of the plant.

Although it has not been determined exactly how these components work, they are known to cause inhibition

of some enzymes such as monoamine oxidase, resulting in an increase in serotonin levels.

High levels of serotonin in the brain promote emotional stability and a good mood by helping to reduce symptoms of depression.

Content of 100 grams