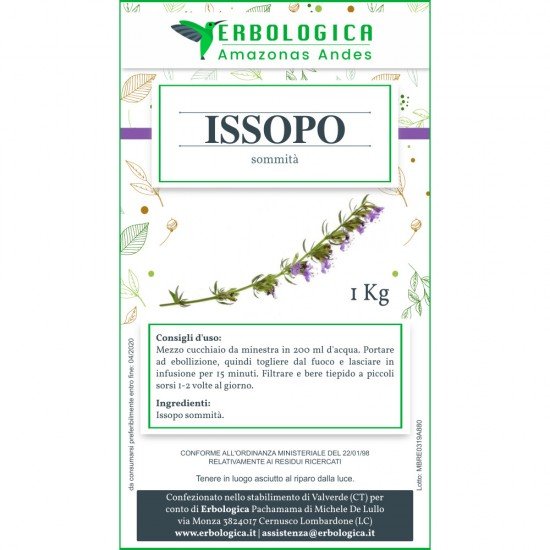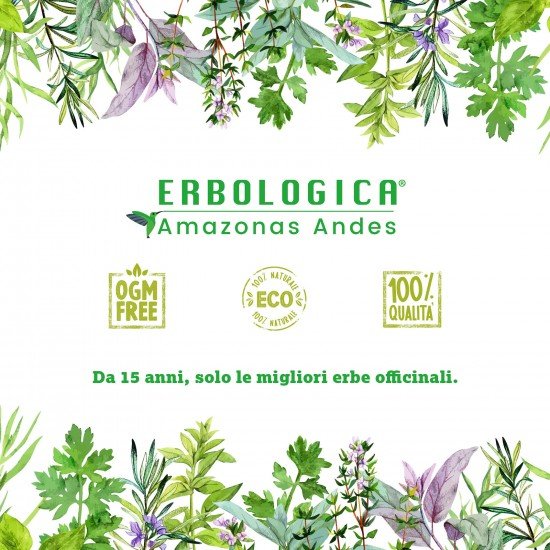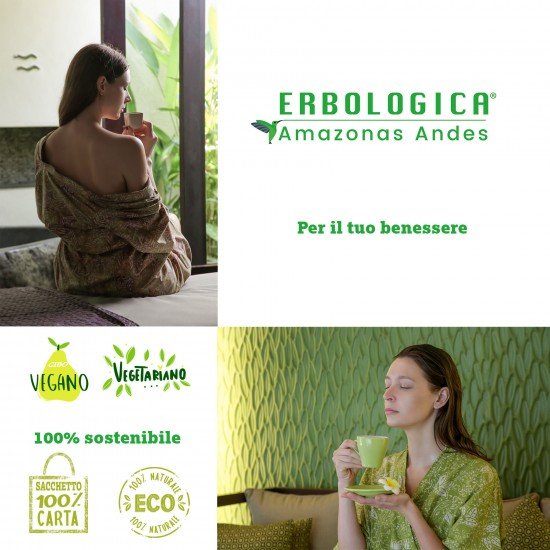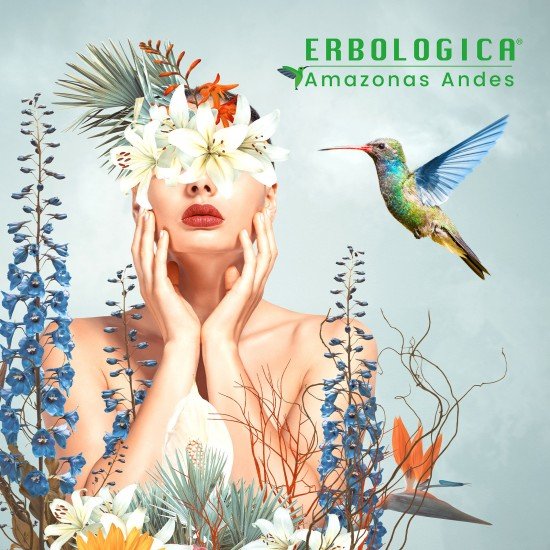 Hyssop flowers and leaves herbal tea cut 1 kg
Hyssop herbal tea cut 1 kg
Preparation: a teaspoon in 200 ml of boiling water, drink 2 cups a day.

External use: the decoction of the leaves is used for foments and lavenders, and gargling, in sore throats and angina.

The infusion is used as a beauty tonic for face washes and as a wound healing agent.

Used in the kitchen to flavor foods in liquor shops and in the perfume industry.

Attention do not use in people suffering from neurosis and during pregnancy.

Content: 1000 grams of hyssop flowers and leaves herbal tea cut.

Sold by erbologica amazonas andes