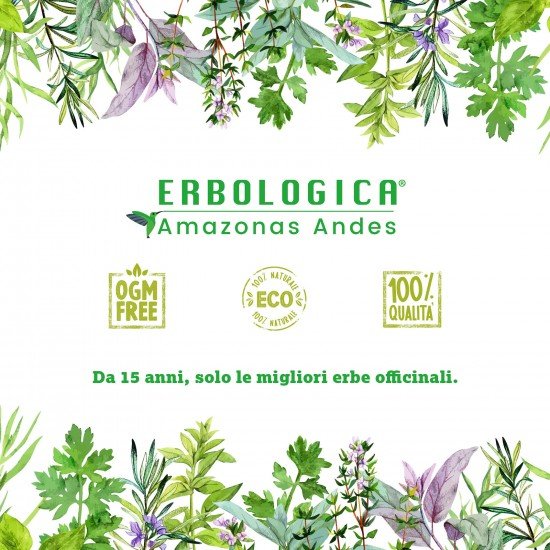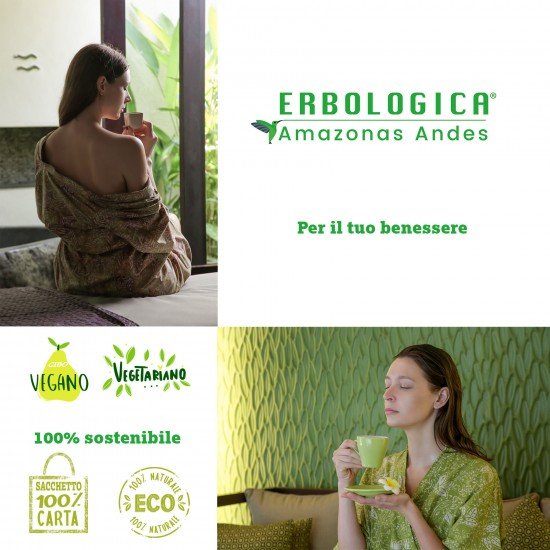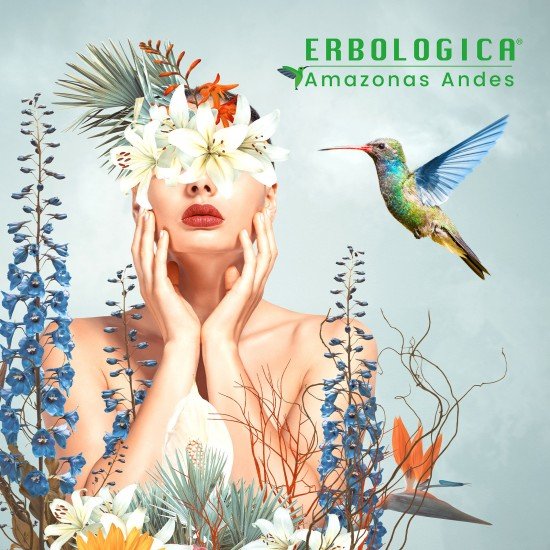 Out Of Stock




Palo Santo incense 60 grams
Palo santo incense
Packs of 60 grams, each about 10 cm long. Purify the environment of your home or workplace.

Harmonizes the environment with a pleasant and pleasant aroma. Palo Santo (Bursera Graveolens) is a tree native to South America, widely used in rituals and ceremonies of shamanic medicine. It is an excellent aid for meditation and for harmonizing emotions and energies.

Basically it is like natural incense. Unlike traditional incense, which has a single use, the wood of Palo Santo can be used many times (each stick can be lit for more than 30 times).

Uses: Purifies the environment, promotes relaxation, harmonizes energies, keeps insects away.

Composition: Palo Santo wooden sticks, hand-cut in an artisanal way. Naturally dried over a 4 year process.

How to use: Place the stick in contact with the fire until it catches fire, let it burn for a few seconds and then blow to put out the fire so that it only releases smoke into the environment. In no time it will stop burning on its own.

Pack of 60 grams of Peruvian Palo Santo incense