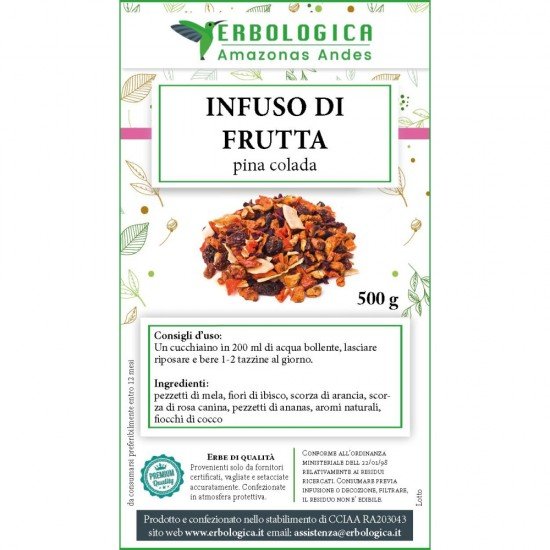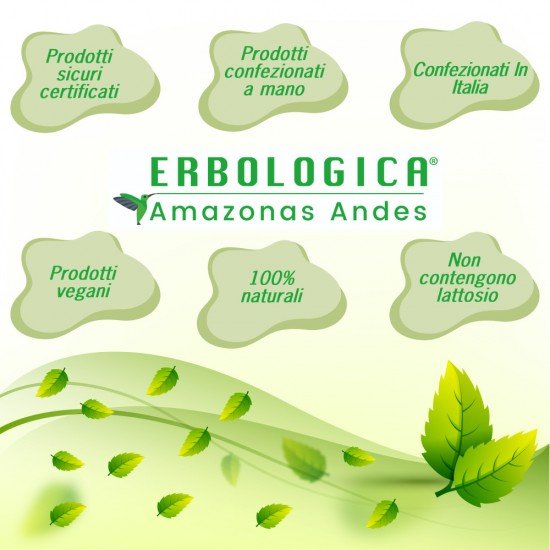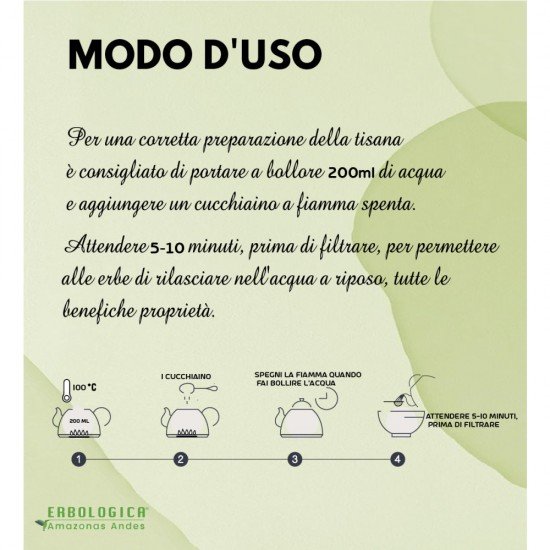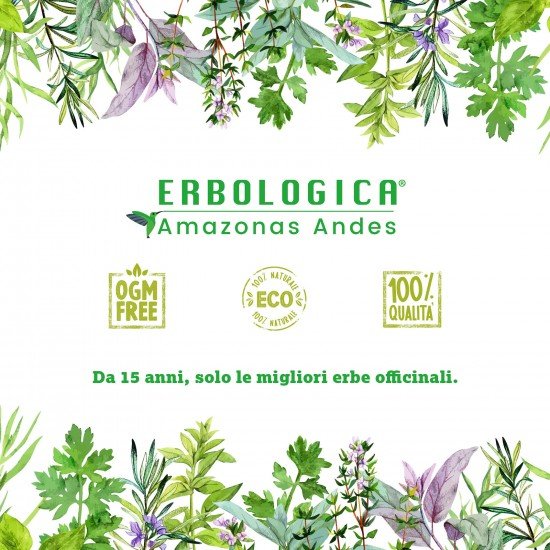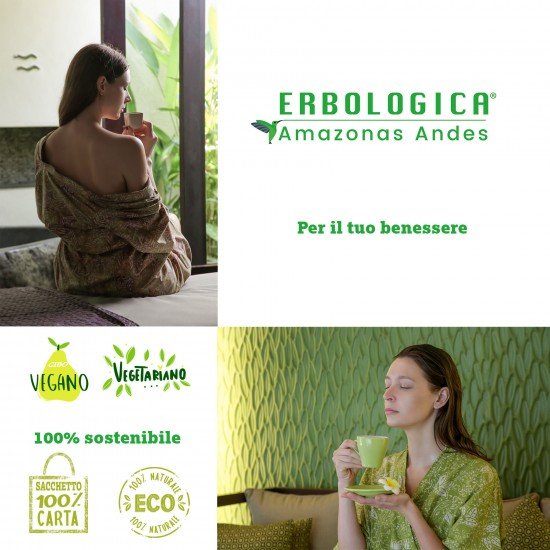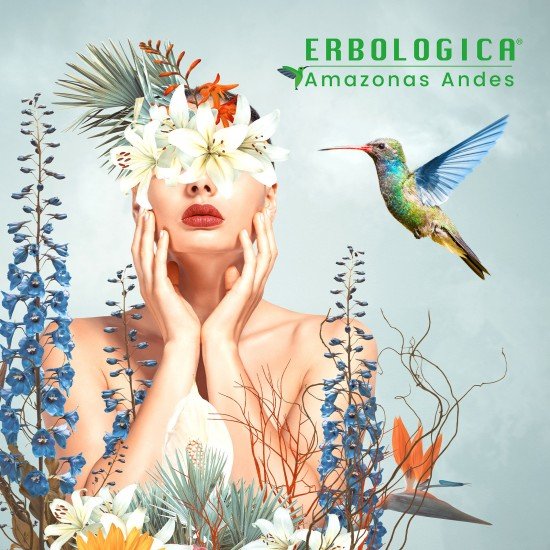 Pina colada fruit infusion 500 grams
Pina colada fruit infusion
One of the most famous cocktails in the world is the one based on pina colada, although it is thought that it is a fruit, it is actually a kind of mixture of exotic fruits that are dried.

Today it is possible to have an infusion of pina colada fruit which is known as the "tea of ​​the world", because everyone appreciated it, increasing its fame. The pina colada fruit infusion is transported and imported all over the planet.

There is talk of a series of exotic fruits, where we also find coconut, which allows you to have many vitamins, minerals, antioxidants and even nutrients that are useful for the body. the infusion of pina colada fruit is also recommended for children, the elderly and for those suffering from various diseases.

How come you like it? For the flavor of the fruit infusion, pina colada is a mix of fruits that create a good balance of flavor that is not overly sweet, but neither is it bitter or sour. It is also recommended for those who want to try an alternative drink, but without sacrificing freshness and a good balance of flavors.

Beneficial fruit tea

In the fruit infusion benefits that are aimed at a high digestive action which therefore allows it to be a digestive to be taken together with meals, also because it is in any case a drink that is not a fruit juice, but an infusion that accompanies any food.

In addition to this, thanks to the presence of many different types of fruit, the fruit infusion has targeted benefits for an antioxidant action. Not only cellular aging is prevented, but also that of the organs. In fact it has a great purifying and toning action.

For those who follow a diet, there is the possibility of having a beneficial fruit infusion that go to break hunger and ensure a good amount of sugars that are still natural. This means that it is an energy drink, but

where there is a fast solubility of fructose.
The beneficial fruit infusion is also useful to be taken during the lunch break, perhaps at work, just to have an "energy drink".

Fruit infusion preparation

Some pina colada blends are based on dried exotic fruit, in some we find a large amount of papaya and in others a good presence of coconut. Therefore, being dehydrated fruit, we must think of a hydration that is not aggressive and that does not go too high on a flame.

The question that many ask themselves, also because it is a recently known herbal product, is: is the fruit infusion correct preparation? How many times have we made a fruit infusion incorrect preparation then having a very bitter, burnt or excessively sweet taste. These are typical reactions of cooking over a too high flame which therefore damages the nutrients and does not perfectly balance the flavors.

The only way that does not damage this flavor is to bring the water to a boil and then pour it over the product to be covered. In this way, steam cooking is carried out and the aroma remains inside the drink.

Fruit tea for sale

What are the places that surely have a fruit infusion for sale? The organic sales shops are trying to offer a series of blends that make it possible to fully satisfy customers. This is sure to create a number of direct-selling fruit-infused varieties.

However, many times, there are users who prefer to have a blend that is complete with some fruits that they particularly love, so they then turn to a direct sale on the internet.

Pina colada fruit infusion

Also excellent in cold summer

Ingredients

Apple pieces, hibiscus flowers, orange peel, rosehip peel, pineapple pieces, natural flavors, coconut flakes

Origin: Italy

Our herbs are packaged in a protective atmosphere or in a vacuum to preserve the active ingredients naturally contained in the plant from oxidation

The product is COMPLETELY NATURAL and GMO FREE. The residue is not edible.

Erbologica offers traditionally grown herbs and guaranteed and certified wild herbs

Only safe and effective products.

Before being placed on the market, the products must pass a careful analysis of microbiology, pesticides, heavy metals, radioactivity and aflatoxins. Once all these tests have been carried out, the products pass our quality control and are marketed.

N.B. The product can also be consumed cold and maintains its properties unchanged.

Pack of 500 grams