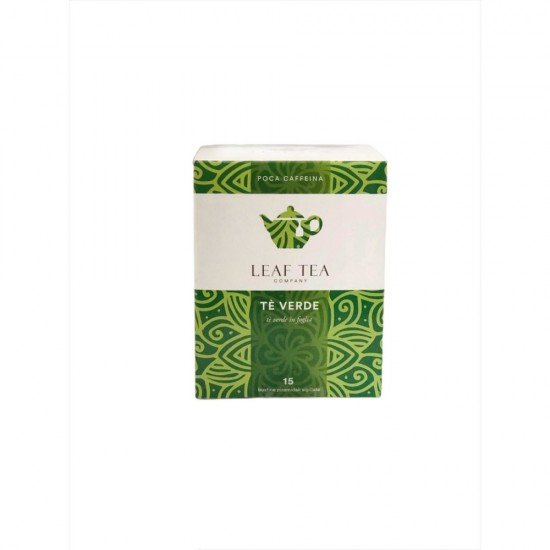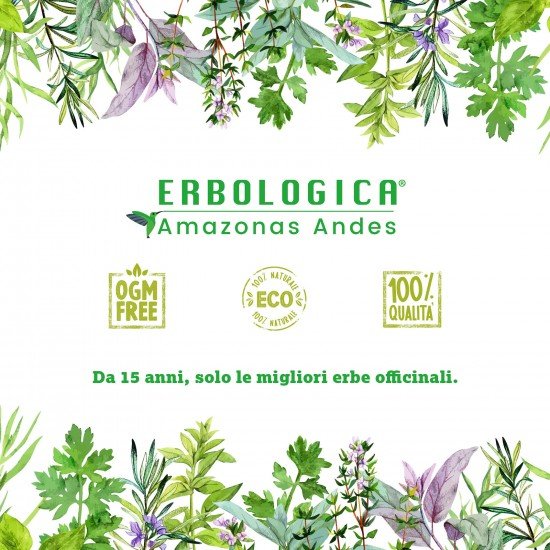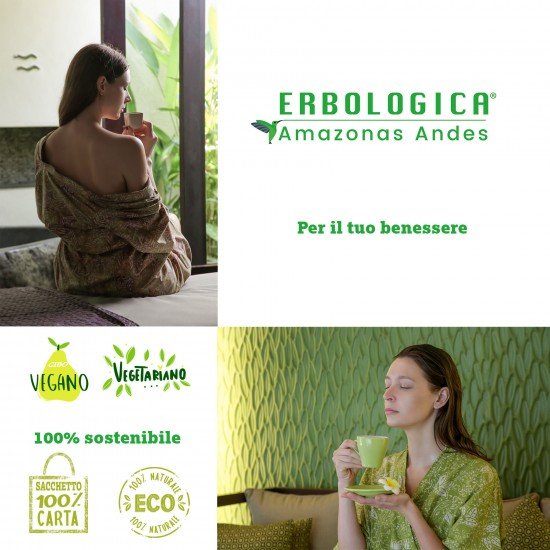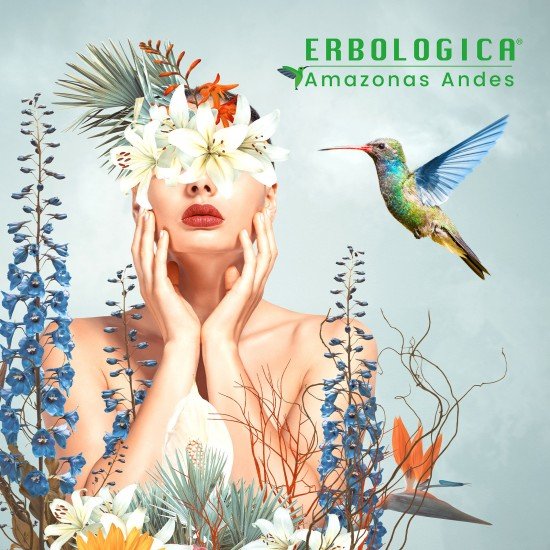 Out Of Stock




Infusion of green tea leaf 15 pyramid bags
Infusion of Green Tea in pyramid bags
Description:

Unlike traditional sachets that contain powdered or crumbled tea, the pyramidal ones allow

the use of real leaf tea.

The generous dimensions of these sachets allow ample room for the leaves to move freely and release

all their goodness.

This classic Green Tea is not fermented and is immediately rolled to give it its characteristic shape

a "gunpowder" also called gunpowder.

It has a full and strong taste that is best with not too boiling water and short infusion times

Rediscover the pleasure of a real tea, with all the convenience of the sachet.

Preparation:

Boil 200 ml of water at about 85 degrees, leave to infuse for 2-3 minutes

Ingredients:

Superior quality Gunpowder green tea

Content: 1 pack of 15 pyramid sachets