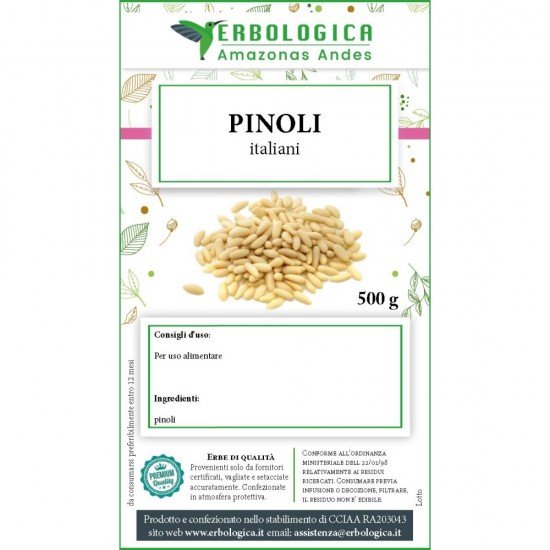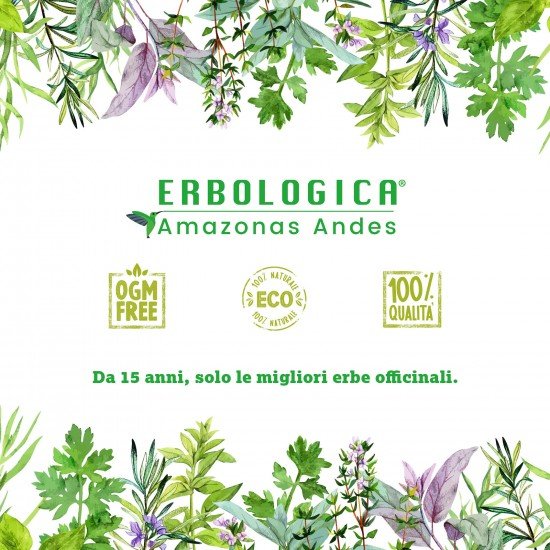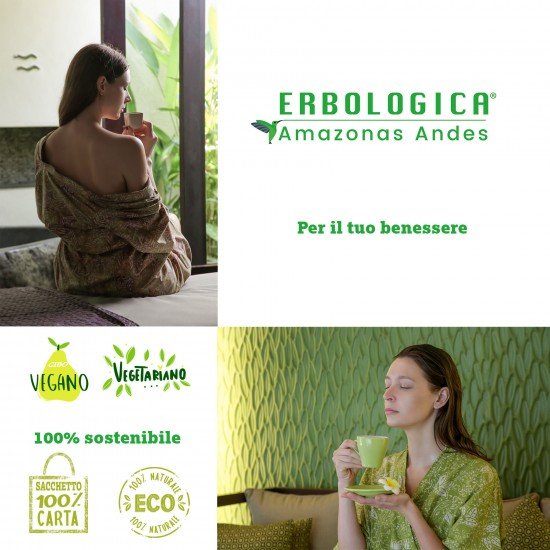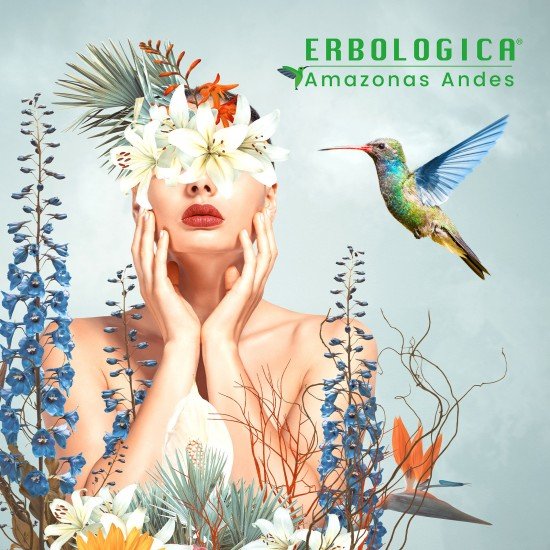 Out Of Stock




Italian pine nuts pack of 500 grams
Italian pine nuts
Who knows what pine nuts are? Raise your hand if you know them and use them. The pine nuts are the seeds of the pine cone which would later be the fruit of the pine. A dried fruit among the most expensive, but used a lot in various Italian recipes, often useful as an ingredient for desserts, crunchy, for cooking meats, side sauces and also for pasta.

However, the quality of Italian pine nuts is not known or at least not highly valued. The Italian territory is more useful for pine trees as they are able to grow 3 times faster than those found in Northern Europe, where they have been transplanted.

This indicates that the quality of Italian pine nuts is the highest on the world market. It is no coincidence that it is a product, that of Italian pine nuts, which is highly appreciated and in demand. One of the few who in recent years of crisis has never had a relegation.

Among other things, Italian pine nuts are very full of different nutrients and essential oils. The Italian pine nuts are also recognized for an intense flavor and a very strong aroma, just a few pine nuts are enough to have a particularly tasty dish.

Italian pine nuts recipes

Having good quality ingredients available, as well as excellent conservation and freshness, we must absolutely use them in the kitchen, but how? There are many Italian pine nuts recipes, some even have a culture and a tradition that becomes almost a legend.

In any case, one of the Italian pine nuts recipes that is recommended because it is simple, good, but also quick to prepare, is bucatini with pine nuts. You need 300 grams of bucatini, 100 grams of pine nuts, 1 onion, 60 grams of Parmesan, rosemary, oil as required. You start to fry the garlic, when it is now bronzed it is removed to limit its flavor. The pasta is cooked and when they are al dente, then the drains and yesthey pass in the pan adding the other ingredients and mixing a lot. Better that the flame is bright because this is how the pine nuts are toasted and release their fragrance.

Alternatively we can also create the pine nut cream or pesto. In this case, about 300 grams of pine nuts are needed, which are then made creamy with the addition of pasta. It is undoubtedly a very caloric, but very good lunch.

Italian pine nuts where to use them

Pine nuts are certainly not cheap because it costs a lot to recover and choose them to ensure good quality. however, one wonders where to use Italian pine nuts? Let's say that the kitchen is definitely the best place to use them, but we also see that this dried fruit is used for the creation of beauty masks, smoothies or decoctions and herbal teas.

For Italian pine nuts, where to use them to optimize its properties? The herbal tea could be a useful use to have a good purifying action and therefore also to be calming for the urinary tracts. Its properties are able to help the urinary tract to have an improvement that should not be underestimated, on the contrary.

Italian pine nuts for sale

Dried fruit for sale in health food stores is not always available, unless it specializes exclusively in the sale of these products. The Italian pine nuts for sale on the internet are the "places" that are certainly always becoming the most convenient ones.

At this point we do not want to say that it is not said that the Italian pine nuts for sale in other stores or physical places are not of good quality or available, but certainly we must worry about a control or a procurement that then allows to have the safety of a high quality product.

Vitamin-rich pine nuts are perfect during times of stress and fatigue.

They have a high content of unsaturated fats.

They are used in many recipes including the famous Genoese pesto.

Content: 500 gram bag

Erbologica brand amazonas andes
Total Reviews (0)
click here write review to add review for this product.