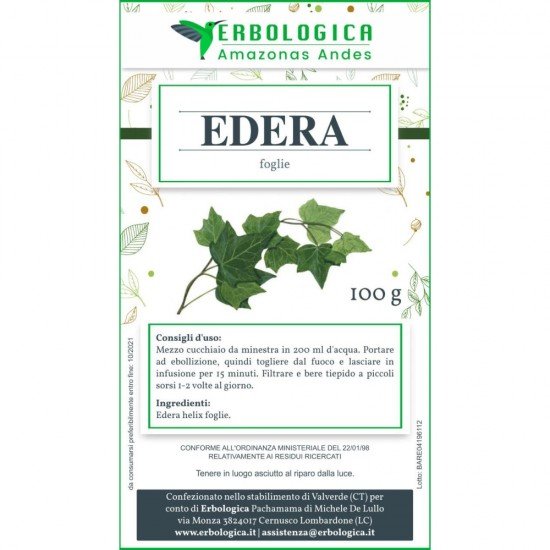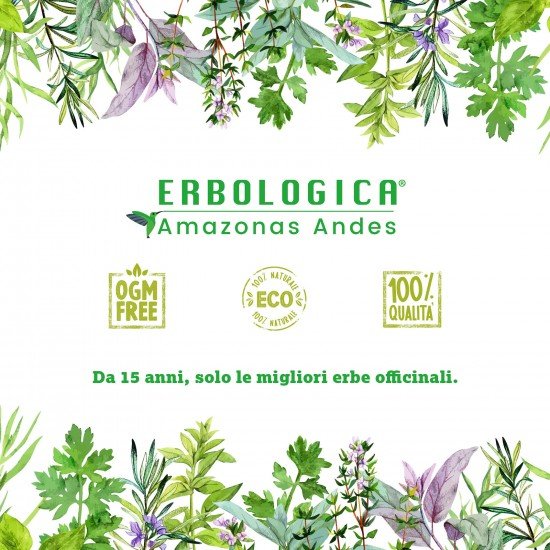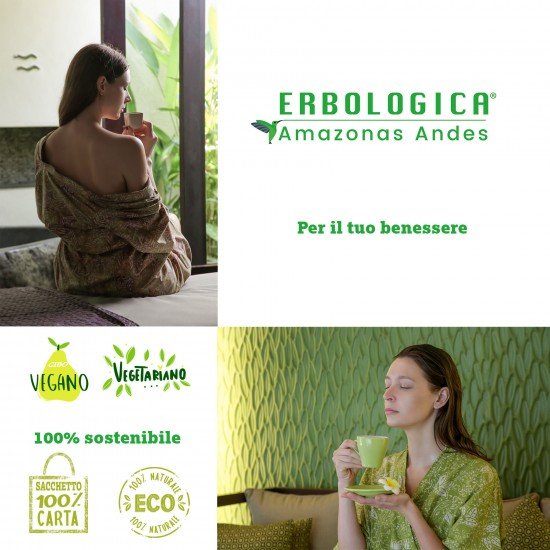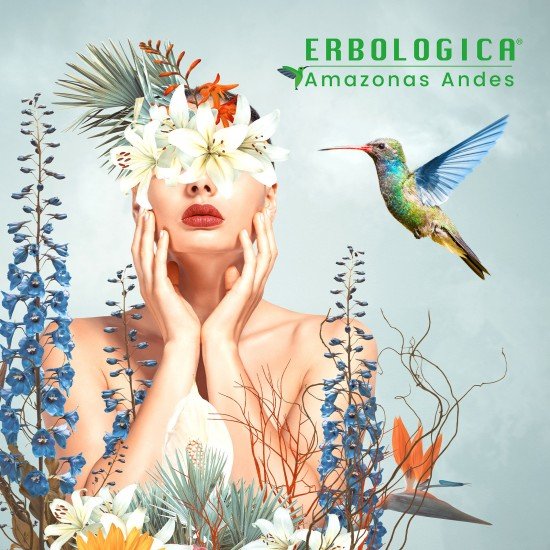 Ivy leaves herbal tea 100 grams
Tree ivy herbal tea cut 100 grams
Preparation of the herbal tea: a teaspoon of coffee in 200 ml of boiling water,

let it rest for 5 minutes, drink 2 cups a day.

External use; the concentrated decoction, blackens the hair the leaves macerated in vinegar and applied over the corns, heal them.

Also effective in burns.

Attention for outdoor use it is recommended not to exceed 6 grams per 100 of water.

Contents: ivy leaves herbal tea cut 100 grams

Sold by Erbologica Amazonas Andes

international herbal medicine online