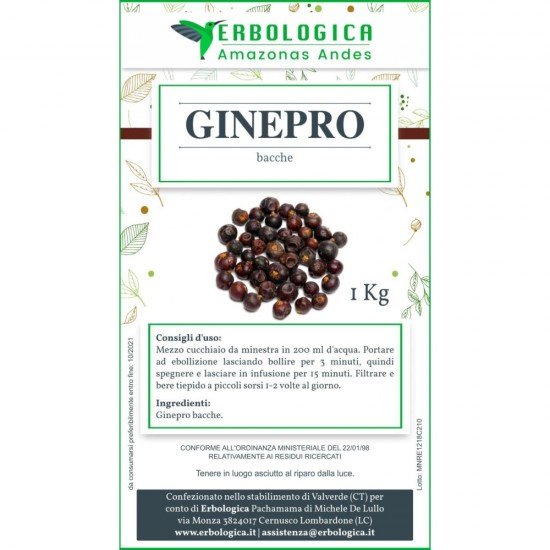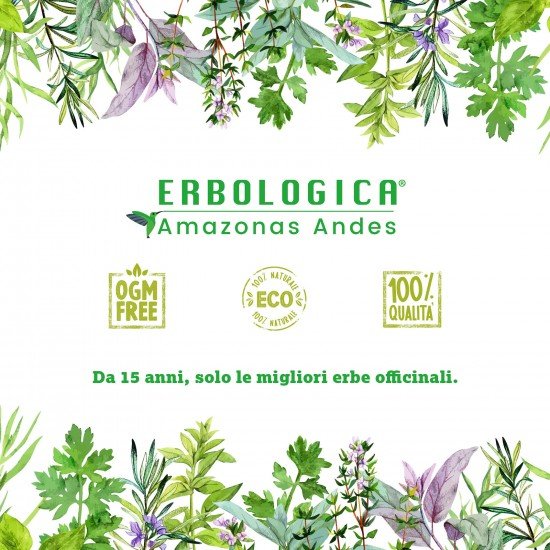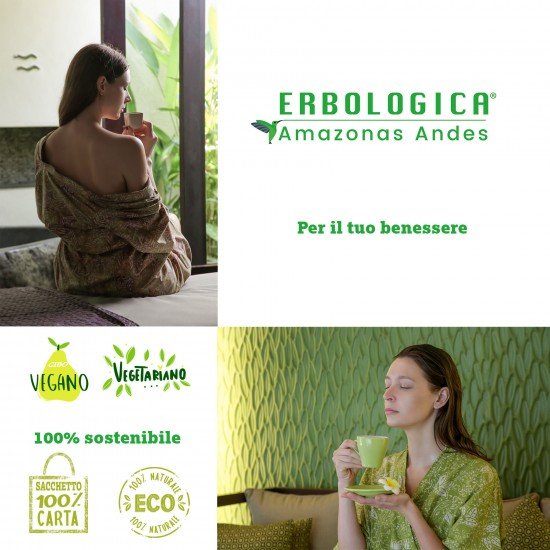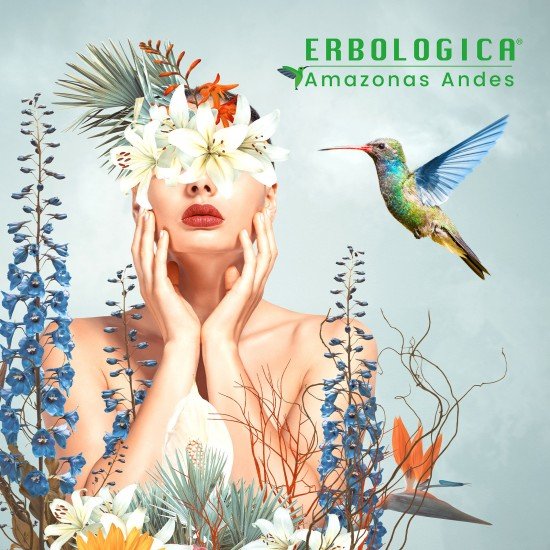 Juniper berries herbal tea cut size 1 kg
Juniper berries 1 kg
Herbal tea preparation: 5 grams in 150 ml of boiling water, let it rest, drink 2-3 cups after meals.

Preparation of digestive tonic liqueur:

use 200 grams of juniper berries in half a liter of water and 200 ml of alcohol, some aniseed and caraway seeds,

a little cinnamon, a few cloves, and add 500 grams of sugar.

Leave in a closed jar to rest for a week, filter, drink a glass before meals.

Juniper berries are used as a condiment in sauces, salted and marinated meats.

Burned on the burning embers, they disinfect and perfume the environment.

Contents: 1000 gram pack of juniper berries

Sold and manufactured by amazonas andes herbalist international herbology