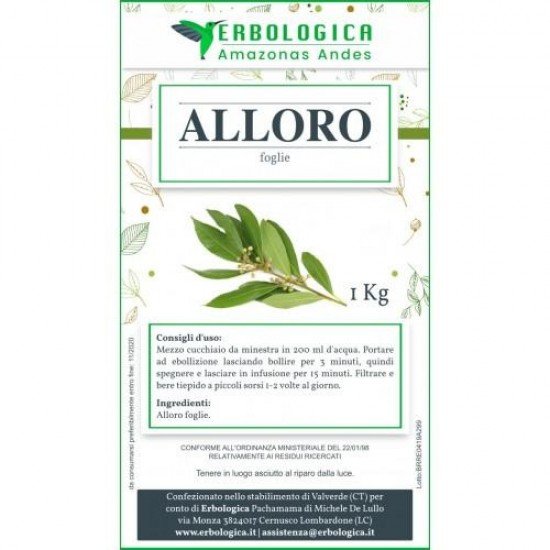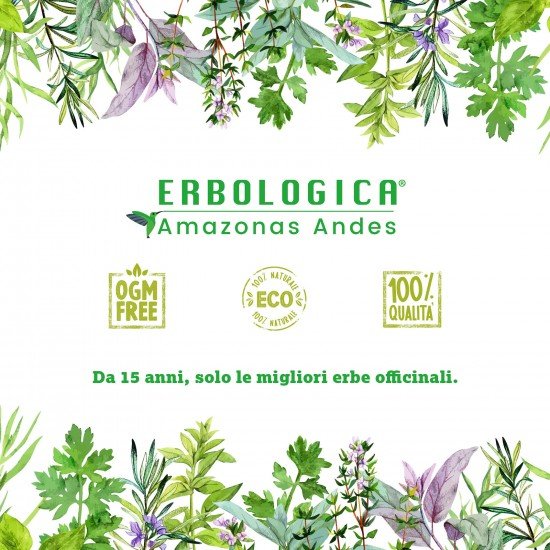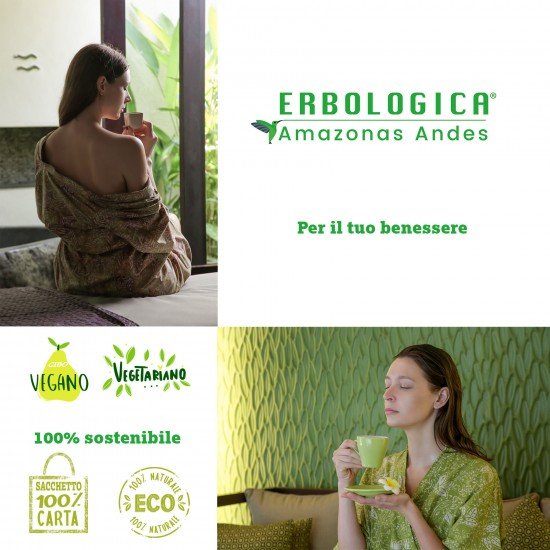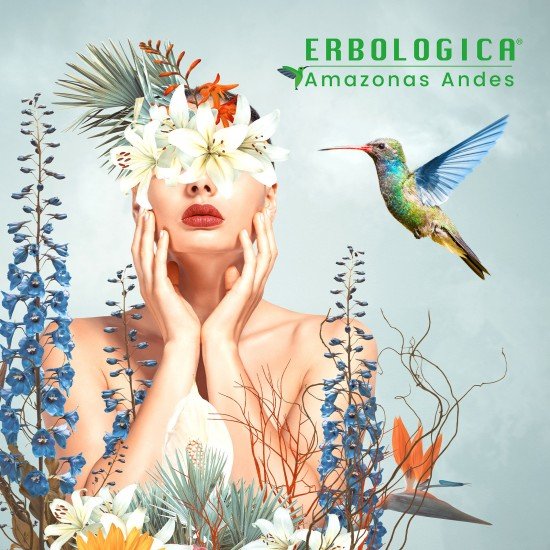 Laurel leaves cut herbal tea 1 kg
Bay leaf herbal tea cut
Herbal tea preparation:

3 grams in 150 of boiling water, let stand, drink 2-3 cups a day.

External use: infusion is used for tired feet as a foot bath.In the kitchen, excellent for flavoring fish,

pork, game, stewed and jugged meats'.

How to prepare laurel oil It is prepared with a handful of crushed leaves, macerate for 5-6 days in half a liter of olive oil.

The oil will be rubbed into the affected parts a few times a day to soothe pain and spasms.

Content: pack of 1000 grams of bay leaf herbal tea

Sold and produced by Erbologica Amazonas Andes

international herbal medicine