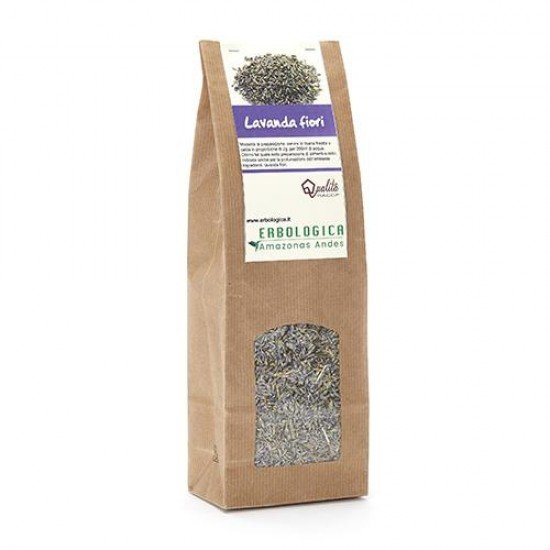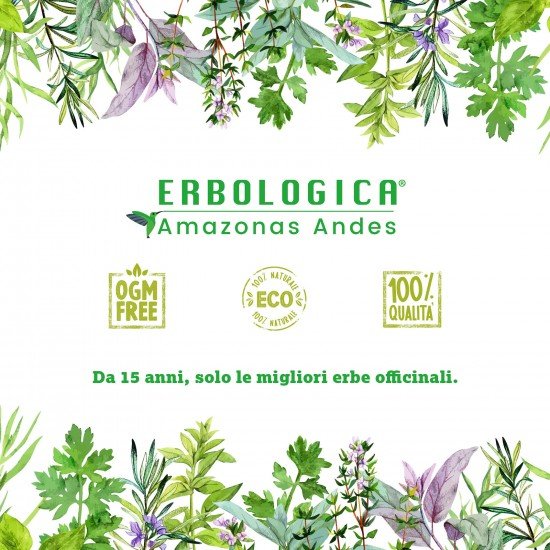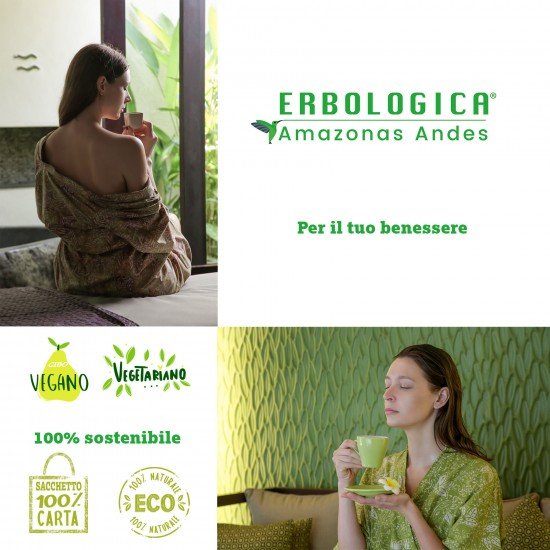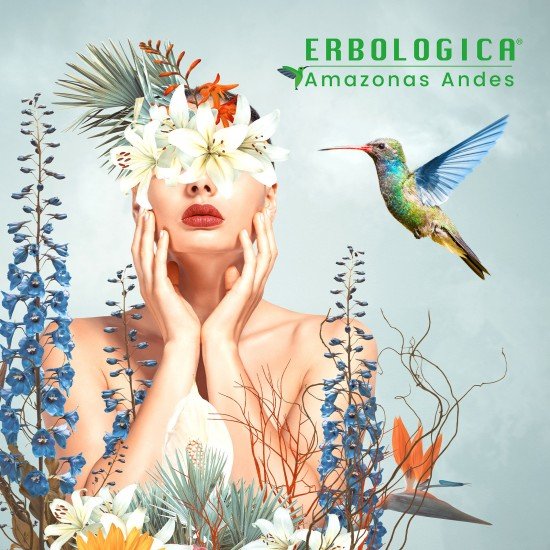 Lavender flowers 200 grams
Lavender flowers
Uses and benefits of lavender

Calming, anxiolytic and sedative, used to relieve nervous states or anxiety and mild insomnia.

Also used to calm rheumatic pains and respiratory ailments, it favors the evacuation of intestinal gas.

How to use lavender

Herbal tea - 1 or 2 teaspoons of lavender flowers leave to infuse in 200 ml of boiling water, let stand for 10 minutes, drink 1 to 3 cups a day.

Relaxing bath - using a gauze pad enclosing a glass of lavender flowers, for about 200 liters of water.

Property

Calming and sedative

Antiseptic

In case of joint and muscle pain