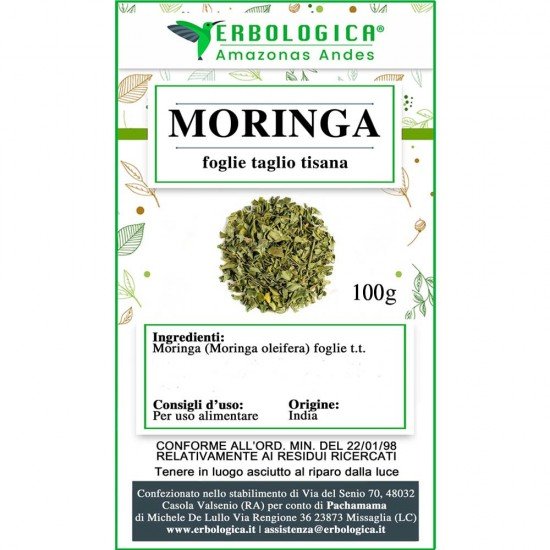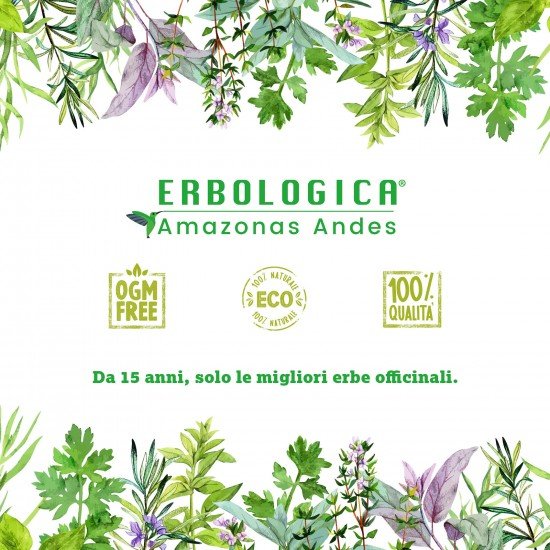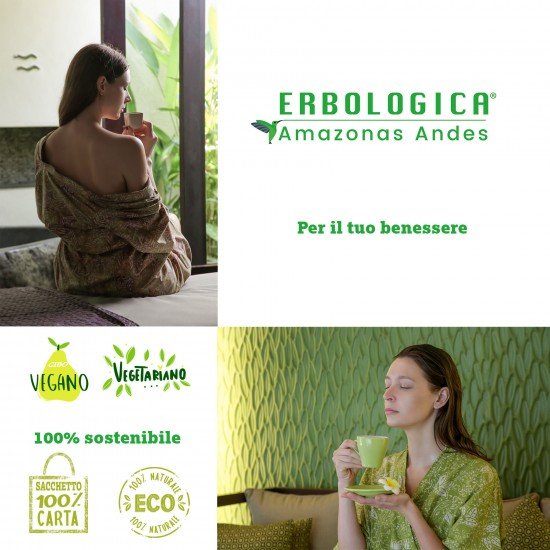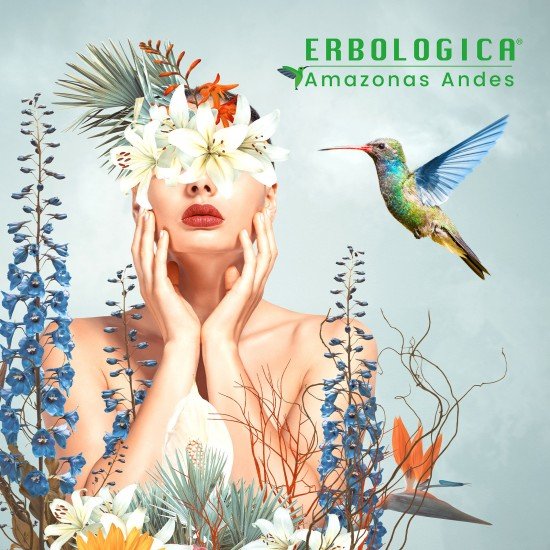 Moringa oleifera leaves
BENEFITS:
Moringa oleifera is a plant of the Moringaceae family. Native and more widespread in tropical and equatorial areas. It is characterized by white flowers and deep green leaves.

Moringa leaves properties: the flowers, leaves, seeds and roots of the moringa oleifera can be consumed. But it is the leaves that are rich in nutrients and beneficial properties. Its leaves are rich in vitamins, proteins and minerals. In particular, they contain potassium, vitamin C, vitamin E, vitamin K and vitamins of group B. In addition, it is rich in copper, zinc, magnesium, silica, iron, manganese and sulfur. All these elements make it a perfect natural antioxidant and anti-inflammatory.

The benefits of moringa oleifera are mainly for the immune system. The nutrients inside help to strengthen the immune system, promote circulation, improve digestion and increase metabolism making it more balanced. In addition, moringa leaves are excellent for preparing a decongested herbal tea to be consumed during seasonal ailments such as colds, fever and sore throat.

METHOD OF USE:

To get the most out of the benefits and nutrients of moringa oleifera leaves, you can make an infusion. These dried herbs provide a draining, digestive and purifying herbal tea.

To prepare the herbal tea, pour a teaspoon of product in 250 ml of boiling water. Leave to infuse for about 10 minutes. Drink 1-2 times a day