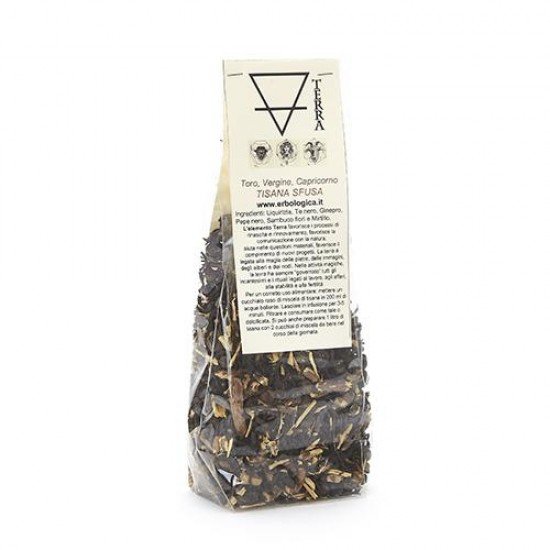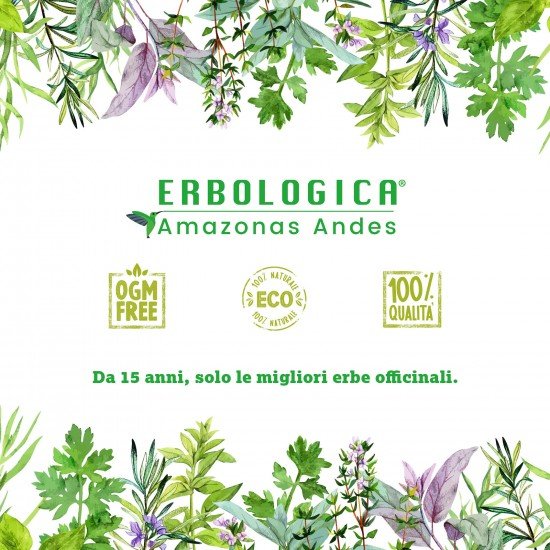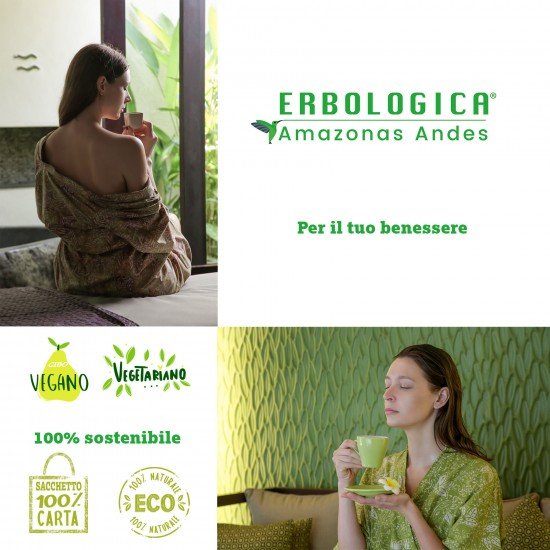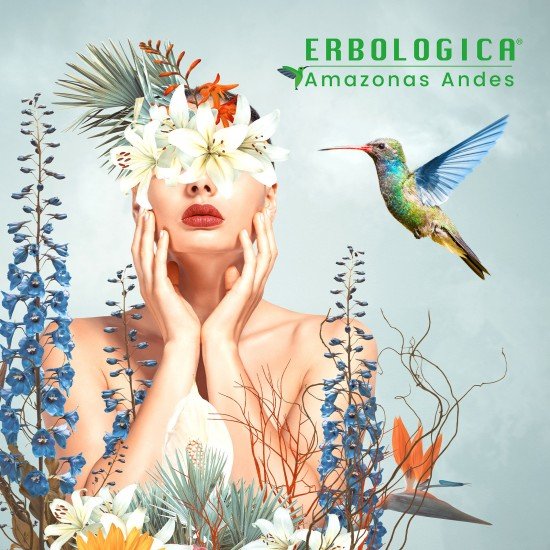 Ground herbal tea, licorice flavor
Ground herbal tea, licorice flavor
Empedocles (ca. 450 BC) was the first to propose four constituent elements of all things, immutable and eternal: Water, Air, Fire and Earth.
Visible and invisible elements, physical and spiritual at the same time.

The Water element, linked to the Moon, gives the vision of hidden things, increases magical and mediumistic powers and protects against the dark arts.

The element of Air, gives lightheartedness and freedom, helps in seeking inspiration and solutions to acrimonious problems.

The Fire element gives physical strength and courage, brings wisdom and magic, helps in matters of heart and friendship, developing charm, charisma and sensuality.

The Earth element favors rebirth, renewal and communication with nature. Helps in material matters and in carrying out new projects.

Ground herbal tea

A licorice-flavored herbal tea for all the signs of the Earth:

Taurus, Virgo and Capricorn.

Ingredients: Licorice, black tea, juniper, black pepper, elderberry and blueberry.

Erbologica brand

Haccp quality

Content: 100 gram bag

Total Reviews (0)
click here write review to add review for this product.