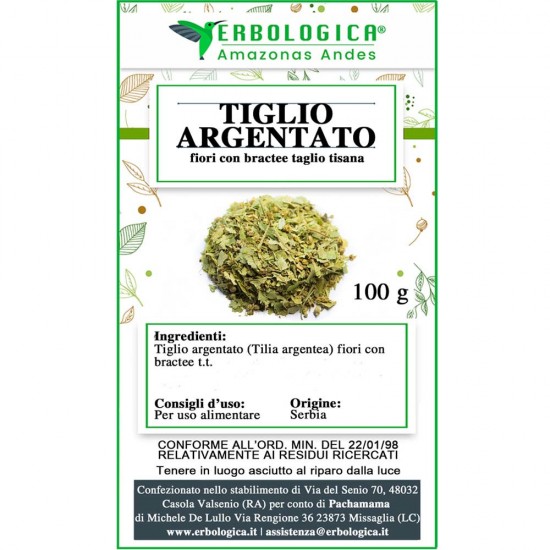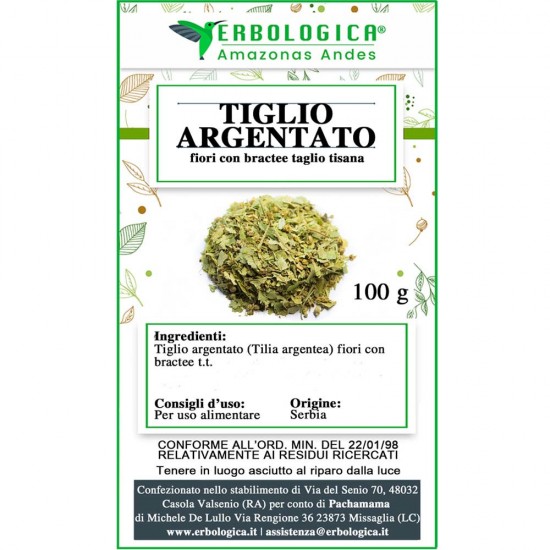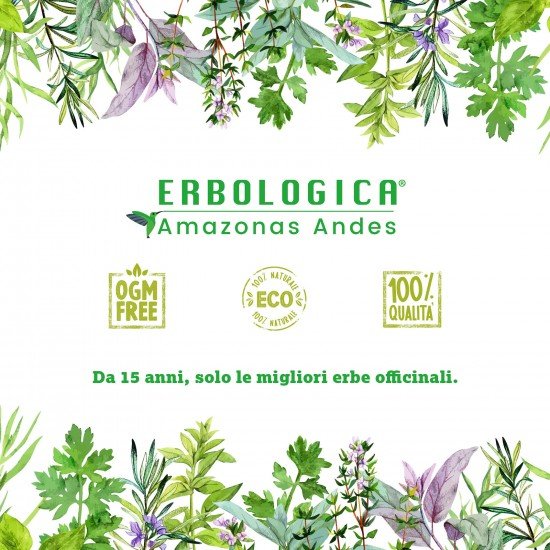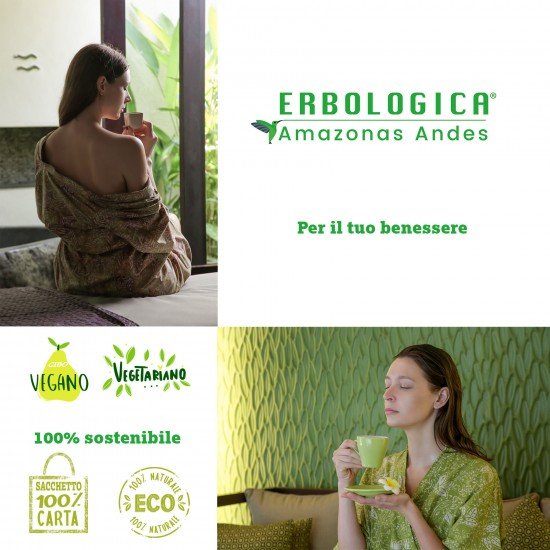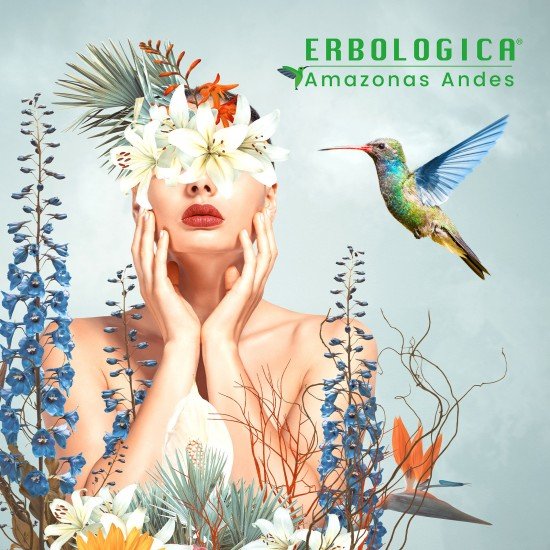 Lime flowers and 500g bractee
BENEFITS:
Linden tree: the lime tree is a tree of the Tiliaceae family, it grows spontaneously in the climate and warm regions of Europe, mainly located in the woods. The lime tree can also be easily encountered in parks, avenues and gardens.

The linden is an extremely lively and colorful tree, which blooms in late spring when the intense scent of linden flowers enhances our sense of smell and the linden leaves ripen their dark green color. The linden flowers are harvested from the plant and are rich in beneficial properties for the body. In particular, the son flowers are characterized by their light yellow color, they are collected in groups and joined to a bract.

Properties of the lime tree: to fully grasp the properties and nutrients of the lime tree, lime leaves and lime blossom are mainly used. Both are very rich in essential oils, mucilages, tannins, flavonoids and coumarins which give the lime tree extraordinary sedative, antispasmodic and purifying properties.

Properties linden herbal tea: specifically, we describe some of the properties of linden and linden flowers collected in bractee. Linden has the ability to calm coughs, is hypotensive, decongestant, emollient, soothing; in addition, it has diuretic benefits. Using linden flowers, a relaxing herbal tea is obtained that counteracts nervousness, stress and anxiety. Linden herbal tea facilitates rest by fighting insomnia. In addition, you get a drink that is also a digestive herbal tea, which supports proper digestion.

Linden herbal tea benefits: lime also brings benefits to the ailments of seasonal ailments, in fact it is able to calm coughs, sore throats, promotes the elimination of phlegm, therefore it is very useful in case of colds and fever. Linden is very beneficial for those who suffer from anxiety and stress, in fact, its properties are able to perform a sedative and calming action, counteracting tachycardia.

METHOD OF USE:

To prepare the relaxing lime blossom herbal tea, bring the water to a boil (200 ml) and then pour a teaspoon of lime blossom with bractee. Leave the herbal tea to infuse for about 10 minutes so that the lime can

release all its nutrients.
You can enjoy the herbal tea 1-2 times a day, for the sweet tooth you can add a teaspoon of honey or fructose to make the drink even tastier.

Contents: linden flowers and 500g bractee

Brand: Erbologica Amazonas Andes