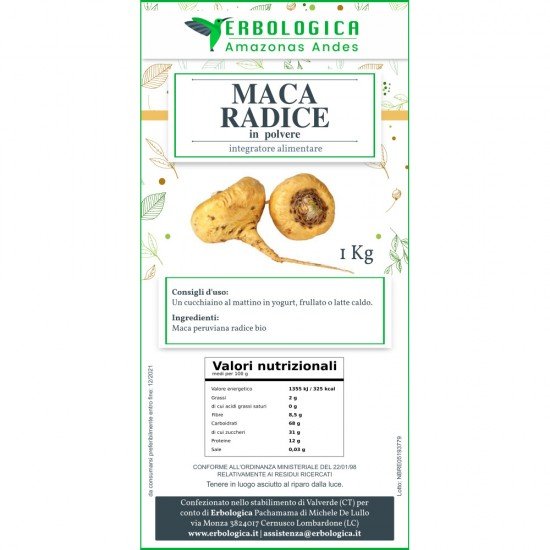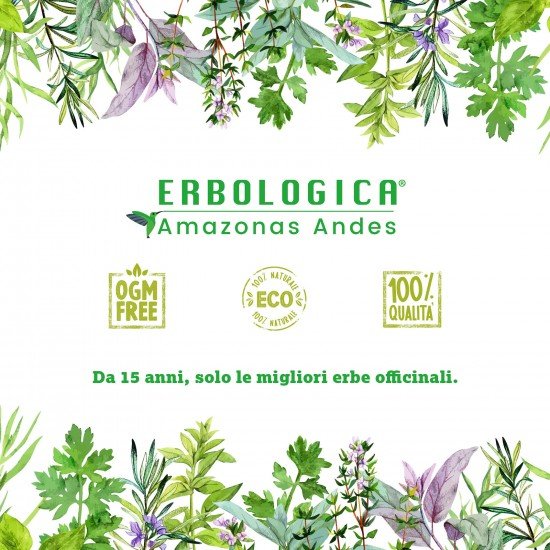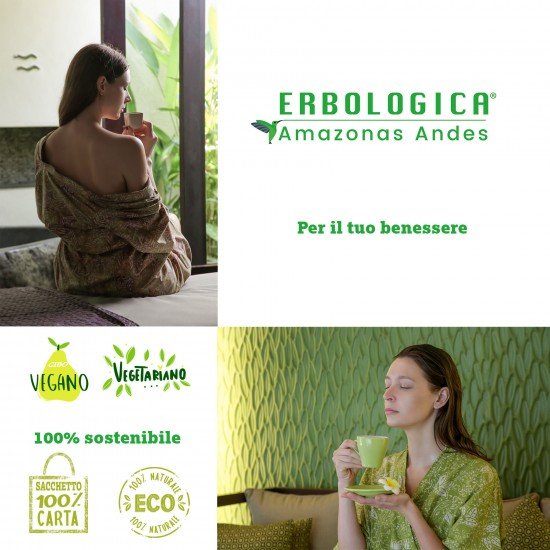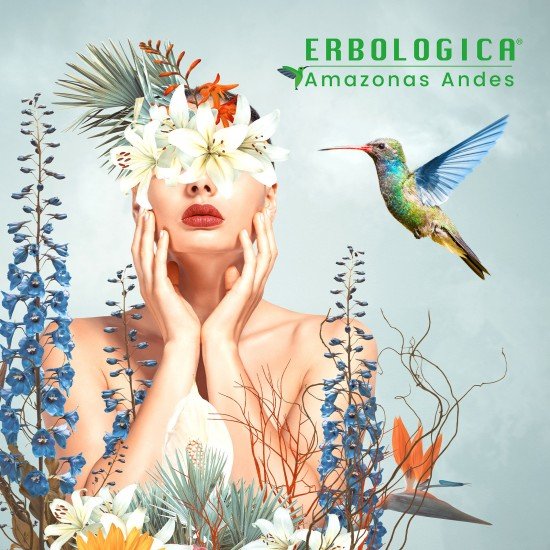 1kg Peruvian Maca Powder
BENEFITS:
Maca powder is a food that has many beneficial properties that help our health. It is taken very simply and the body absorbs it quickly.

This energizing substance is derived from the roots of maca, in addition to the powder form you can also buy maca in capsules. If you opt for capsules, as a slow-release maca supplement, the latter is easily absorbed by the body during the digestive phase.

Maca benefits: maca is rich in benefits for the body. Its function is to invigorate the immune system, but it has other beneficial properties for the hormonal system and for menopause, menstruation, bones and nervous system.

The maca root from which we obtain the maca powder is full of essential amino acids, mineral salts, vitamins, including vitamins E, A, C and B. Given the presence of multiple principles, maca is presented as a complete food rich in nutrients. It has an anti-stress action, thanks to the supplements it contains, it helps the mind to become reactive by revitalizing the nerve cells.

Maca powder is a completely energizing food that helps you recover after very tiring and stressful days. Maca powder is recommended to invigorate the body and mind with immediate and rapidly absorbed benefits. Speaking of stress and fatigue, those who know something more than sportsmen. Maca powder is an excellent sports tonic, very useful for people who go to ask for energy help when they have "low batteries".

A characteristic of the maca root is to benefit from prosperity. This Peruvian plant helps reinvigorate relationships. In fact, maca is also a natural aphrodisiac.

METHOD OF USE:

There are so many ways to consume maca, it can dissolve in hot water or add to some particular recipe giving it a new flavor.

We advise you to dilute it in order not to obtain the pasty effect. To easily prepare maca powder, we advise you to pour one level teaspoon of maca powder in ½ glass of water, mix and drink. For proper integration, we also recommend consuming 1 to 2 teaspoons of maca powder per day, preferably in the morning and early afternoon.

Peruvian maca powder (two packs of 500 grams)

Common Name: Maca

Other names: Maka, Peruvian Ginseng, Mace, Maca-Maca, Maino, Ayak Chichira, Ayak Willku, Pepperweed.

Botanical Name: Lepidium Meyenii

Family: Brassicaceae

Part used: root

Contents: maca powder 2 packs of 500 grams

Seller: Erbologica Amazonas Andes

Purchase this product first or wait for order to complete in order to give review
Total Reviews (0)
click here write review to add review for this product.