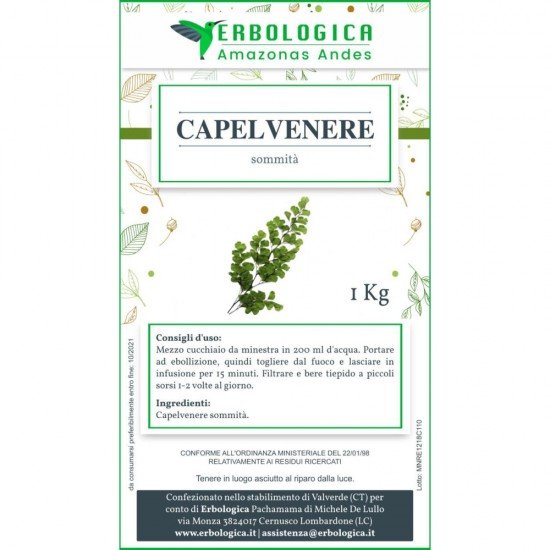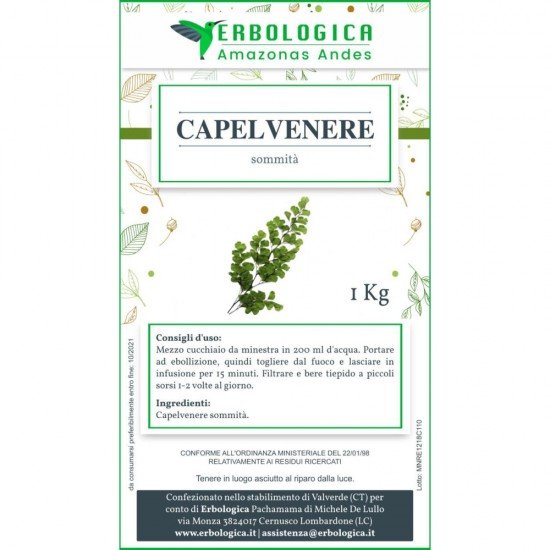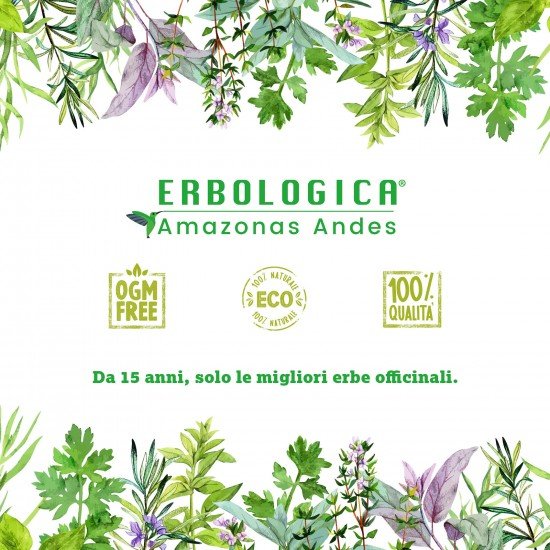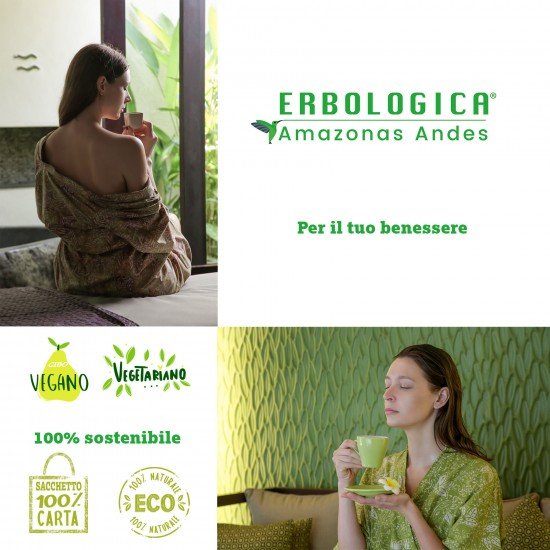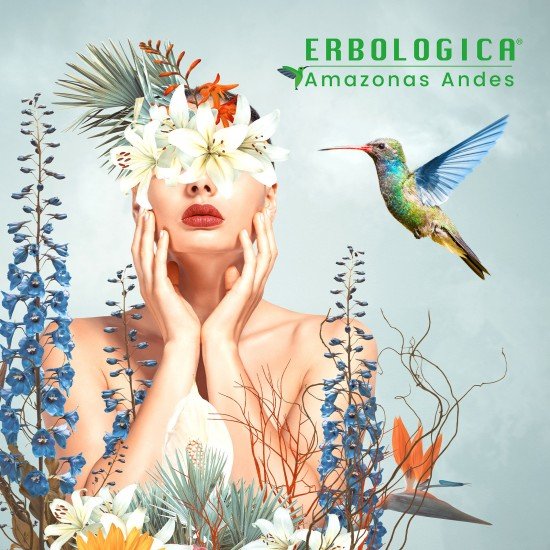 Maidenhair top herbal tea 1 kg
Maidenhair top cutting herbal tea
Other names: fontanina grass, adiantum capillus veneris

Preparation of the infused herbal tea:

3 grams of 100 ml of boiling water, drink 3 cups a day.

Contains flavaspidic acid which helps heavy drinkers and smokers reduce the urge to smoke and drink.

External use: 15 grams in 100 of water and boiled until reduced to half is used to wash the garment,

rub the scalp and fight dandruff and hair loss.

It is also used for gargle in throat pains.

Contents: Maidenhair marine plant herbal tea cut 1000 grams

Herbological Amazonas Andes