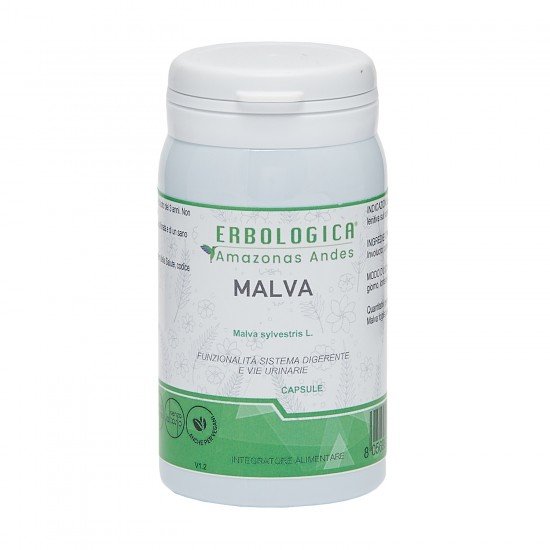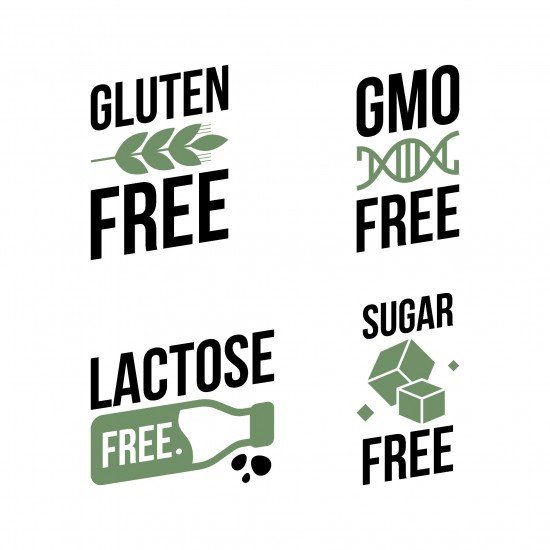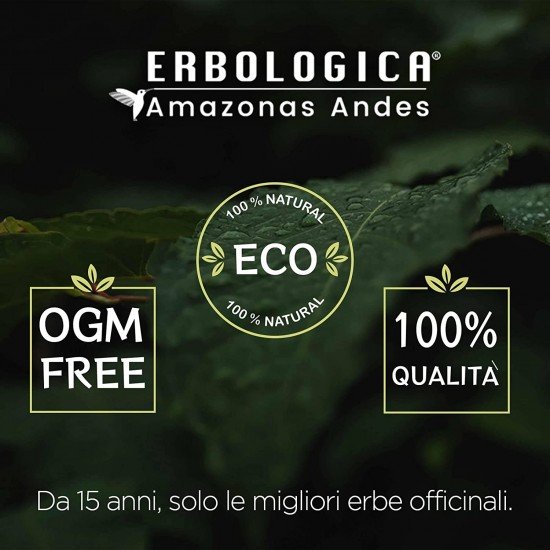 Mallow in capsules
Mallow in capsules
Mallow capsules are gaining more and more popularity as a natural remedy to promote a healthy lifestyle.
Mallow, a plant rich in health-promoting properties, has been used for centuries to treat a variety of ailments and improve overall well-being.
Now, thanks to mallow capsules, these extraordinary properties are easily accessible to anyone who wishes to enjoy its benefits.
Benefits of mallow capsules
Mallow capsules offer a wide range of health benefits.
One of the greatest properties of this plant is its ability to reduce inflammation.
Mallow contains natural compounds that act as anti-inflammatories, helping to reduce swelling and pain associated with conditions such as arthritis and inflammatory bowel disease.
In addition to reducing inflammation, mallow capsules may also play an important role in supporting immune system health.
Mallow is rich in antioxidants, which help neutralize free radicals in the body and prevent cell damage.
Mallow is known for its antimicrobial properties, which can help protect the body from infections and diseases.
Mallow capsules can be an excellent support for a healthy lifestyle.
Thanks to their anti-inflammatory properties, they may help reduce the risk of chronic diseases related to inflammation, such as heart disease and diabetes.
Mallow has been shown to have a positive effect on digestion, improving intestinal function and reducing the risk of gastrointestinal disorders.
In addition to physical health benefits, mallow capsules can also have a positive impact on mental and emotional health.
Mallow is known for its calming properties and can help reduce stress and anxiety.
This can help improve the quality of sleep and promote greater mental serenity.
Research and studies on mallow capsules
Scientific research has demonstrated the health benefits of mallow capsules.
A study conducted on rheumatoid arthritis patients showed that regular intake of mallow capsules led to a significant reduction in joint pain and swelling.
Other studies have highlighted the effectiveness of mallow in the treatment of inflammatory bowel diseases, such as ulcerative colitis.
It is important to note that while the research findings are promising, further studies are needed to confirm and investigate these findings.
However, growing evidence supporting the benefits of mallow capsules suggests they could be a valuable addition to a healthy lifestyle.
Ingredients
Mallow (Malva sylvestris L.) leaves powder, Inulin.
Shell: vegetable capsule (hydroxypropyl methylcellulose).
Dosage
2 capsules per day
Contents of 60 capsules of 400 mg
Brand: Erbologica
Total Reviews (0)
click here write review to add review for this product.