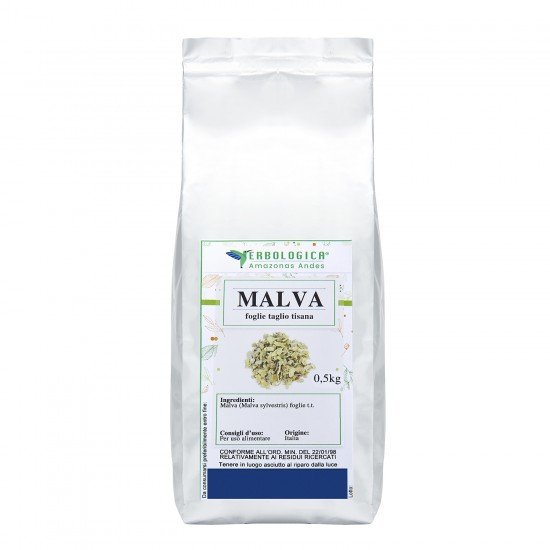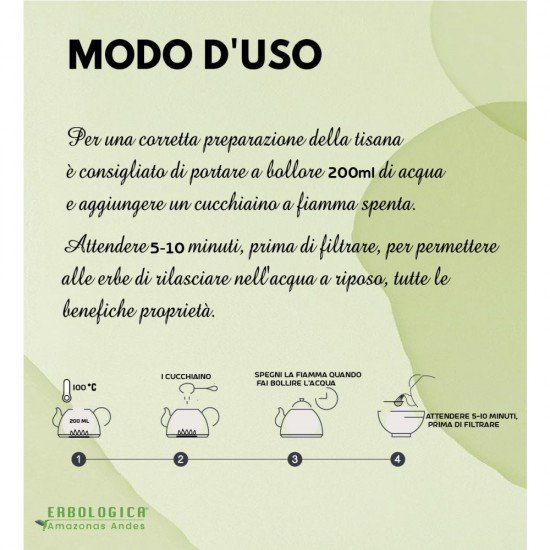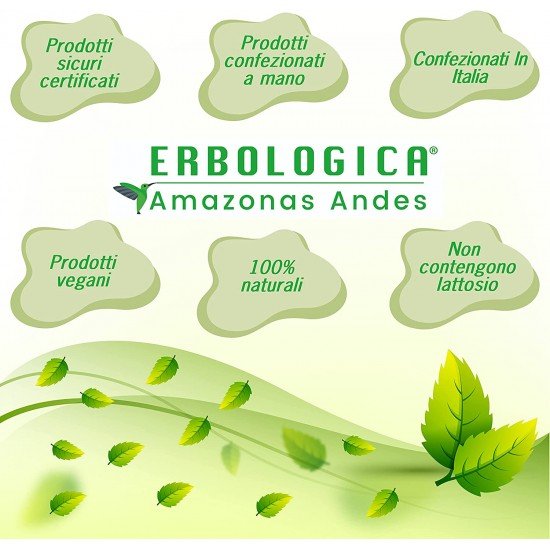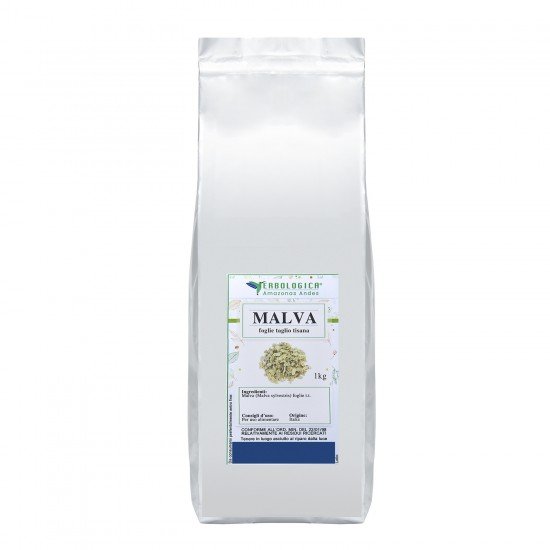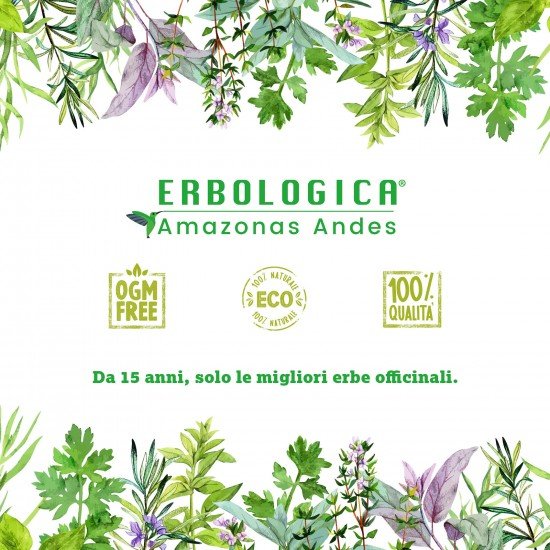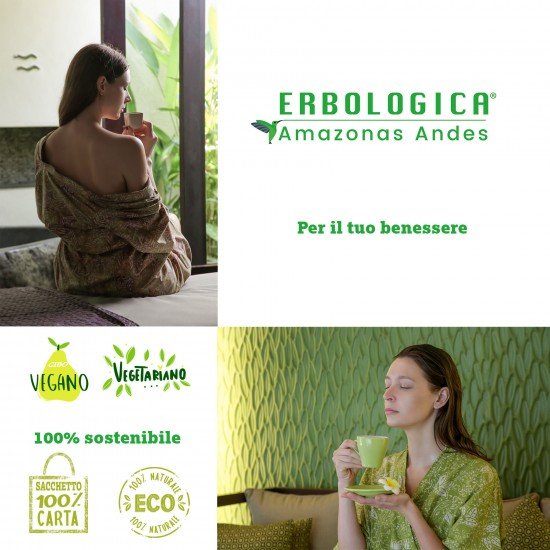 Mallow leaves cut herbal tea
BENEFITS:
Mallow is an excellent herbal product, useful both in the form of herbal tea, to enjoy a relaxing moment, or for therapeutic use. Both the flower and the leaves are used, but it is precisely in the leaves that we find a high percentage of nutrients and properties.

Mallow herbal tea is certainly a pleasant drink to take, thanks to its delicate flavor, good in its natural state, without being sweetened.

Mallow has beneficial properties for the throat, but also for the intestine, in fact it is classified as a medicinal herb. Mallow herbal tea brings soothing benefits to both the lungs and the respiratory tract, very useful in case of a cold or cough.

Mallow has a large amount of mucilage, which guarantee an emollient and anti-inflammatory effect for the tissues and muscle fibers. A good drink based on mallow leaves allows for a balsamic action and also reduces the problems caused by phlegm.

METHOD OF USE:

To prepare the mallow herbal tea, you need to bring the water to a boil (about 100ml) and then pour it over the product (3g). Once the mallow herbal tea is cold, filter and drink. 1-2 cups a day are recommended. In this way you will have an extraction of the active ingredients without burning the product. So it is important to be careful not to cook this herb because otherwise it will also make its taste bitter.

External use: use the decoction of mallow for throat gargling, in case of laryngitis and hoarseness, in stomach pains and constipation for enema. Always with the decoction of mallow, wounds, inflamed eyes and skin irritations are washed.

Content: 500 - 1000. grams

Total Reviews (0)
click here write review to add review for this product.