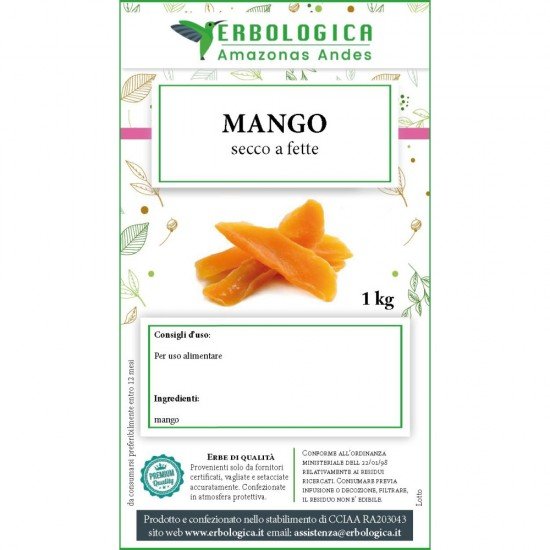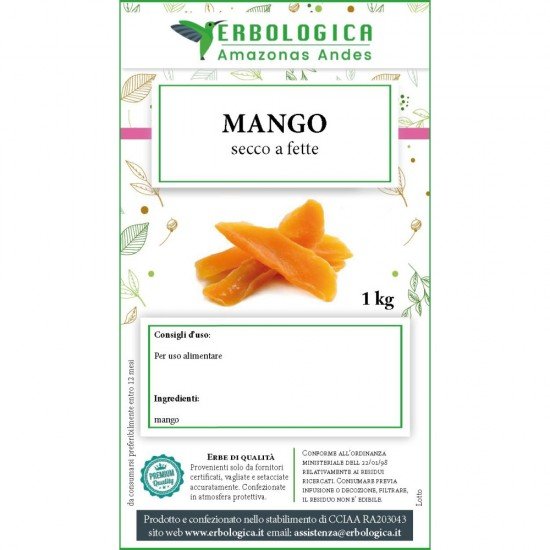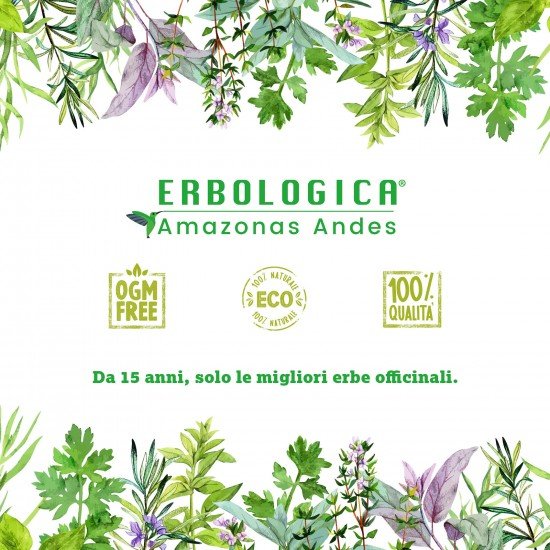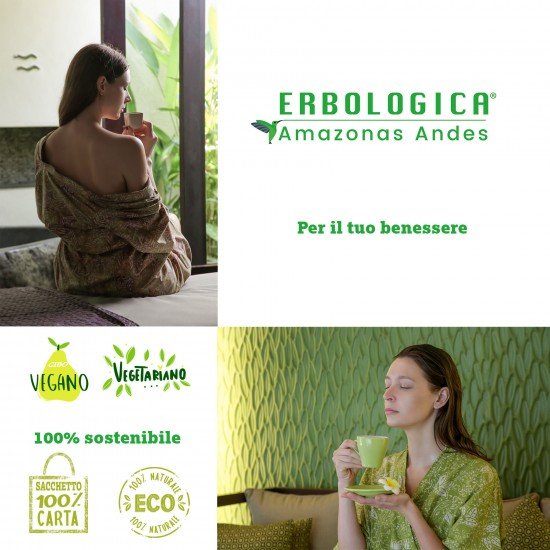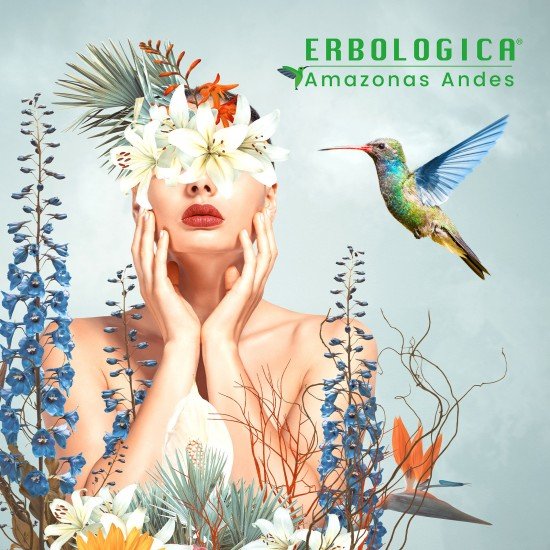 1 kg dry mango
BENEFITS:
Mango is a very popular exotic fruit in Italy. Fruit of a beautiful mother plant, it amazes with its flavor and texture.

Mango fruit: Mango, when unripe, tends to be particularly sour and hard to eat. With maturation it becomes soft, aromatic and particularly tasty.

To enjoy it at any time, dry mangoes are available on the market. It is a fruit harvested in the period of maximum fruiting, from which the dried and dehydrated mango is obtained.

Dry manco is a perfect and tasty snack, and is great for the body. At the same time it is an ingredient that can be used in many recipes. This type of fruit is also useful for the care of one's beauty. It is an anti-aging fruit that works by regenerating the skin.

Mango Recipes: Mango is used both fresh and dry. The second variant is the most used for recipes, this is because it is a product that can be rehydrated, used as a garnish or, alternatively, used as dried fruit directly in the dough. Among the most famous recipes in which dried mango is used we find the tart and the sauce to garnish the meat.

Tart with mango: for the tart you need 300 grams of flour, 110 grams of sugar, 2 eggs, 100 grams of butter and 200 grams of dried mango. It starts with mixing half a dose of flour and half of sugar, add the eggs and then slowly melt the butter. Having a first soft dough, you begin to combine the rest of the flour and sugar, keeping it soft with the butter. Once you have the dough, it is placed in the refrigerator for 30 or 40 minutes. Meanwhile, the mango is soaked to rehydrate it. At this point the shortcrust pastry is placed in a pan, the pieces of mango are placed on the surface and baked until cooked.

Sauce with mango: to prepare the sauce to accompany the meat, combine the mango with a little rum or vodka. Blend everything until you have a soft sauce to spread on the meat.

METHOD OF USE:

You can use dried mango in the kitchen, combining it with delicious and refined recipes. In the kitchen, however, mango can be used dried, rehydrated or blended, adding it to different doughs. You can alsoconsume it as a snack, getting a lot of energy, given the richness of proteins, fibers, carbohydrates and vitamin C.

Dried mango ingredients: mango, sugar, acidity regulator E 330 citric acid, E509 calcium chloride. Contains preservative E220 sulfur dioxide (residual), may contain traces of coconut.

Nutritional declaration, average values ​​per 100 g:

- Energy: 1380 kJ / 326 kcal

- Fats: 1.4 g of which saturated fatty acids 0.4 g

- Carbohydrates: 73 g of which sugars 62 g

- Fiber: 6.0 g

- Protein: 2.3 g

- Salt: 0.15 g

- Copper 0.40 mg (40% NRV *)

- Vitamin C (Ascorbic acid) 28 mg (35% NRV *)

1 kg pack

Sold by Erbologica Amazonas Andes

Available in 1 to 3 kg bags for retailers, restaurants, pastry shops.