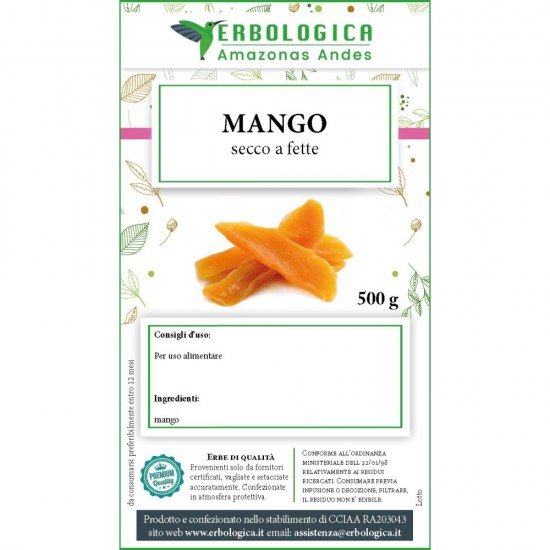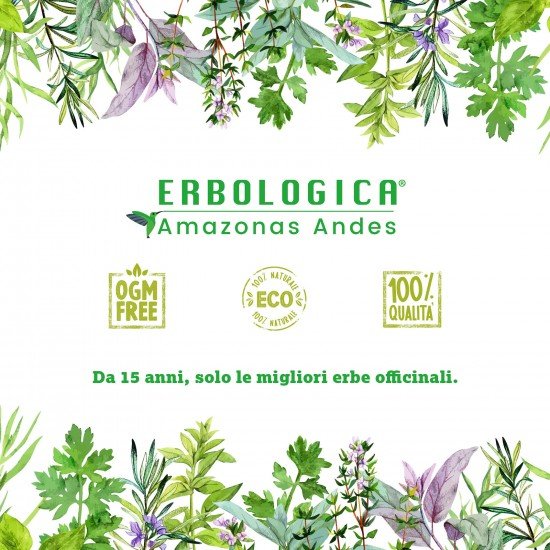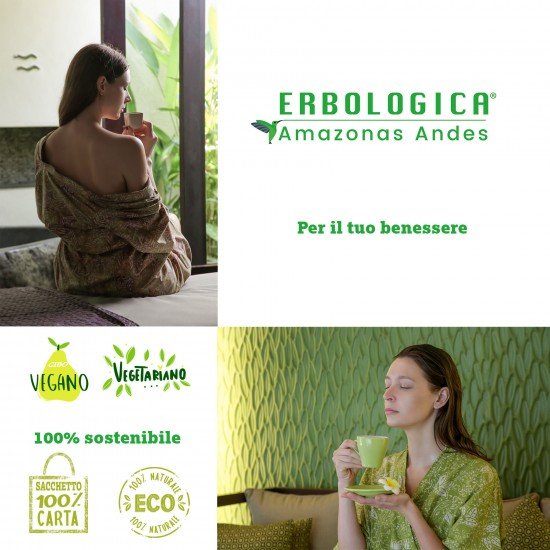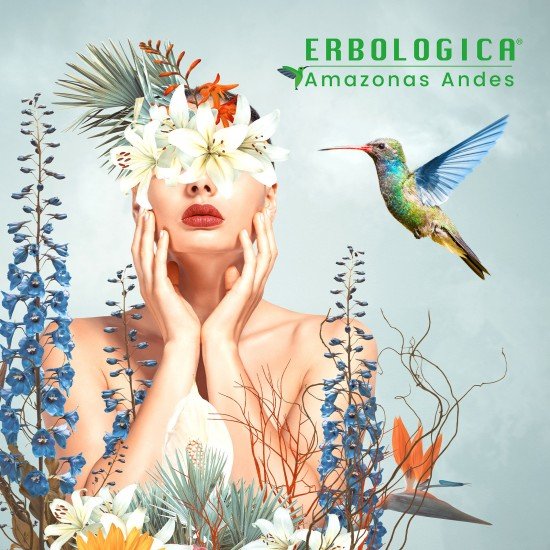 500g dry mango
BENEFITS:
Dried mango is a perfect and tasty snack, and is great for the body. At the same time it is an ingredient that can be used in many recipes.

Mango is a very popular exotic fruit in Italy. To enjoy it at any time on the market at your disposal there is dried mango. It is a fruit harvested in the period of maximum fruiting, thus obtaining the dried and dehydrated mango.

This type of fruit is also useful for the care of one's beauty. It is an anti-aging fruit that works by regenerating the skin. Indeed, it is mango is rich in nutrients and vitamin C that support our skin making it younger.

Mango fruit: Mango, when unripe, tends to be particularly sour and hard to eat. With maturation it becomes soft, aromatic and particularly tasty.

Mango Recipes: Mango is used both fresh and dry. The second variant is the most used for recipes, this is because it is a product that can be rehydrated, used as a garnish or, alternatively, used as dried fruit directly in the dough.

METHOD OF USE:

You can consume it as a snack while receiving a lot of energy, given the richness of proteins, fibers, carbohydrates and vitamin C.

This fruit is used on many occasions, in fact you can use dry mango in the kitchen, combining it with delicious and refined recipes. In cooking, mango can be used dried, rehydrated or blended, adding it to different doughs.

Ingredients: mango, sugar, acidity regulator E 330 citric acid, E509 calcium chloride; contains preservative E220 sulfur dioxide (residual,) may contain traces of coconut.

Method of storage: store in a cool and dry place.

Nutritional declaration, average values ​​per 100 g:

- Energy: 1380 kJ / 326 kcal

- Fats: 1.4 g of which saturated fatty acids 0.4 g

- Carbohydrates: 73 g of which sugars 62 g- Fiber: 6.0 g

- Protein: 2.3 g

- Salt: 0.15 g

- Copper: 0.40 mg (40% NRV *)

- Vitamin C (Ascorbic acid) 28 mg (35% NRV *)

Pack of 500 grams

Sold by Erbologica Amazonas Andes