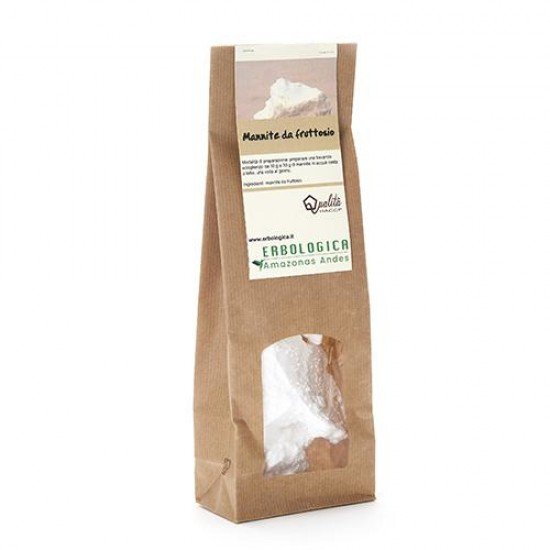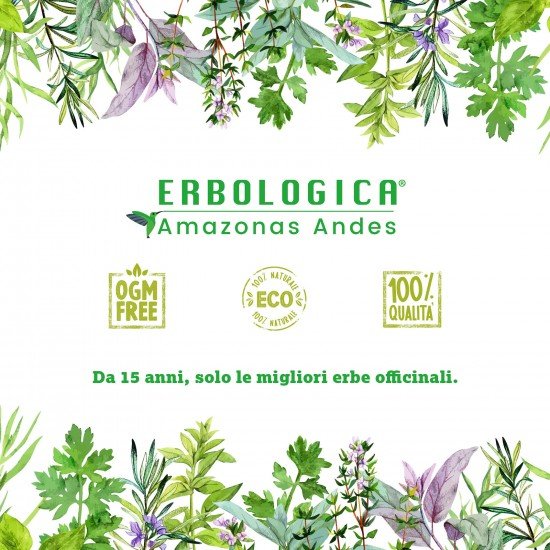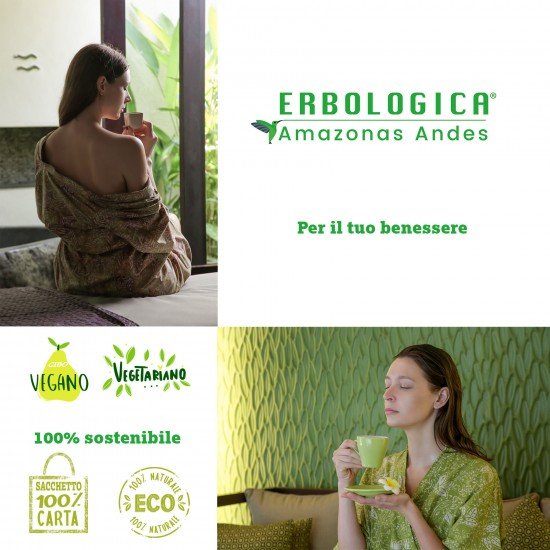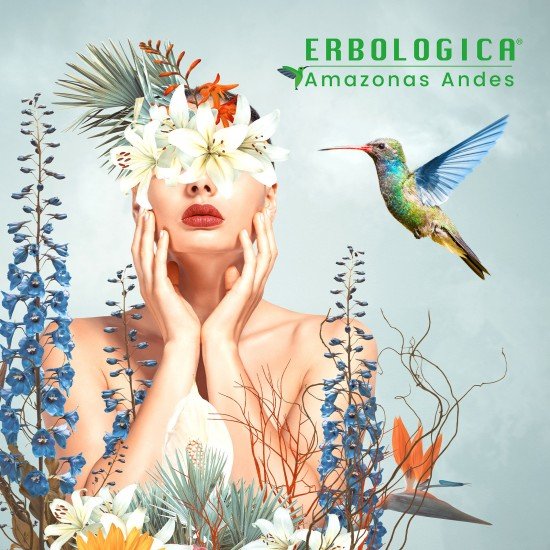 Fructose mannite 200 grams
Fructose mannite
Beyond white sugar there are little-known varieties that can provide different textures and flavors to all types of processing. One of them is mannite

Widely used in industry, it is a very common sweetener in industrial scale food production, chewing gum, chewing gum, and a glucose substitute in pharmaceuticals, so they can be used by diabetics.

Mannite is a sweetening polyol obtained from the hydrogenation of fructose or invert sugars extracted from algae or mushrooms. White powder and no smell, it doesn't have the same sweetening power as other sugars but the big advantage in a kitchen is to provide super crunchy textures to many of the items we have in our pantry.

Its use ..

You have to be very careful when handling mannite. It melts at 150 ° and when it does not smoke it gives the sensation that it does not burn. Once melted it can be used as if it were a jelly, to submerge the elements and wet them with sugar. Upon contact with the cold surface of the ingredient, the sugar cools and hardens instantly, forming a thin, crunchy and waterproof layer.

It allows for combined use with dyes, so you can make a fake stone for example by adding black dye and wet a piece of sponge cake. As a result, a hard black but spongy outer layer on the inside giving the appearance of a miniature rock. It works the same way with fruits and vegetables and can even be stored in the refrigerator once the item has been wrapped.

Contents: fructose mannite pack of 200 grams

Sold by erbologica amazonas andes