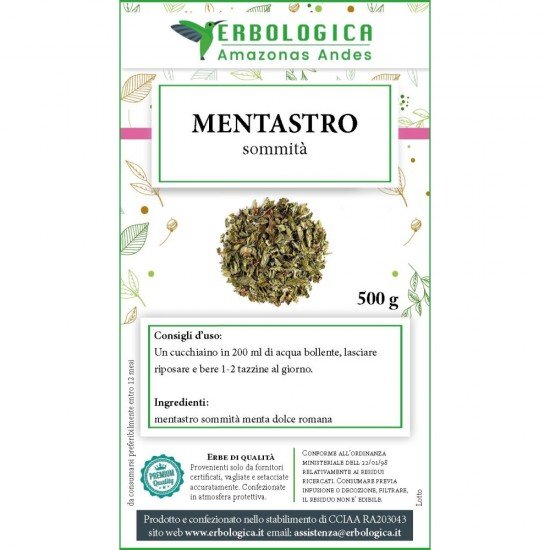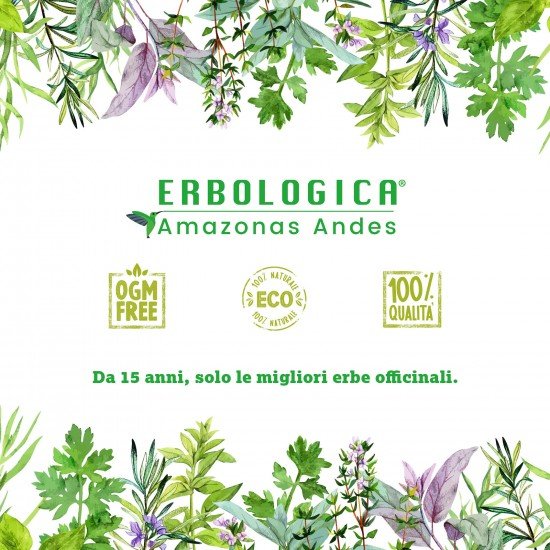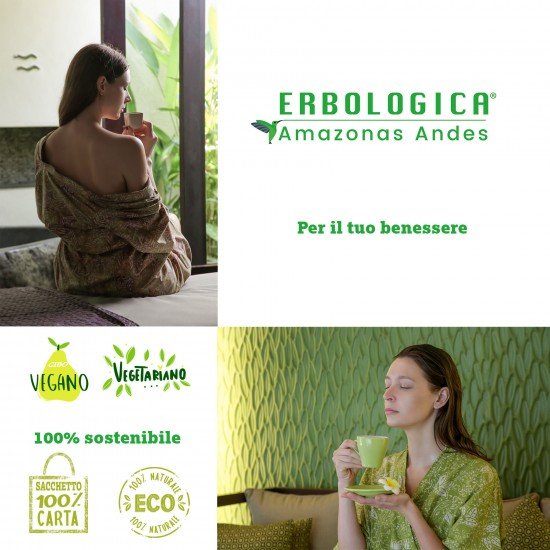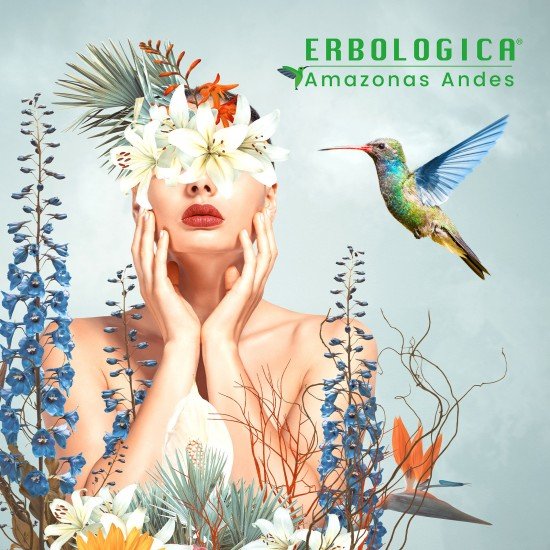 Mentastro top herbal tea 500 grams
Mentastro top herbal tea
There are several varieties of herbs that we can find in nature. Some belong to the same family, so they can easily be confused with more famous herbs.

The mentastro top herbal tea is often confused with the classic mint. Also known as: spicata mint. We are talking about a plant that grows spontaneously and is often considered almost a common herb.

Among the curiosities that hover around the mentastro herbal tea top, we find the legend that it was a magical herb, used and collected by witches during full moon nights. Since its flowering and its maximum "splendor" were in summer, many peasant women preferred to collect it at night, from which its legend arises.

In addition to this we find many health benefits and treatments that allow us to reduce various flu states. In addition, its sweet and minty flavor, but with floral, therefore sweetish notes, the mentastro top herbal tea has earned a dubious reputation.
Thinking about what the flavor of the herbal tea mint is, we conclude by saying that much of the flavor depends on the state of flowering in which it is harvested. The leaves, which are harvested before flowering, have an intense herbaceous flavor, therefore not always appreciated.

During flowering, it has a stronger mind-like flavor. While if you harvest it after flowering, the herbal tea will be much sweeter and therefore even tastier.

Benefits Mentastro Summit

Like the whole mint family, the first benefits you get are those aimed at decreasing inflammation in the oral cavity and teeth.

Gingivitis, which is followed by profuse blood loss during tooth brushing, also causes severe inflammation and bad breath. These problems can be solved in a powerful natural way by taking advantage of the mint-top benefits which are anti bactericidal, soothing and anti inflammatory.

If you have a sore throat, a good herbal tea of ​​mint helps to reduce swelling and is excellent against the plaques of the throat, especially when they are in an acute phase, therefore very painful.

In the past there were known benefits of mentastro top which were aimed at calming muscle cramps and even epileptic seizures. This is because it acts directly on the nervous system and this allows for a strong reduction of this type of problem.

Last but not least, among the benefits of mentastro summit we also find an excellent digestive. It is no coincidence that it is one of the most used ingredients for the production of digestive liqueurs.

How to prepare the mentastro summit herbal tea

all herbs are the same. On the contrary, all herbs are different.

To have a good smell and a pleasant minty flavor, you need to think about a specific method of how to prepare the mentastro summit herbal tea, which does not lead to cooking the herb.

First of all it must be chopped or minced. Put a glass of water on the fire and wait for it to boil. At this point the flame is reduced to a minimum and waits for a few minutes, at this point the product is poured. Leave it on the stove for two minutes and then turn off. When it is cold it filters.

Mentastro top herbal tea for sale

Mentastro top herbal tea is very difficult to find, even in herbal shops because it is not as well known as mint.

To find Il mentastro summit herbal tea for sale, one must turn to internet sites that specialize in herbal products, also having lower prices.Pack of 500 grams of first choice herbal tea cut mint