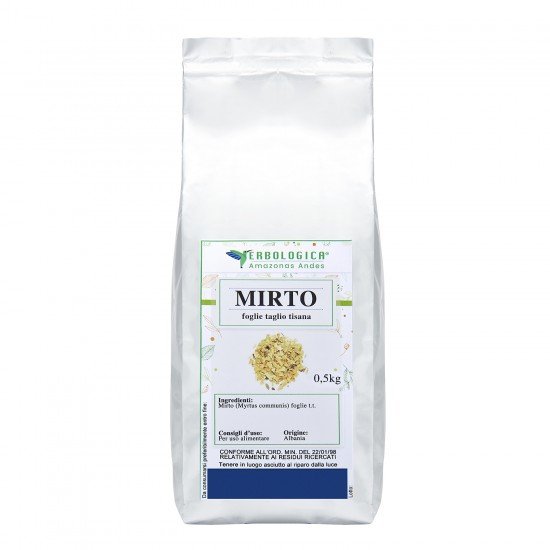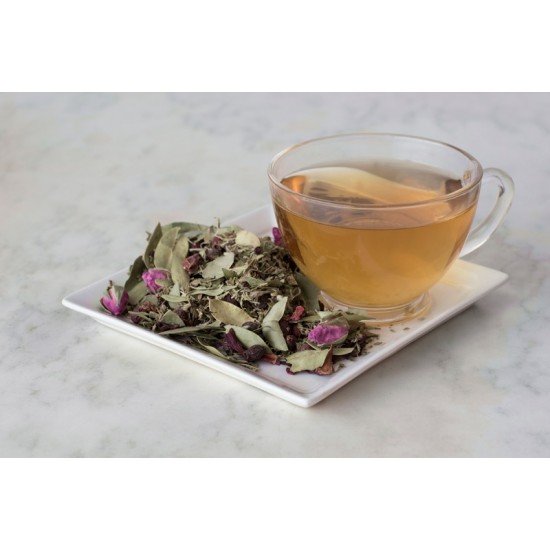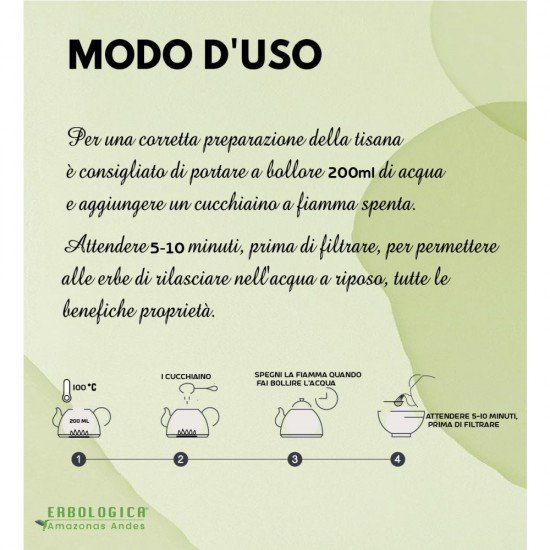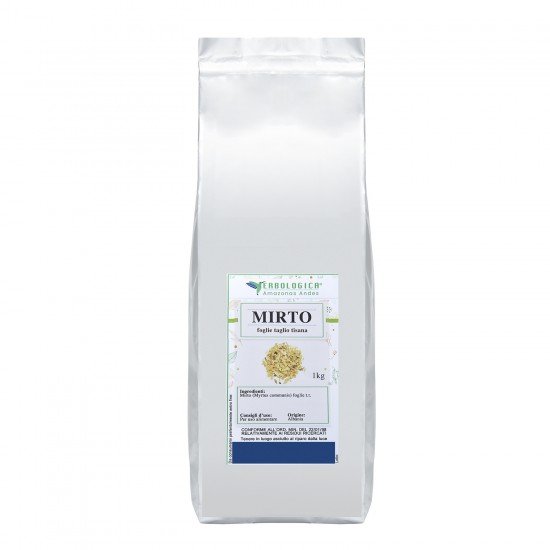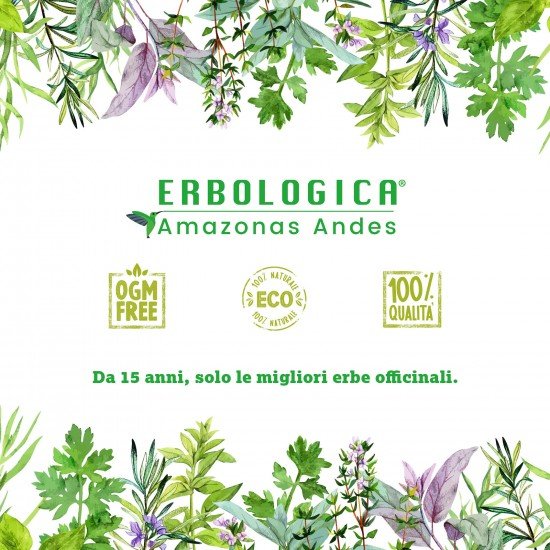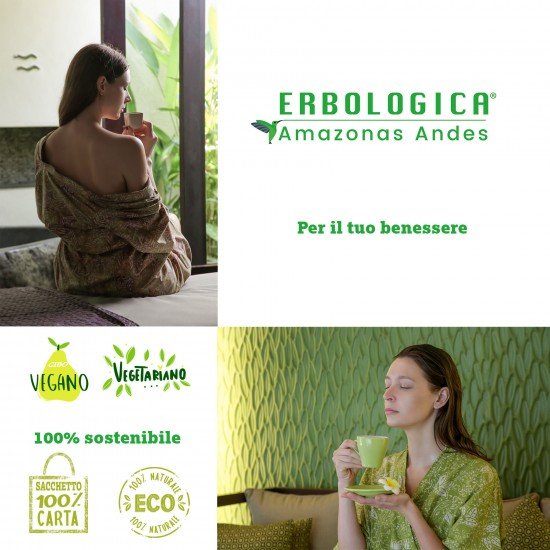 Myrtle leaves herbal tea cut
Myrtle leaves herbal tea
Myrtle is a plant that grows spontaneously in our territory. Dear to the ancient Romans, it was one of the plants loved by the earth goddess and perhaps also for this reason that a series of legends and healing properties have been attributed to it.

Nothing of this shrub is thrown away, everything is reused. Its leaves are the ones we often find in many recipes, but also as a direct healing medicine. The myrtle leaves herbal tea is in fact a highly recommended drink with regard to some feverish states or that are given by different bacteria that we can recover from food.

The herbal tea myrtle has a somewhat bitter herbaceous taste, but that cannot be sweetened to make it disgusting. Combining sugars or even honey risks causing an alternation of flavors that is excessively contrasting, so it is better that the myrtle leaves herbal tea is taken absolutely, maybe you can have a less intense flavor by adding water.

Myrtle herbal tea benefits

Herbal tea benefits that are balsamic, antiseptic and anti-inflammatory. We are therefore talking about a herbal product that is widely used in winter. Inside there are many essential oils, such as:

- Blueberry

- Camphene

- Geraniol

- Tannins

- Resins

Among the medicinal plants it is the most aromatic. The myrtle herbal tea also benefits digestive, in fact it is possible to create excellent liqueurs that are used at the end of the meal to help digestion.

Its main use is to be used in the form of decoction or herbal tea because it also offers a good scent that is able to calm the irritation of the mucous membranes. Obviously it is preferable that there is a right preparation so as not to damage its essential oils. When you prepare a food or even an herbal tea with these leaves, you have the opportunity to immediately feel its intense scent.

Myrtle herbal tea preparation

In the preparation of myrtle herbal tea, 3 main elements must be considered, namely its bitter taste, aroma and the benefits that can be had. To be able to have a good herbal tea with a balanced flavor, attention must be paid to the cooking phase.

Essential oils lose their capacity in a short time and therefore it becomes difficult for the herbs to guarantee a good medicinal healing action.

Myrtle herbal tea preparation to pay attention to essential oils, you just have to pour boiling water on the product. It is then left to cool. Only when it is completely cold is it filtered.

To decrease the bitter taste, it becomes necessary to lengthen the herbal tea with more water, at least this is able to guarantee a different intensity.

Finally, if you want to keep the aroma intact, then you must cover the glass when pouring the boiling water, this allows you to be sure of leaving the perfume inside the container. We can then immediately notice that it really becomes very aromatic and with a balsamic flavor.

Myrtle herbal tea for sale

Myrtle is also found in woods or parks that are very close to the sea. Its growth is spontaneous. However, you do not always have the opportunity to take a picnic and consequently to be able to make the necessary collection. One must also think about finding a product that is still of good quality.

The herbal tea myrtle for sale in herbalists is always highly recommended, but you need to pay attention to the age of the product because it could then contain mold or be excessively dry.

The myrtle herbal tea for sale on the internet always allows you to have a good quality of the product, which is always the most recommended choice in order not to have nasty surprises, but with a price that is still lower than what is found in the shops.

Properties: they are refreshing, astringent, against bronchial and bladder catarrhs,

gonorrhea and hemorrhoids.

Preparation: one teaspoon in 250ml of boiling water, drink 2-3 cups a day.

External use: the decoction is used for gargling against inflammation of the mouth,

of the tongue, throat and vaginal irritation.

Content: 500 - 1000 grams of herbal tea cut myrtle leaves

Sold by herbal amazonas andes international herbalist online

Total Reviews (0)
click here write review to add review for this product.