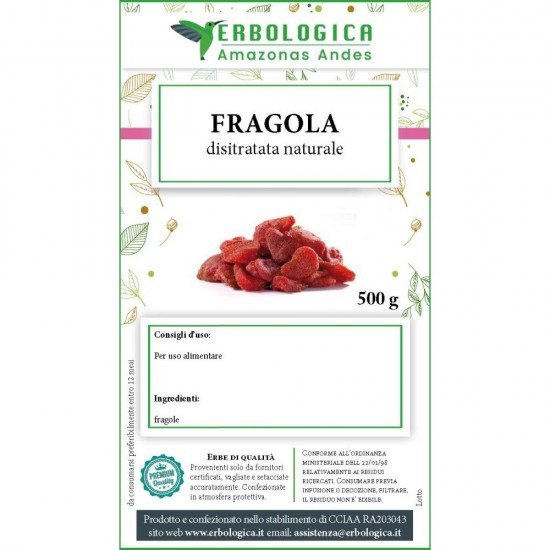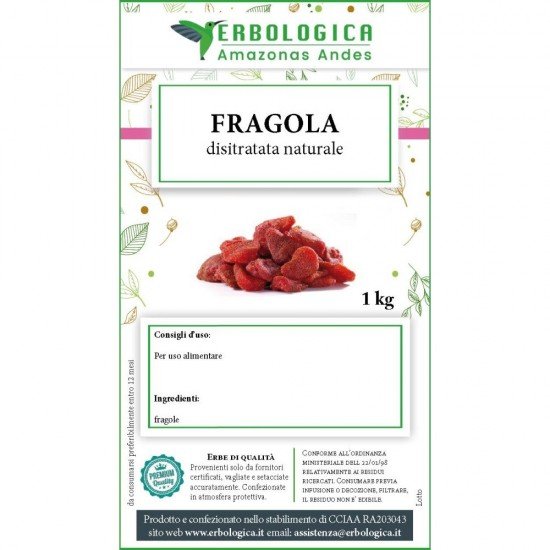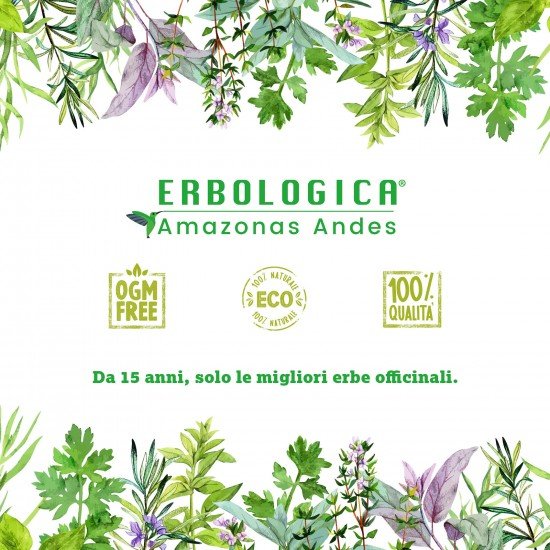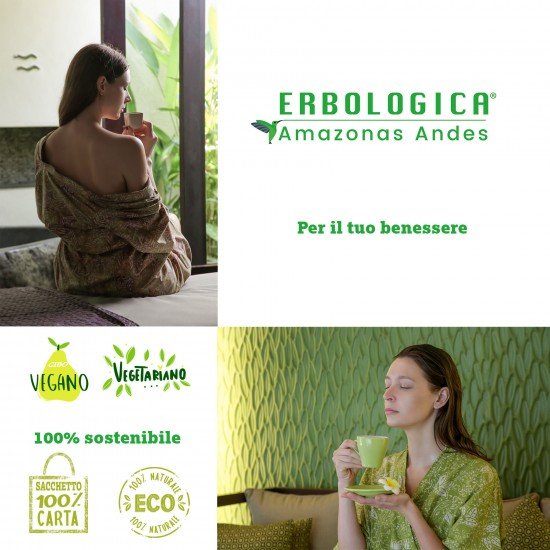 Out Of Stock




Natural dehydrated strawberries
Natural dehydrated strawberries
A very old recipe, which has been handed down to us by our grandmothers, is that of dehydrated and dried fruit. We can give hundreds of examples of which are the fruits that are still dried and dehydrated today to be able to reuse them in the winter, i.e. when fruit is scarce.

One of them is natural dehydrated strawberries. We can make them ourselves, although natural dehydrated strawberries are for sale in various physical places and also on the internet. This could allow you to have good fruit that has unaltered its characteristic of flavor, aroma and also of the nutrients that are inside it.

Natural dehydrated strawberries are a food or snack that we can eat at any time. Recommended for children, also because there are so many nutrients and even several vitamins in it, but also for those who are following a diet or who are advanced in age.

Think that natural dehydrated strawberries are also recommended for diabetics because the natural sugar contained within them is well absorbed by the blood and does not increase insulin, rather it regulates it.

Obviously it is also good to evaluate whether the taste of natural dehydrated strawberries is liked. Undoubtedly, lovers of dried fruit find it irresistible, for those with a good vegetarian diet, they may really appreciate its flavor: for those who have a diet rich in sugars and commercial foods, it may take a little while to get used to its taste.

Dried Strawberries Recipes

Dried strawberries are also delicious as a single snack. In the sense that you can open the jar or the bag and eat them directly. They certainly find a good place in recipes for desserts or even fruit salads that are winter.

The dried strawberries various recipes that allow you to also have a diversity of flavors. The dried apple and strawberry pie is a delight. Its preparation is also very simple. Just make a sponge cake dough and then add some dried strawberries along with fresh apples. This will keep the dough moist. A snack that is actually healthy as well as tasty.

The cheesecake with strawberries and yogurt is definitely not to be missed, also because the strawberry cream will still hydrate the fruit again making it soft and pleasant.

Among the dried strawberries recipes we also find biscuits with the addition of walnuts, lemon cream tart and dried strawberries or flavored shortcrust pastry.

We are actually talking about flavors that are contrasting, but well balanced. Ideal and perfect for people who follow a diet or who need to have their blood sugar controlled.

Dehydrated strawberries where they sell them

Where do they sell dehydrated strawberries? Indeed, it is a question mark that involves many users who may have decided to try this food to have a greater presence of vitamins, nutrients and even fiber in their diet.

At this point there is a lot of confusion when it comes to dehydrated strawberries where do they sell them? Because some claim that you have to do it yourself, but it is absolutely false, others think it is a herbal product.

Surely we find them for sale in many organic shops, that is, which are aimed at a sale of natural products, where the quality will be very high. However, it is possible to find a much simpler method, which is to turn to the world of the internet. The web offers many products that are not easily found for sale, at very cheap prices compared to those offered in physical stores.

At this point a short internet search will surely satisfy your request for dried strawberries.

Dehydrated strawberries, ideal to be enjoyed as a snack or to be used as an ingredient in desserts,

to be enjoyed in yogurt and fruit salad!

Ingredients: Dehydrated strawberries, apple syrup or honey

Pack of 500 - 1000 grams Erbologica brand

Total Reviews (0)
click here write review to add review for this product.