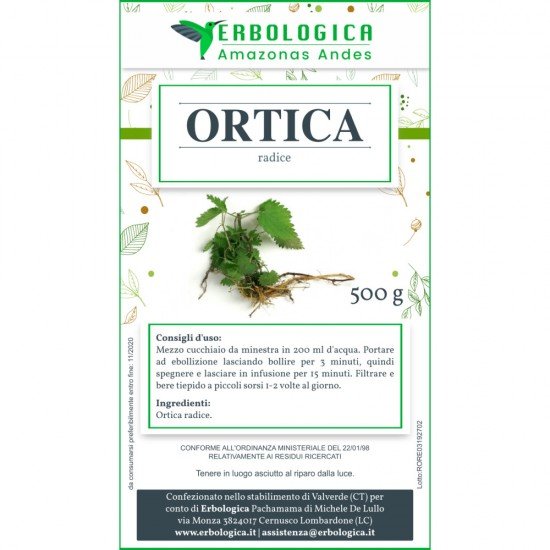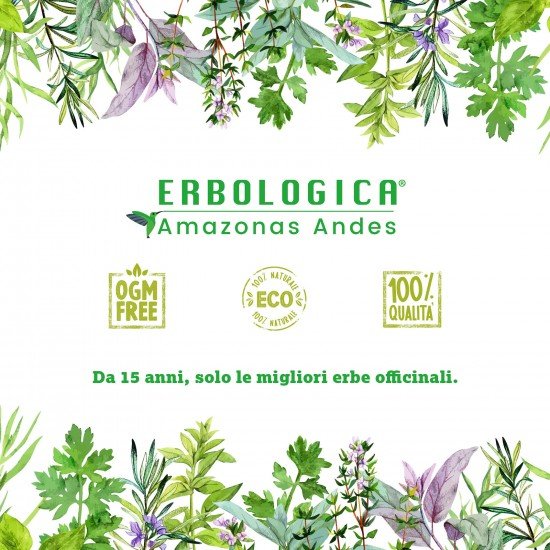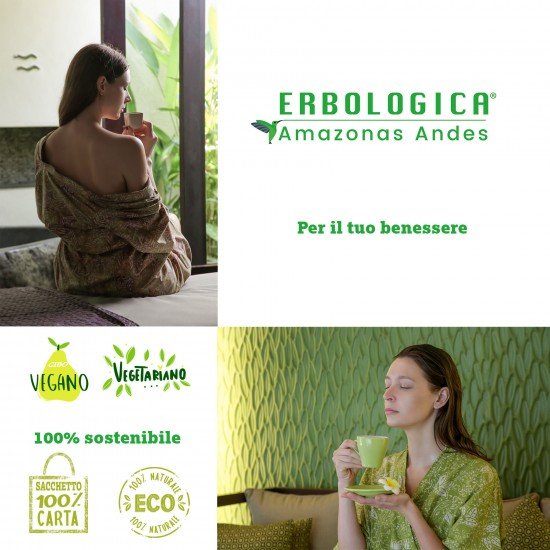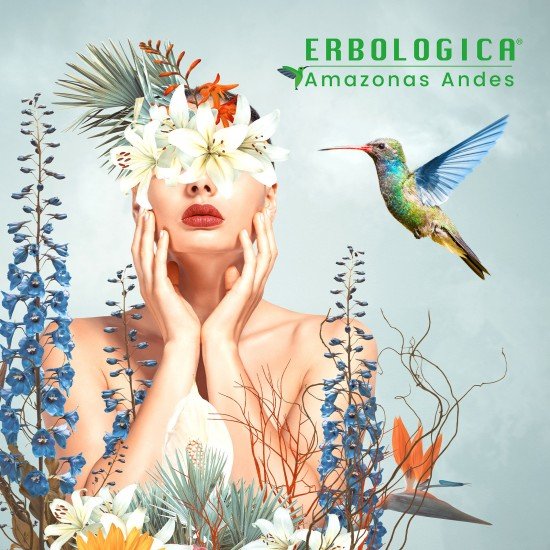 Nettle root herbal tea
Nettle root herbal tea
The nettle plant is all useful. Starting from the roots to the leaves and even the seeds, because they all have very useful mineral salts for the human body. In the end, the herbal tea root nettle is the sweetest part of the plant. First of all it does not sting and then the vitamins and nutrients that are in it are released in large quantities.

If you want to focus on the flavor of the nettle root herbal tea then we see that it is sweet, similar to licorice, but more pleasant, with a lemon balm aftertaste. Thanks to its flavor it is also very popular with children. It is certainly different from nettle tea because the latter tends to be herbaceous.

Obviously, the procedure of the nettle root herbal tea is slightly different from that which concerns the herbal tea with nettle leaves, however, you must be careful because it is then easy to make a mistake or even have problems with an intense and burnt flavor.

In the end, even if we speak of a root, it is not a wood. In fact, the herbal tea root nettle is used with an infusion of roots that are very soft, even if dried, they immediately recover their "body", so they are a very special element that must be taken care of during cooking.

Nettle root herbal tea benefits

Nettle is always useful for everything related to the treatment of urinary and intestinal tracts, Nettle root herbal tea is also useful for the prostate and hemorrhoids. Both are annoyances which, however, can also degenerate with acute inflammation. Medicines are certainly indispensable, but we try to evaluate natural medicines that are good for and are able to help the whole body.

Nettle root herbal tea is also beneficial for benign prostatic hypertrophy. There are many drugs that are made based on extracts of the nettle root because they allow for an elimination of inflammation that occurs in a very short time.

Through the presence of rhizomes and phytosterols it manages to trigger mechanisms that are useful precisely for controlling these problems. Among other things, the Nettle root herbal tea has anti-tumor benefits. You can also use this root in the form of a decoction and not just a herbal tea.

Nettle root herbal tea how to prepare it

The wood of the nettle root is delicate, but this means that there must be a precise method to use when it comes to creating the herbal tea. It takes very little to make a mistake in cooking or even to burn it. How to prepare the nettle root herbal tea so as not to make mistakes? The root must first be broken up if it is not yet fragmented. At this point it is placed in water in a saucepan.

The fire must be on a moderate flame because it must slowly heat the water and therefore help the release of nutrients, essential oils and mineral salts, but without damaging it. When it comes to a boil, it turns off and filters.

How to prepare it effectively in the nettle root herbal tea? It should be known that the filtering operation is important because the roots can withdraw the water and their nutrients, not completely, but still going to recover their own nutrients that they have released into the water.

Nettle root herbal tea for sale

Since it is already difficult to find a good product concerning nettle leaves, then we see that the Nettle root herbal tea for sale is even more difficult to find in physical stores, but always because it is a product that must be fresh to ensure a good release. of nutrients.

For this reason, we recommend that you buy the nettle root herbal tea for sale on the internet on websites that are still very reliable and certified because otherwise you buy a poor quality product. there are also some homeopathic pharmacies that can have it and it certainly has a good freshness.

Properties: anti asthmatic, purifying, anti dandruff, anti seborrheic

preparation of the herbal tea

A teaspoon in 200 ml of boiling water, let it stand for 5 minutes, drink 2-3 cups a day.

External use: rubbing into the scalp, with concentrated decoction, serves against dandruff and hair loss.

The root, chewed by the aching tooth, calms the pain.

Content: 500 grams of herbal tea cut nettle root

Sold by erbologica amazonas andes