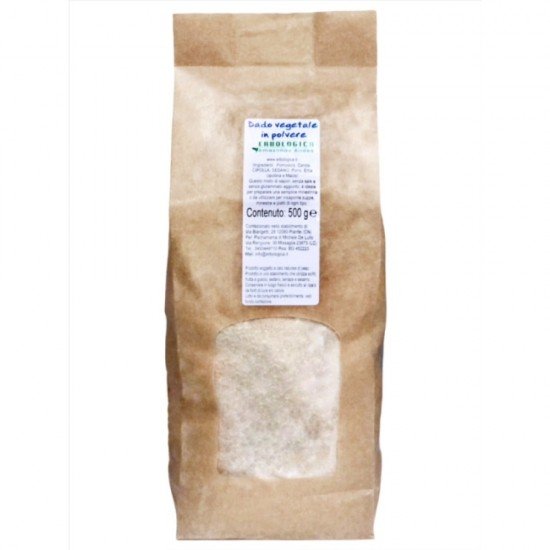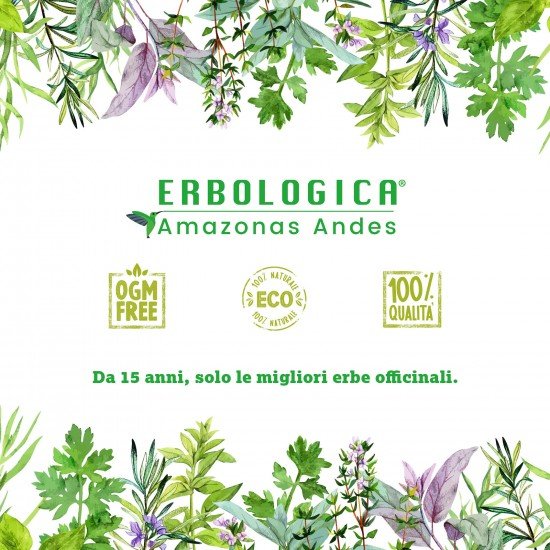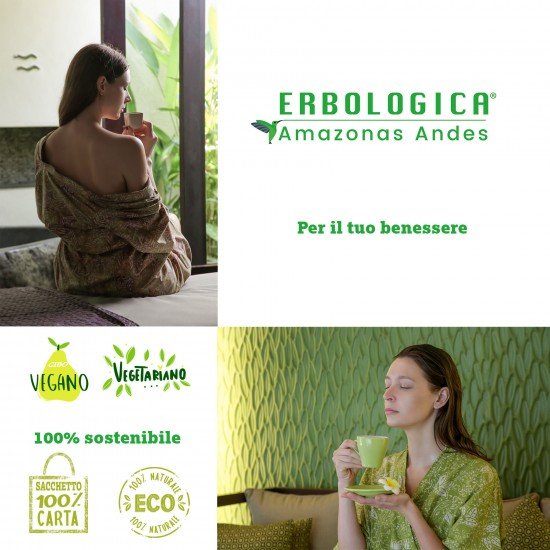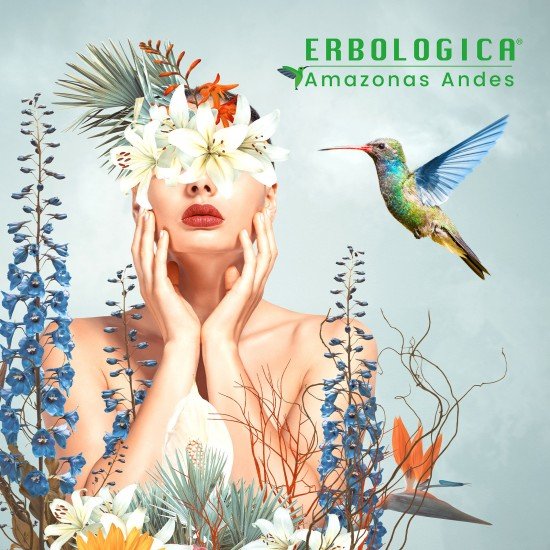 Out Of Stock




Vegetable cube powder 500 grams
Vegetable nut powder (100% natural)
The vegetable broth, which all grandparents always have ready when someone has a fever at home, is an indispensable "ingredient" in many recipes. Its base allows it to be used for the creation of:

- Appetizers

- First courses

- Seconds

In short, it is an "important point" in the culinary art, but it is not always easy to prepare and there is not always enough time to devote to its preparation. It is true that today there is the 100% natural vegetable nut powder which is offered for direct sale both in supermarkets and also on the internet.

Let's dispel the false myth that declares that this is a product that has no taste, because it must be said that this issue was raised only due to users who have used a really poor product. A purchase and a choice of a 100% natural vegetable nut powder that is of first choice should be preferred.

Inside we find a composition based on salt, various vegetables, such as celery, onion, carrot, garlic, parsley and rice flour. In some compositions we also find the presence of gluten and sugar or even other vegetables. In the end you can always find variations, so check the ingredients.

Vegetable nut powder recipes

When and how to use the vegetable nut. The vegetable nut powder recipes are many and varied, but to understand how to use it, just think that it is a basic element for creating a broth.

It is true that if you want to enhance its flavor, then it is recommended to use it for the preparation of:

- Boiled meat

- Beef broth

- Cooking tortellini

A kitchen that does not have vegetables is absolutely not a kitchen. The vegetable nut powder, simple but tasty recipes, still see it as a protagonist.

For the boiled meat it will certainly have an added flavor and an enhancement of the cut used. First you need to boil some water and use a teaspoon of this product. When it starts to boil, the meat is placed inside the cut of meat, you prefer the small spoon or the silverside, and it is left to cook for at least 3 hours. Obviously the water will dry out, so let's add water and taste. You can then add more vegetable nut if desired.

The meat broth is very simple. Water is boiled with the addition of a teaspoon of vegetable powder and then the meat is broken into pieces in order to ensure a release of the internal juices. This also allows for quick cooking of the meat and good softness.

Finally, the tortellini, always good, are very popular at Christmas and Easter, but they are always good, even without a particular party. However, cooking tortellini without the vegetable broth is nothing. Here the vegetable nut is used to cook this specific type of pasta in order to enhance the filling which could be based on meat or ricotta.

Vegetable nut online sale

Why should the vegetable nut sold online be better than what you buy in a supermarket? In reality, the proposal on the internet must always have a different "quality" because it then offers useful advantages in terms of flavor and choice of ingredients.

Therefore, the vegetable cube for online sales is obviously much more controlled, to help users and therefore make them safe for this type of purchase. It must also be said that there are different types of vegetable broth.

Furthermore, also considering the current lockdowns, the vegetable nut for sale online is a choice that helps you to have this ingredient always present in your kitchen and ready for use.

Vegetable cube powder 500 grams

A mixture of ground flavors, without salt and without added glutamate,
ideal for preparing soups, soups or adding flavor to vegetable soups
Ingredients: Tomato, carrot, onion, celery, leek and chives
Pack of 500 grams
Stock:

Out Of Stock

Brand: erbologica amazonas andes
Model:

dadvegplv-500

SKU:

dadvegplv-500

EAN:

7424618872843

MPN:

7424618872843