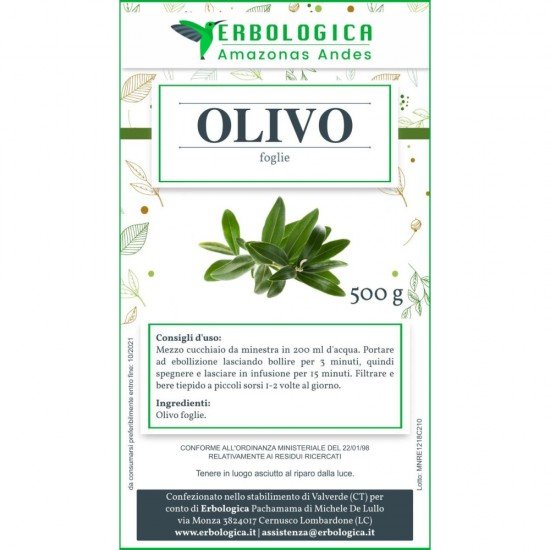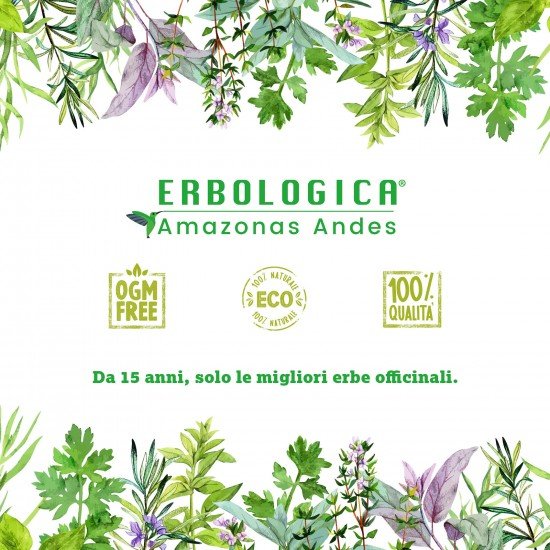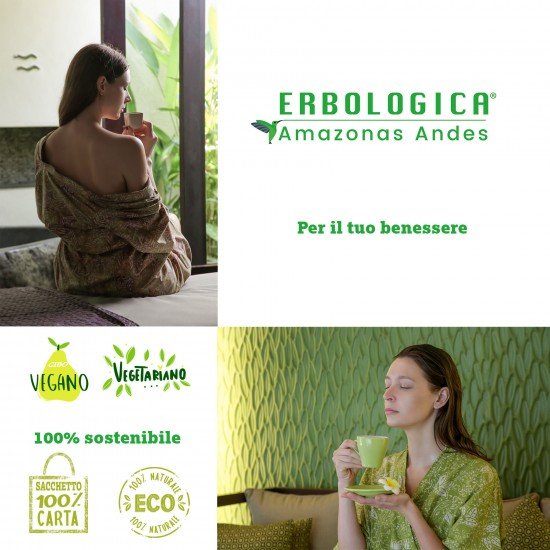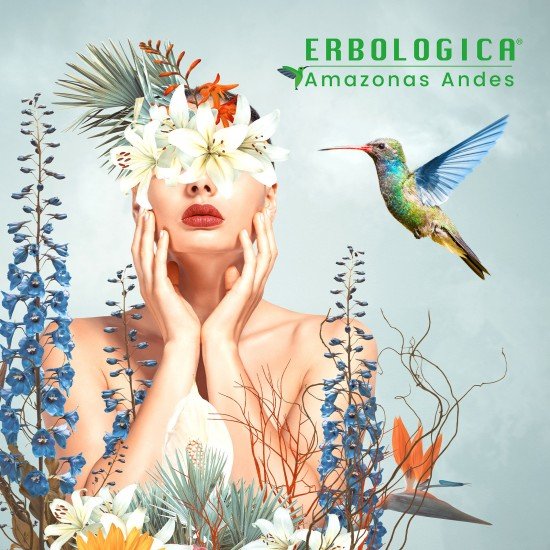 Olive leaves herbal tea
Olive leaves herbal tea
Olive trees are part of our Mediterranean scrub and are also a characteristic tree that immediately brings to mind the coasts of our sea. Olive trees are exceptional, centuries-old trees, which also need care to help them bear fruit.

In these trees we find many properties and also many uses. The olive leaves herbal tea allows you to develop a drink that could have very particular tastes. In fact, the flavor is particularly sour, to be sweetened with honey, in order to enhance the active ingredients and all that we can draw from them.

The olive leaves herbal tea is created with two types of leaves. The first, that is the one concerning the green leaves, has an intense flavor, but a drink very rich in many active ingredients and also in different elements that help our body.

Using dried herbal tea leaves are much "lighter", in the sense that there are different internal oils, but they are well tolerated, in terms of flavor, even by children. Undoubtedly, the flavor is much lighter and therefore less sour.

Olive leaves properties and benefits

In the olive leaves, properties and benefits, we find a series of molecules and also active ingredients that are not found in any other type of herb. In fact, in the olive leaves properties and benefits that are to have:

- Oleanolic acid
- Elenolic acid

- Hydroxytyrosol

- Rutin, known as vitamin P

- Tyrosol
All elements that are useful for a homeopathic treatment of various pathologies. Its effect is to be antioxidants, but also to help the heart, cholesterol, diabetes, regulate the production of red blood cells and prevent cellular aging.

In short, in the olive tree leaves properties and benefits aimed at all those organisms that may have suffered serious injuries and pathologies. It is certainly recommended in the elderly, but also in people who, after the age of 40, want to try to reduce cellular and even body aging.

Among other things, taking this drink also helps the stomach, digestion, liver and especially the heart.

Olive herbal tea for sale

Where to find the olive herbal tea for sale? The most well-stocked herbalists may have fresh ones because it is still a typical Italian product, but not all of them have them because it is a herb that, in the end, is quite easy to find.

Only on the internet, on specialized websites, is it possible to find the olive herbal tea for sale in pre-packaged sachets. In this case, however, there is a product of the highest quality, controlled and where there is also the certainty that it has not been subjected to the "treatment" of any pesticides.

Being a food product, there must be good attention not to have any pesticides inside.

In any case, on the internet, nowadays, you can find everything, and that is why it is highly recommended, also because it has lower costs than physical stores.

Where can I find olivo herbal tea

In the end, where do I find olive tea? As we have mentioned, it is not always easy to find, especially if we are talking about pharmacies or herbalists. Not really because it is a difficult herb to find, but perhaps because it is not in great demand or you don't know exactly what its uses are.

For a controlled product, without pesticides and that is excellent to drink, because it still has a particular taste, it is advisable to prefer the world of the internet.

To the question: where can I find olive tea? The most obvious answer is the online world including the sites specialized in the herbal sector. Only here can you find what you need and that is also guaranteed.

Olive leaves herbal tea

Properties: fight fever, regulate blood pressure, antirheumatic.
Preparation: a teaspoon in 200 ml of boiling water, let it rest for 5 minutes,
drink 2-3 cups a day.
External use: infused with 5 to 100 grams of water, it is used to treat conjutivitis.
Content: 500 grams of organic olive leaves, herbal tea cut.
Marca Erbologica Amazonas Andes international online herbalist shop