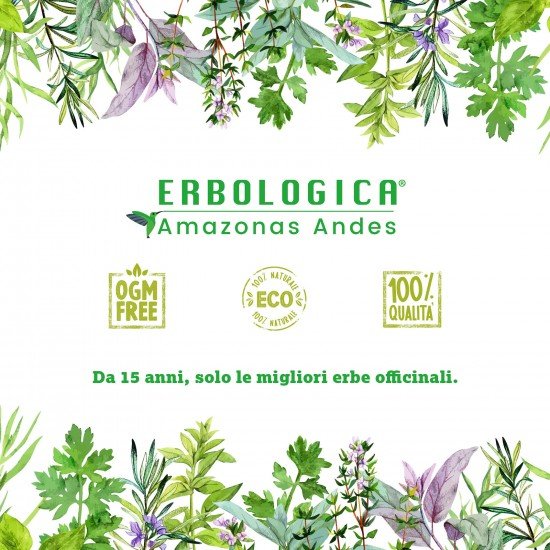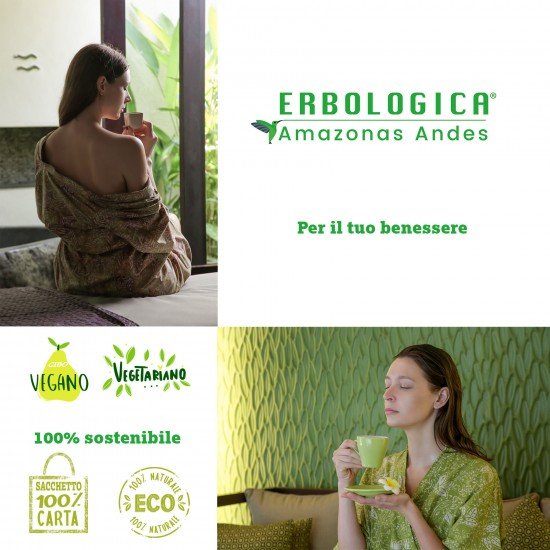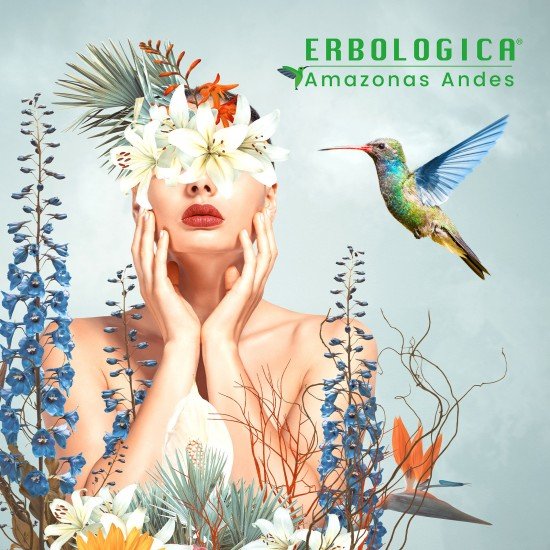 Out Of Stock




Orange whole flowers herbal tea 500 grams
Orange whole flowers herbal tea
A completely natural infusion that is also appreciated during wedding ceremonies, where in some regions of Italy it is still used, is the orange whole-flower herbal tea.
The "zagare", that is the orange blossoms, are very fragrant, offer the possibility of producing an excellent liqueur and, in the same way, there is also an optimal orange flower tea.
Its flavor, contrary to popular belief, is absolutely not orange-flavored. It has a completely sweet taste with a large presence of vitamin C. While its flowers, which have a strong fragrance, have a very sweet, honey flavor, which have floral notes.
The whole orange flower herbal tea is to be tried because it is an absolutely unique drink, there are no other flavors that are comparable to this one. You will immediately fall in love with this drink.
In winter, the orange whole-flower herbal tea is a real treat, a balm for the soul. While in the summer, when it has cooled down, without even putting it in the refrigerator, it becomes thirst-quenching and refreshing.
Benefits orange whole flowers
In one word we can say that the whole orange blossom benefits can be summed up as "relaxing". Yes, through the active ingredients that this flower possesses, which are also analgesics and sedatives, we find an excellent help to relax the mind, muscles and even nerves.
Who is the use of orange blossom recommended for? For people who suffer from stress, anxiety, panic attacks and maybe are very emotional. It is advisable to take the decoction or even the orange blossom herbal tea two or three times a week, but do not overdo it.
In addition to this, the whole orange flower benefits are also related to the cosmetic world. Its petals, crushed and turned into a pulp, are applied to the face and give an excellent antioxidant action. Wrinkles are smoothed out, the skin has a uniform color and therefore there is an immediate "rejuvenating" action.
The other orange whole flower benefits there are are those related to the action of deflating the bags under the eyes. A decongestant action.
So it is a herb, that is, an orange blossom, which is used at 360 ° in different situations and also for different purposes.
How to prepare orange tea with whole flowers
Let's prepare the herbal tea with this flower. First of all, we assure you that there will be a scent that will "get you drunk", which then permeates the air in the house and which will surely remind you of spring.
However, you should also know how to prepare orange whole flower tea. Put some water in a saucepan and bring it to a boil. Crumble and break the flower and then put it in a cup. At this point the water is poured and everything is mixed. An infusion of at least 5 minutes is required and then filtered.
The important steps, of how to prepare the orange tea with whole flowers, are to break up the flowers and filter the product at the end of 5 minutes. In fact, if you boil the flower, it spoils its taste. If, on the other hand, it is left to infuse, there is a risk that it becomes absolutely very bitter.
Orange whole flowers herbal tea for sale
Fortunately, the orange whole-flower herbal tea sold in health food stores is always present. The product is dried and therefore it is possible to always have a very sweet taste.
Obviously, fresh orange whole-flower herbal tea is hard to find. It is found only when the orange trees are in bloom. We can find them in some organic herbalists and even fruit shops.
Better to look for products that are certified, in the sense that you know where they come from and also the date of harvest.
Purchase this product first or wait for order to complete in order to give review
Total Reviews (0)
click here write review to add review for this product.