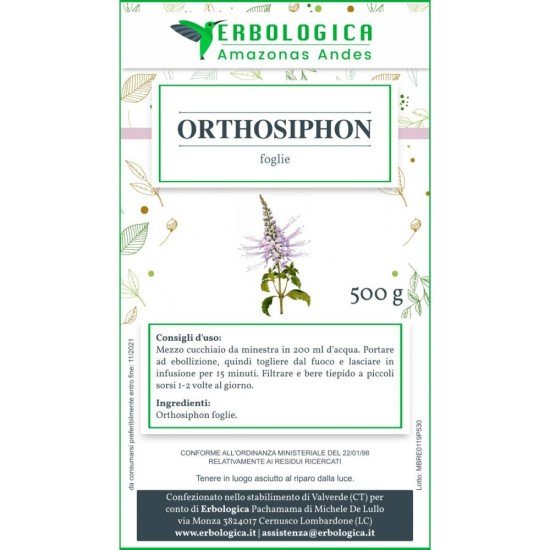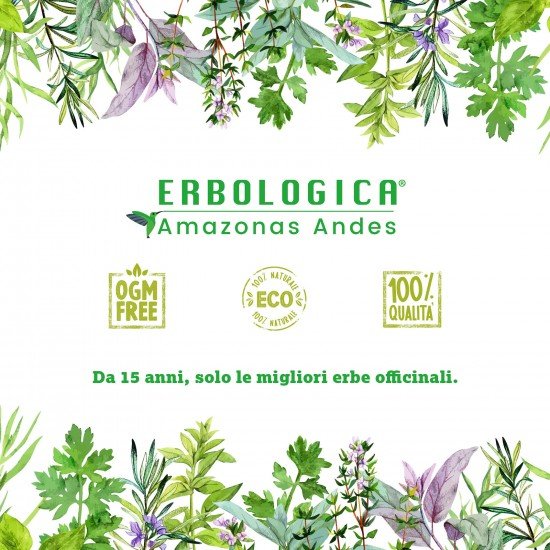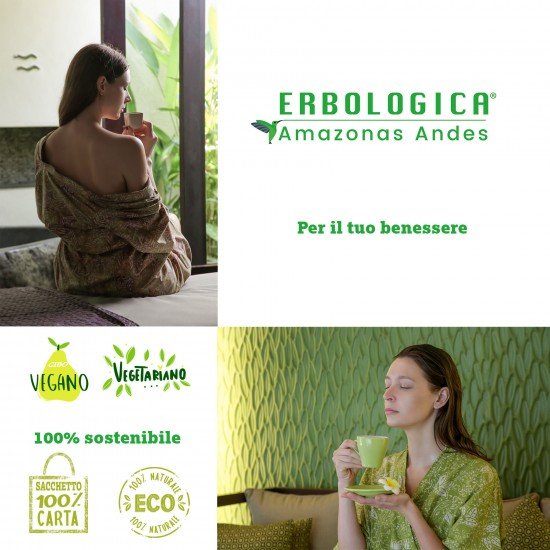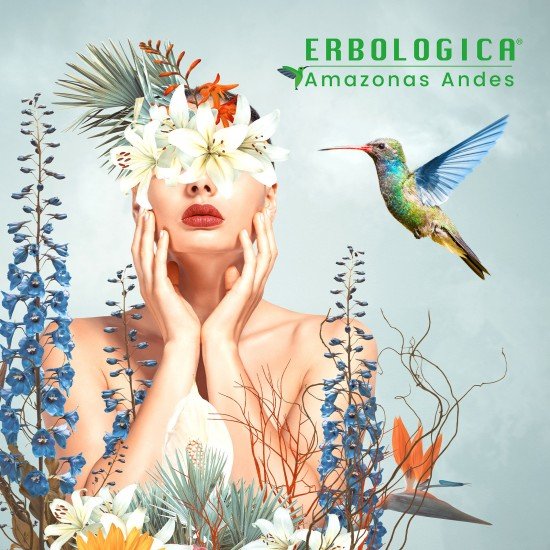 Orthosiphon leaves herbal tea cut
Orthosiphon herbal tea
Properties: diuretic, fight inflammatory diseases of the kidney and renal colic,

liver and biliary tract diseases and as adjuvants in some cardiovascular diseases.

Preparation: 3 grams in 100 of boiling water, let stand, drink 2 cups a day.

Warning: they are contraindicated in case of edema due to reduced heart and renal insufficiency.

Content: 500 grams of orthosiphon leaves cut herbal tea brand Erbologica Amazonas Andes

Sold by international herbalist erbologica online