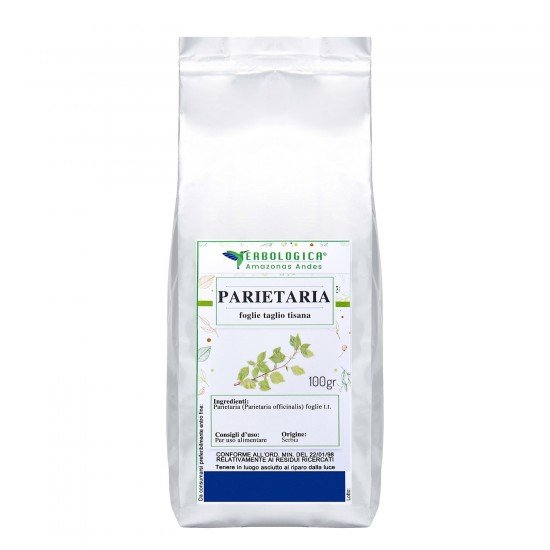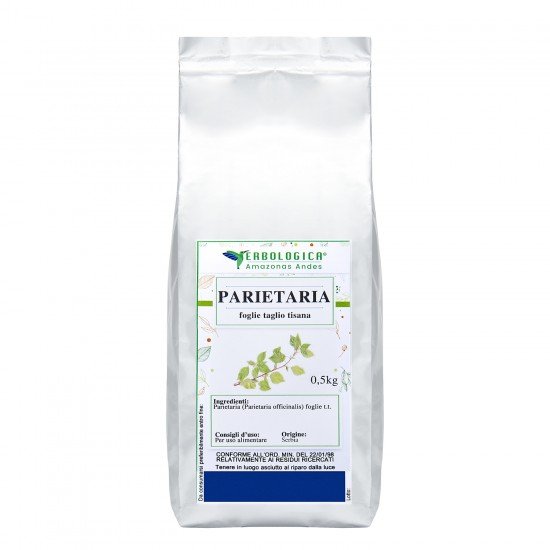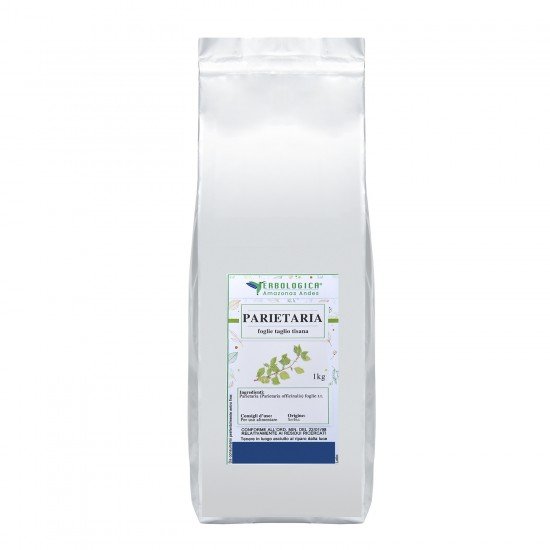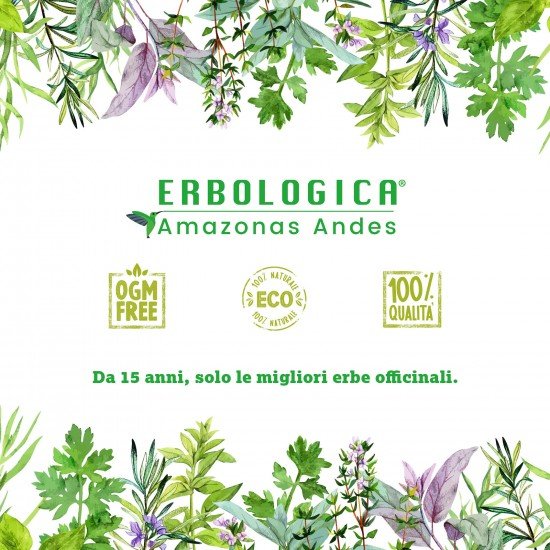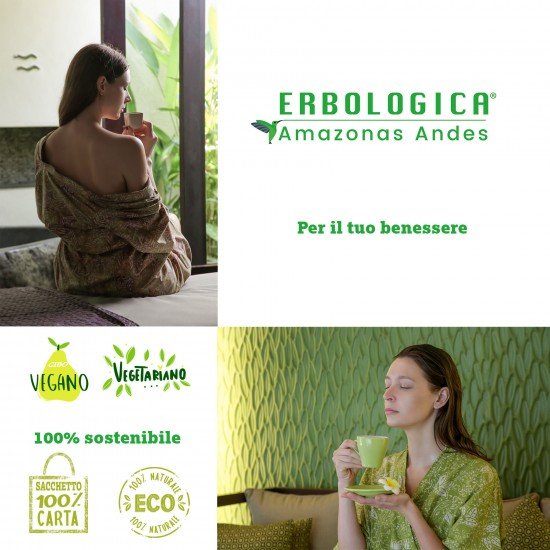 Parietaria leaves cut herbal tea
Parietary herbal tea plant
Some plants are very similar in appearance, such as nettle and parietaria, but they have substantial differences in nutrients and also in their usefulness characteristics. The parietary herbal tea plant is precisely one of those that are similar to nettle, but which instead are useful for other things.

The herbal tea plant is a herb that is often considered officinal, but sometimes we see it in the garden, evaluating it as a weed. Now we can know instead that we have a very useful herb available on a medicinal level as well as on an aesthetic level. The leaves of the parietaria are one of the best anti-wrinkle masks in the world, equal to snail slime.

In any case, let's try to evaluate what the taste of the herbal tea plant is, because maybe you fear that it is bitter. On the contrary, the herbal tea plant is very sweet, with a rich scent similar to chamomile, with a sweet taste and herbaceous notes, but always very delicate.

The herbal tea plant is sweet so it does not need sugar or honey. You can always try it because it is still a pleasant drink, especially when it is winter and the herbal tea is very hot.

Parietary herbal tea benefits

The fame of the beneficial herbal tea plant is linked to allergic reactions, in what sense? The parietary herbal tea plant is useful for many small allergies both outside and inside the body.

We can give some examples to understand the usefulness of the beneficial herbal tea plant. Mosquito bites on children or the elderly, who are fragile subjects and often have very evident allergic reactions, are always very "frightening". The leaves of the parietaria are excellent for reducing swelling and when they are turned into "pulp" and placed on the mosquito bite they reduce swelling and even pain.

Nettle stings, which are very annoying, are immediately eliminated with parietaria leaves.

For those who suffer from food intolerances, who have had an allergic reaction to fish or dried fruit, which are still problems perceived by many users, then here is that the herbal tea and the decoction of the parietaria allows to have a reduction of the "side effects ".

Parietaria herbal tea preparation

The leaves of the parietaria are very delicate, so it is easy to damage them with hot water and an excessively high flame. So let's see how the parietary herbal tea plant is an exact preparation so as not to damage the anti-allergic qualities.

The best thing is not to pour the product into a saucepan is to bring it to a boil. This herbal tea preparation for parietary plant is the worst method because it burns entirely and also makes the taste bitter.

You simply have to bring the hot water to a boil and then pour the water over the product in a glass cup. Then the upper part is bought to let the aromas remain inside the herbal tea.

It is therefore a meticulous preparation that must never involve cooking.

Parietaria herbal tea plant for sale

The parietaria is considered a weed, like nettle, so we can easily find it inside our garden and even in flower pots. When you have it fresh it is still a useful resource for having a product that is very natural and full of nutrients.

However, we only have this "resource" for a few months a year. For the rest of the year we can simply buy it, but where? The herbal tea parietaria for sale in herbalists is a product that is of good quality, but often these physical places do not have it, especially those found in the mountains.
The parietary herbal tea plant for sale on the internet is always the recommended choice because we can find both different prices and also different qualities.
Parietary herbal tea cut plant

Properties: diuretic, emollient, refreshing, it fights kidney stones and the formation of gravel.

Preparation: a teaspoon in 200 ml of boiling water, 2-3 cups a day.

Content: 100 - 500 - 1000 grams of parietaria herbal tea cut

Sold and produced by Erbologica Amazonas Andes

Total Reviews (0)
click here write review to add review for this product.