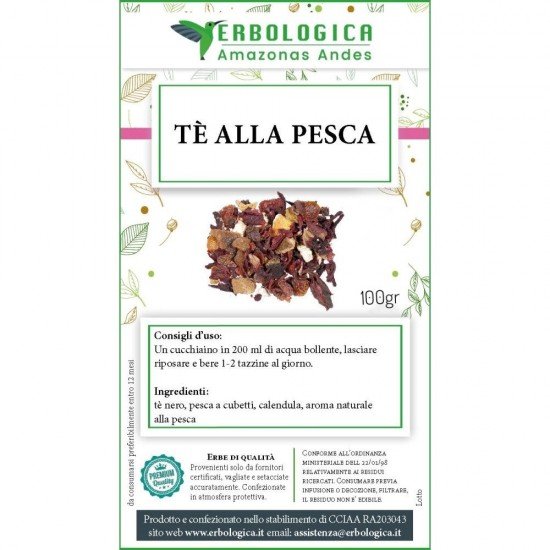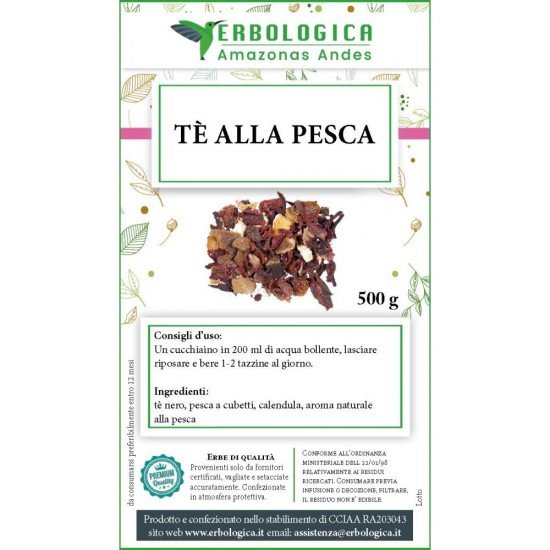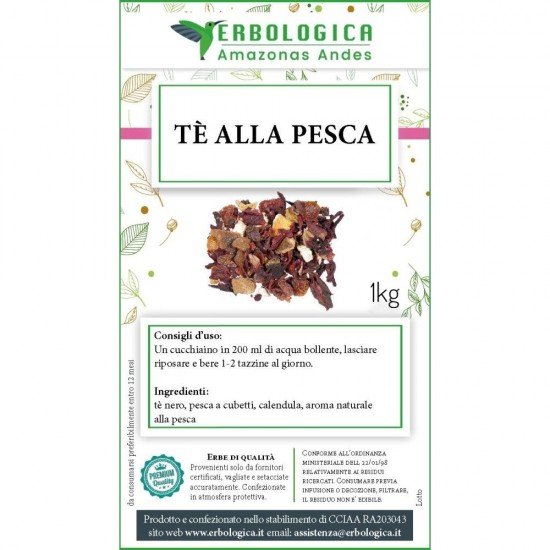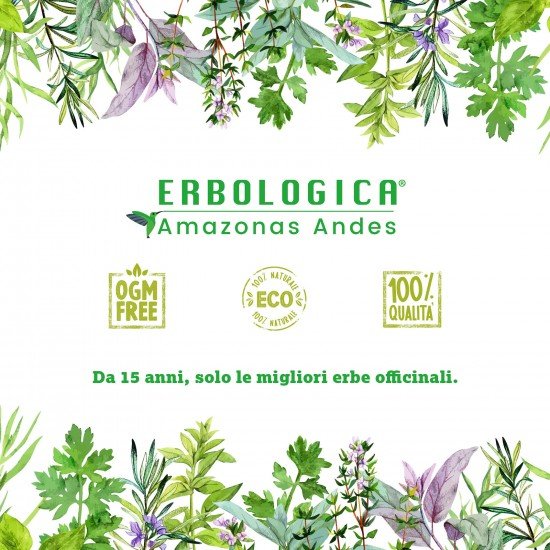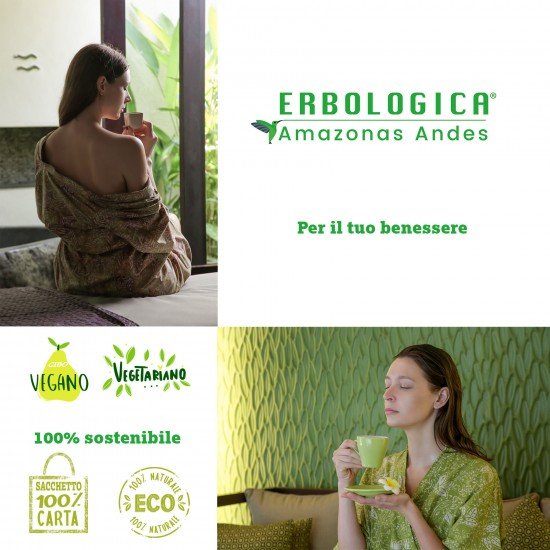 Peach tea
Peach tea
Description

The black tea used in the blend has an intense, full and sweet aroma that is well suited to the aroma. This blend is characterized by a pleasant fruit flavor, among which peach dominates.

For proper food use: put a level spoon of tea in 200 ml of water at 85 ° C - 95 ° C. Leave to infuse for 3 - 4 minutes. Filter and consume as it is or sweetened.

Also excellent cold in summer

ingredients

Black tea - 3% peach pieces - aromas - calendula - 0.5% natural peach flavor.

Content of 100 - 500 - 1000 grams

The product is COMPLETELY NATURAL and GMO FREE. The residue is not edible.
Erbologica a brand that offers traditionally grown aromatic herbs and organic herbs, approved by the CODEX certification body.

Only safe and effective products.

Before being placed on the market, the products must pass a careful microbiological, pesticide, heavy metal, radioactivity and aflatoxin analysis. Once all these tests have been carried out, the products pass our quality control and are marketed.