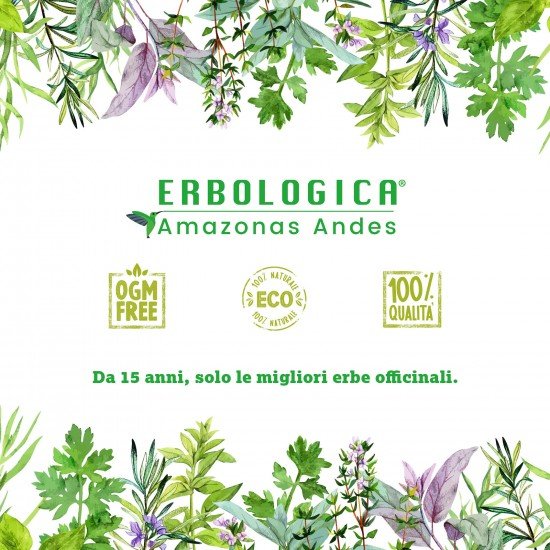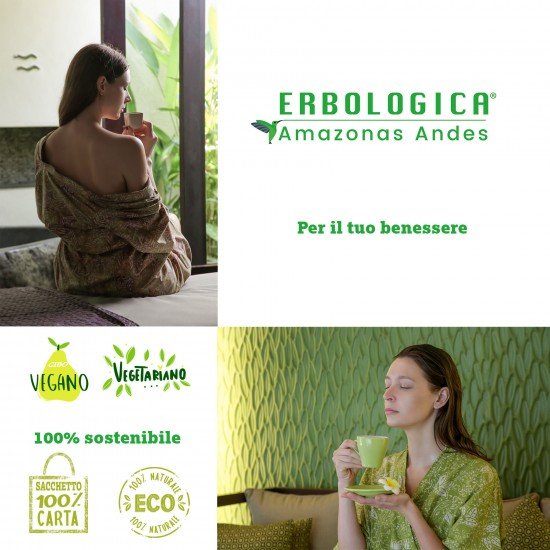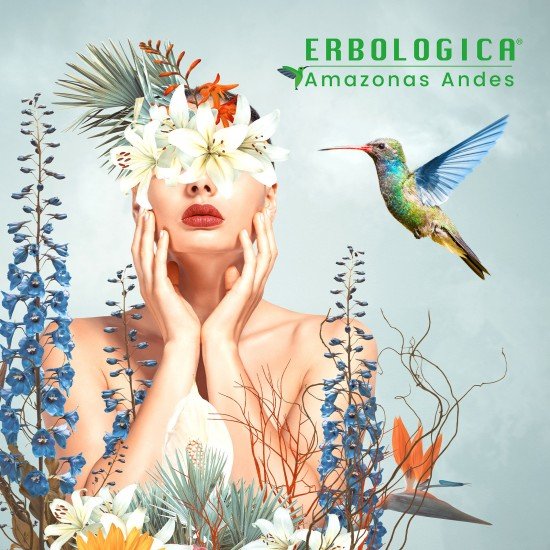 Peppermint herbal tea 1 kg pack
Peppermint leaves herbal tea
Preparation: 1 gram in 100 of boiling water, drink 2-3 cups a day.

Mint tea, taken before or after meals, promotes digestion and avoids intestinal gas.

Consumed in the evening, it calms the neuroses and migraines.

For their scent they are used as a condiment, in some sauces, in roast lamb, and in tripe with Roman-style sauce.

They are widely used in pharmaceuticals, in confectionery and in perfumery.

Warnings: do not use in case of gallstones, and in excitable and nervous people.

1 kg pack