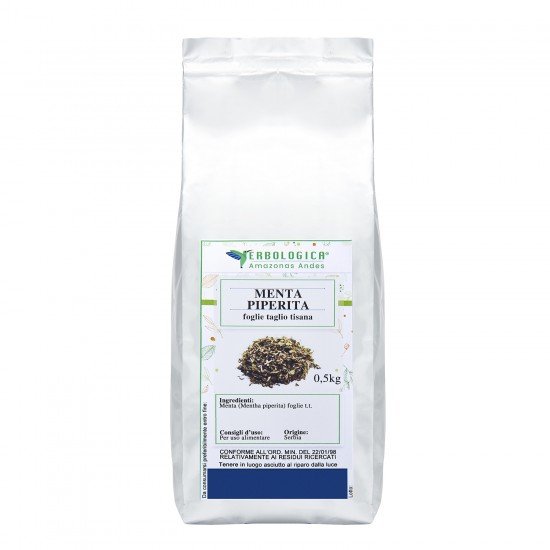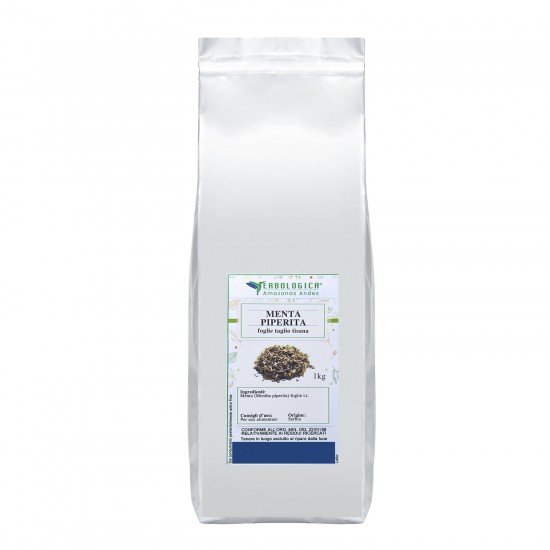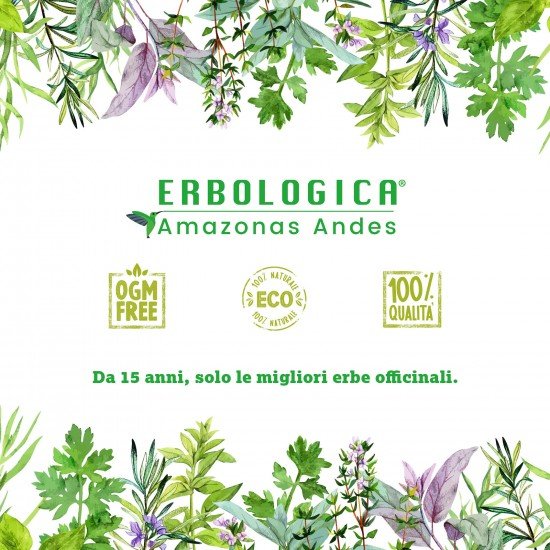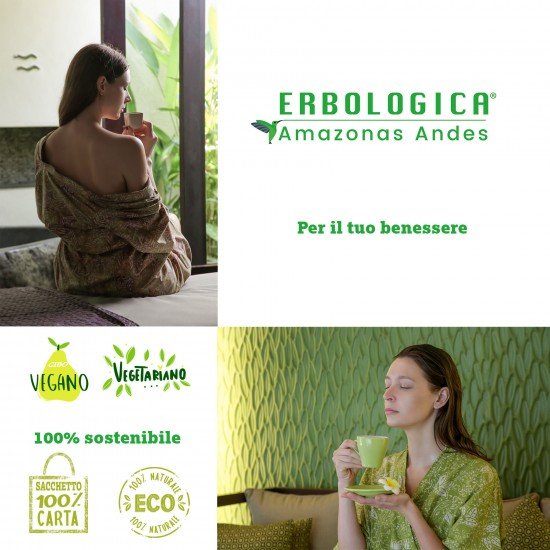 Peppermint leaves cut herbal tea
Peppermint herbal tea
Use peppermint herbal tea to relax? Yes, even for this. In reality, thanks to its very particular taste, if it is boiled and used as an herbal tea, it is an excellent drink that can also be drunk cold. In summer it becomes a "balm" for the stomach, as it helps digest, but also gives a refreshing sensation that is very pleasant.

Peppermint herbal tea in winter helps reduce throat irritation, coughs, sneezing and even colds. In fact, it is also excellent for reducing inflammation of the larynx and esophagus by carrying out a very relaxing and calming action. After a few minutes you can experience great relief and a gradual decrease in pain.Sweet and very fragrant, peppermint is used for the creation of liqueurs, digestives, to cook it in tasty recipes, but also to create medicines and for the care of one's own beauty. It has a very high content of menthol, one of the oldest medicinal plants in the world, and has various purifying, antibacterial and analgesic characteristics.

Using fresh peppermint as a mask on the face immediately leads to a purifying action, since it is a regulating sebum, and tones, the muscles are very hydrated by menthol.

A useful tip for anyone suffering from dark circles is to use peppermint to reduce puffiness in dark circles.

In addition to this, peppermint can be used either fresh, dried, powdered or "revived", in the sense that the dried leaves, put in water, can be "revived" with water so that it releases its best essence. The liquid we obtain from it, even if slightly bitter, after a few minutes really leaves an excellent mint flavor.

Peppermint properties

What are the properties of peppermint? We have just mentioned that it is really useful as a cosmetic treatment, to cure various imperfections, but also to be a valid "medical" aid.

Certainly, treating pain in the throat and perhaps even digestive problems are its characteristics that should not be underestimated. However, peppermint properties are better when it comes to curing headache problems, severe headaches, nausea, vomiting and even liver problems.

Thanks to its purifying action, it also manages to help purify the liver and bladder of toxins that are difficult to dispose of naturally. Obviously, to cure these problems, one must prefer fresh or even dried mint, when it comes to powders, we could have a much lighter effect.

The peppermint properties are really many and we can use it throughout the year for targeted beauty, medical and purifying treatments, all to have a total well-being of our body.

Peppermint for sale

Where to find peppermint for sale? Fresh leaves can also be requested from your trusted greengrocer, but only in summer, when it blooms. In fact, the shops that are best stocked and offer peppermint for sale are herbal shops and, above all for having a wide choice, websites, that is e-commerce.

By purchasing online you can have a different choice, you can also request it fresh in greenhouses or botanical gardens that also have a sale of these herbs, but above all in herbal e-commerce.

They can offer peppermint for sale by guaranteeing where it came from, quality, when it was harvested and even how it was dried, whether naturally or artificially. All small elements that help you make a weighted choice based on the use you want to make of them.

Among other things, the costs are always lower than those we can find in a physical store, so better take advantage of this opportunity!

Peppermint leaves herbal tea

Properties: they are stimulating, digestive, tonic, aromatic, useful in nervous affections,
effective against colic, against bad breath, cramps, dizziness.
Preparation: 1 gram in 100 of boiling water, drink 2-3 cups a day.
Mint tea, taken before or after meals, promotes digestion and avoids intestinal gas.
Consumed in the evening, it calms the neuroses and migraines.
External use: 15-20 grams cooked in water are used for antispasmodic washing of the uterus.
The foments are used against colds.
Gargling with peppermint tea takes away bad breath.
For their scent they are used as a condiment, in some sauces, in roast lamb,
and in the tripe with Roman sauce.
They are widely used in pharmaceuticals, in confectionery and in perfumery.
Warnings: do not use in case of gallstones, and in excitable and nervous people.
content 500 - 1000 grams
ERBOLOGICA AMAZONAS ANDES
Total Reviews (0)
click here write review to add review for this product.