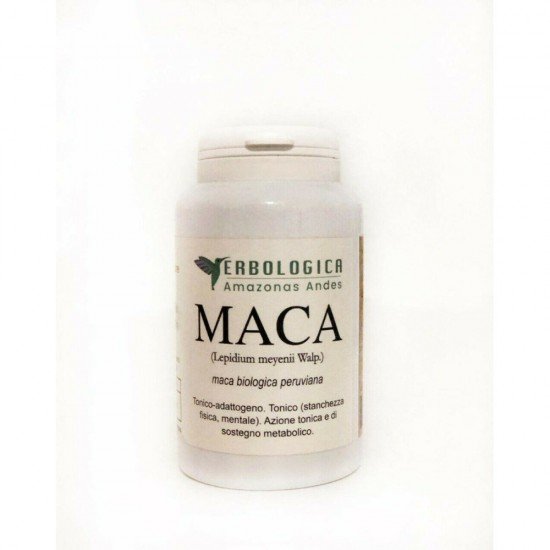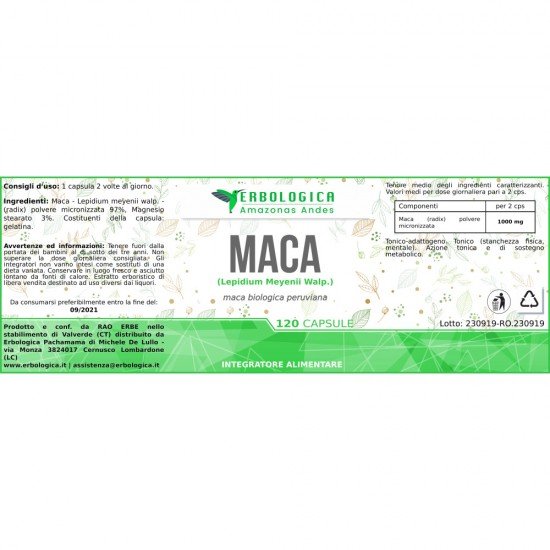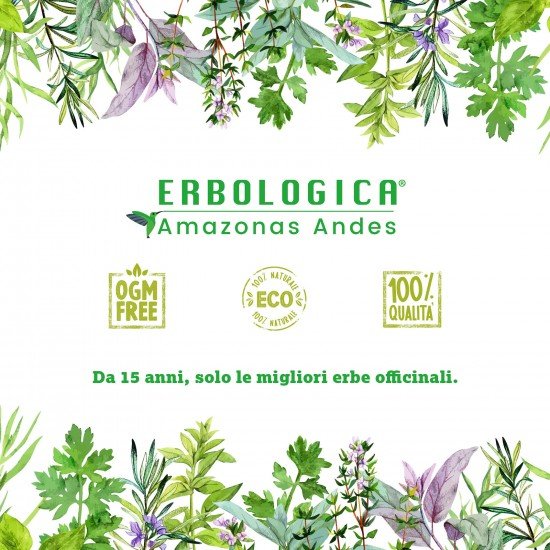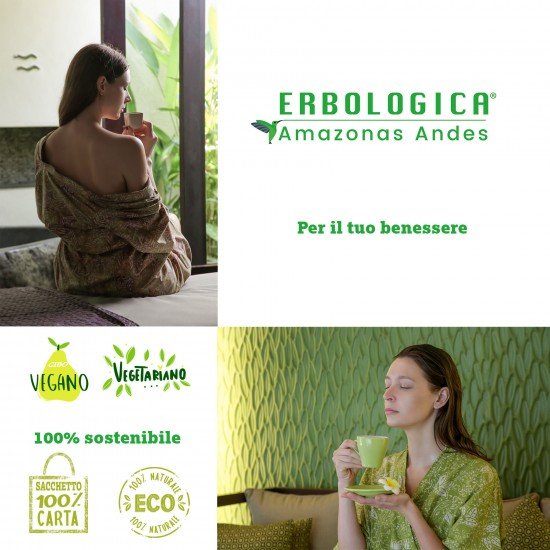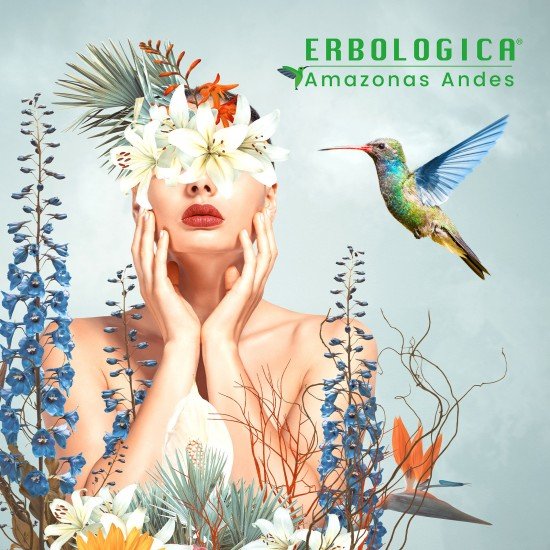 Peruvian Maca capsules
BENEFITS:
The Peruvian maca is a hardy plant that grows in central Peru above 3000 meters of altitude. It is eaten raw, cooked and dried. On sale you can find maca flour rich in nutrients, which you can use in all types of preparation.

Peruvian maca is a tonic-adaptogen that helps to counteract physical and mental fatigue by carrying out a tonic and metabolic support action. Maca is also used in many food supplements, drugs and energizing drinks, but also in some medicines. The plant is used for prosperity and as an aphrodisiac.

Maca supplement can be taken in the form of a liquid extract, in capsules or tablets. Maca root contains a significant number of biologically active ingredients, which provide numerous vitamins, fatty acids and sterols.

Maca in capsules acts as a stimulant, fortifying and, for women, it is used to relieve the discomfort of menopause. Maca capsules contain beneficial sulfur compounds, typical of Brassicaceae, which have multiple beneficial properties for health.

Maca benefits: it helps to reduce stress, give vitality and improve stamina in physical work and sports, increase immunity, relieve premenstrual pain and regulate the cycle of menstruation, prevent osteoporosis, reinvigorate relationships.

METHOD OF USE:

Maca in capsules is preferable for those who do not like the strong and particular taste of maca in powder. You can take 2 maca capsules a day after meals. Natural maca is an ideal product for the whole family.

Common names of maca: Lepidium Meyenii, Andean maca, Andean ginseng.

Ingredients: 100% natural Peruvian maca powder.

Contents: 120 capsules of maca powder of 450 mg.

Warnings: store in a cool and dry place, keep out of reach of children.

Produced in: Peru for Erbologica International eirl

Sold by: Erbologica Amazonas Andes

Total Reviews (0)
click here write review to add review for this product.