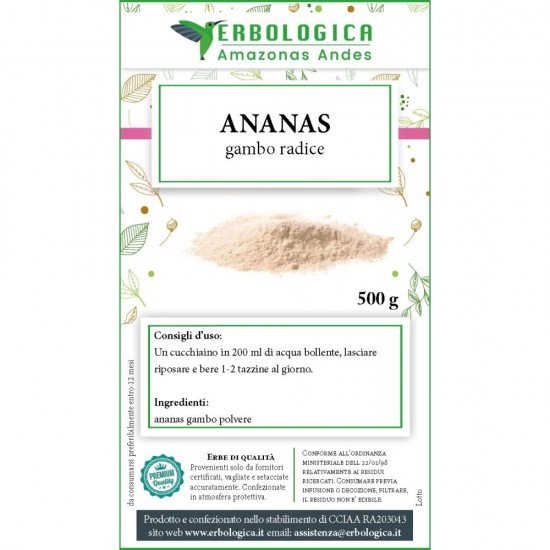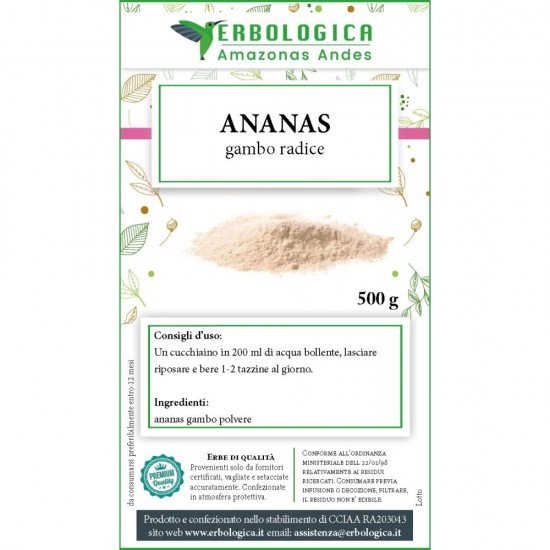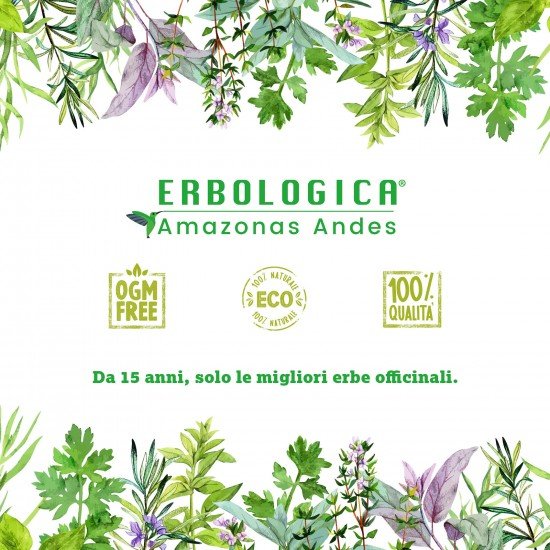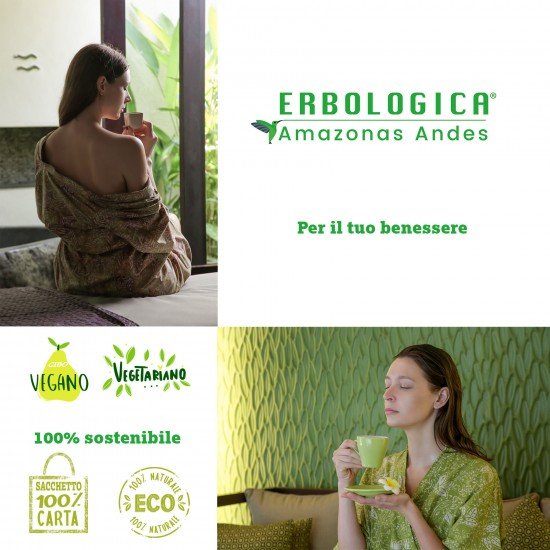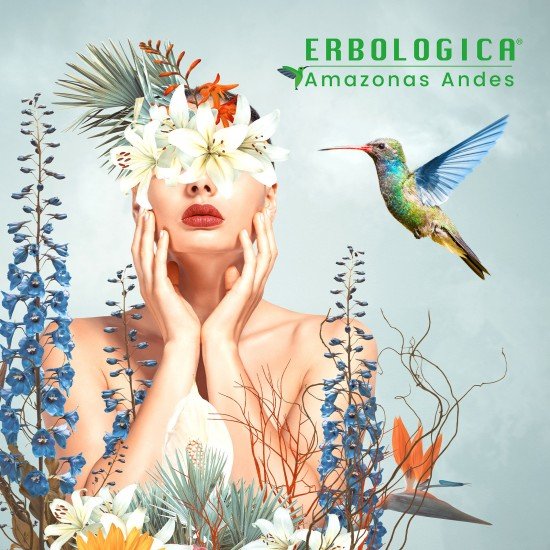 Pineapple stem powder herbal tea 500 grams
Pineapple stem herbal tea powder
How many times do you hear on television or read in specialized wellness magazines that pineapple is good for you. Its pulp contains many useful properties for the body, but its stem, which is usually never eaten because it is hard or bitter, also has anticancer characteristics.

At this point, what do you think of taking advantage of the herbal tea powdered pineapple stem? The herbal sector offers you a solution to have an absolutely excellent and also very good product.

Pineapple stem powder pure herbal tea, that is, untreated or "processed" with sugars, keeps all the flavor of the fruit unaltered. In some ways it's sour, but it's not disgusting. It should not even be sweetened because the pineapple stem tea powder is popular with both adults and children.

Do you want to have a very refreshing and thirst-quenching drink, especially in summer? Then the herbal tea powdered pineapple stem, then chilled, perhaps in the fridge, helps you to have a drink that is alternative, pleasant and thirst-quenching.

The only thing you need to check when you buy the product is its conservation and that it must not have the presence of sugars in order not to damage its very delicate, even if acidic, flavor.

Benefits of pineapple stem powder

Are the benefits of pineapple stem powder the same as with fresh pineapple fruit pulp? Sure, indeed they increase.

There are three reasons to take advantage of the pineapple stem powder benefits, namely:

- Increased digestion

- Diuresis

- Antioxidant properties

In what sense does it increase digestion? In fact, the benefits of pineapple stem powder are represented by the possibility of reactivating the metabolism, perhaps a sluggish metabolism or one that has changed due to advancing age. Once it is taken, there is an increase in the production of gastric juices and therefore digestion improves.

Diuresis, well this does not need an explanation, but we give it to you anyway. The properties contained within the pineapple stem are those of increasing the elimination of toxins in a completely natural way.

Among the latest pineapple stem powder benefits we find the anticancer properties. Since there are steps that concern the cells, their regeneration and also the "functioning", here is a preventive cure.

How to prepare powdered pineapple stem tea

All powdered products are easy to dissolve. Often, when it comes to how to prepare powdered pineapple stem herbal tea, there is a great deal of confusion for cooking times, boiling times and so on.

In reality, depending on the type and variety of the product, that is, whether it comes from an organic cultivation or from a "normal" cultivation, there could be a slight diversity of methods to be used with regard to "how to prepare the herbal tea pineapple stem powder ".

Does the product come from organic farming? Then simply boil some water, once extinguished, pour the product and mix gently. Only when it has completely dissolved can you drink it.

The product is from a "normal" cultivation, so it is better that you boil the water together with the powder from the pineapple stalk over a very slow flame. Of course, you always have to mix to make it melt.

Pineapple stem powder herbal tea for sale

Beware of pineapple stem powder herbal tea sold on sites that are slimming or that boast exceptional promotions. In fact, in this case we are talking about highly chemical solutions, processed and with large amounts of sugar.

The pineapple stem powder herbal tea sold in herbal medicine is the best product that has a very high quality and excellent nutrients inside.