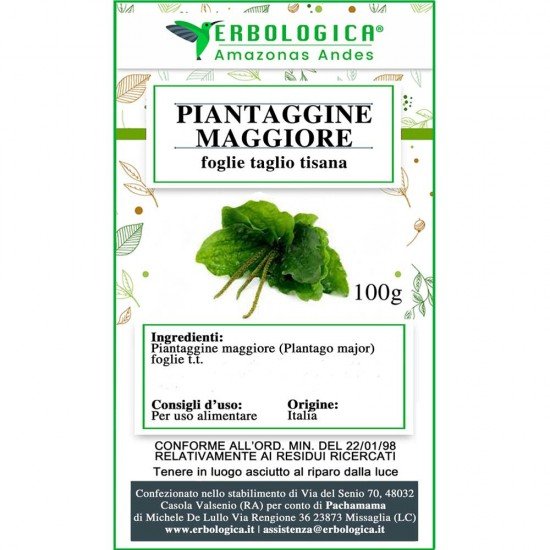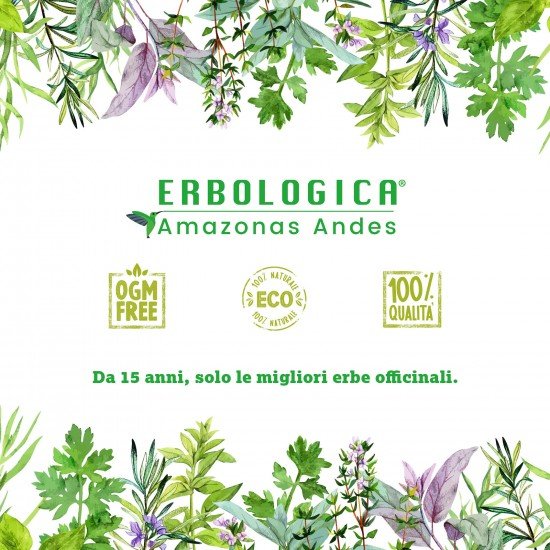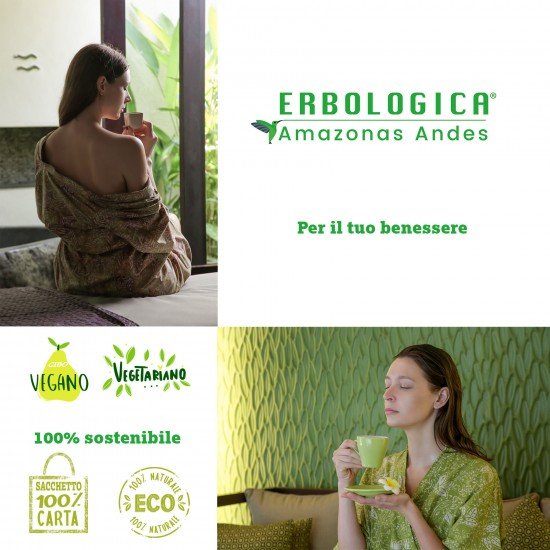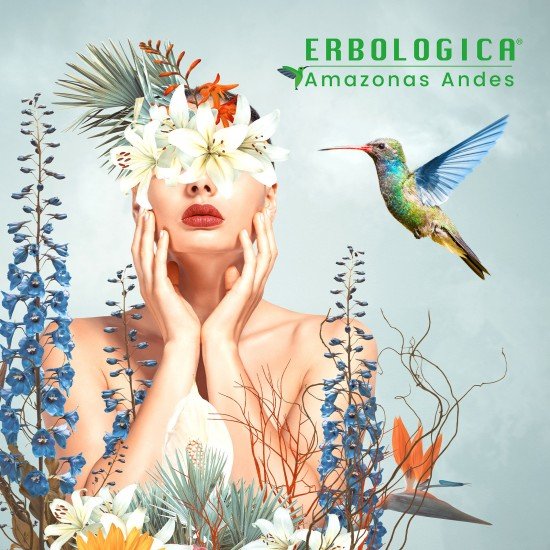 Plantain Greater herbal tea cut
Greater plantain herbal tea
Benefits:
Depurative, diuretic, astringent, relieves respiratory ailments, healing.
Preparation of the herbal tea
A teaspoon in 200 ml of boiling water, let stand for 5 minutes, drink 2 cups a day.
External use
Decoction can be used as a wound healing agent, insect bites, non-poisonous animal bites.
Useful for eye inflammation and sore throat.
Packs of 100 and 1000 grams
Ingredients: Greater plantain leaves herbal tea cut
Origin: Italy
Brand: Erbologica Amazonas Andes