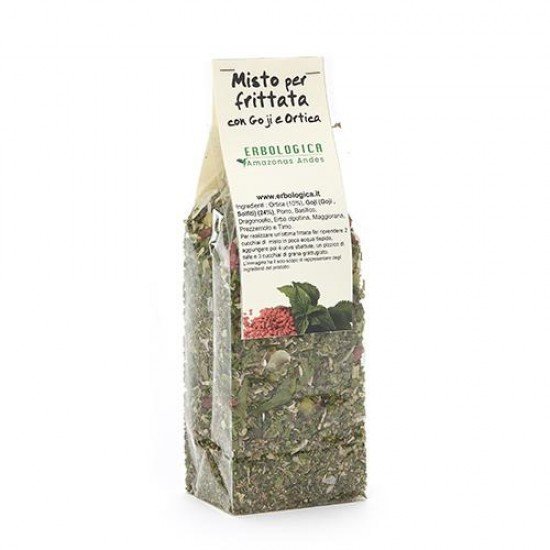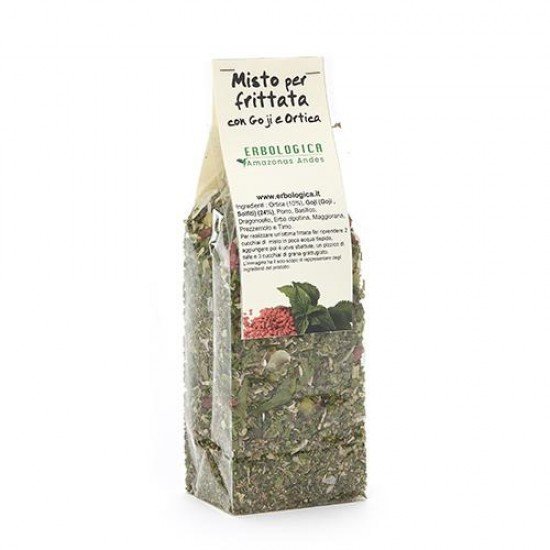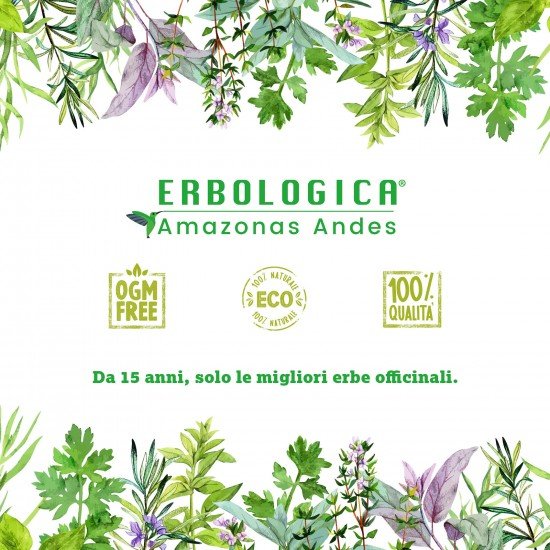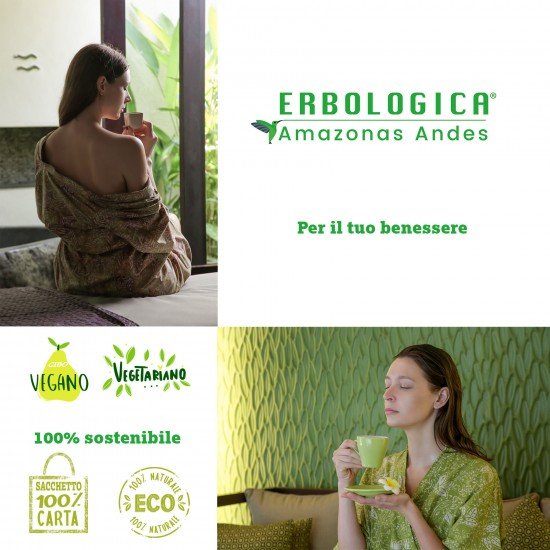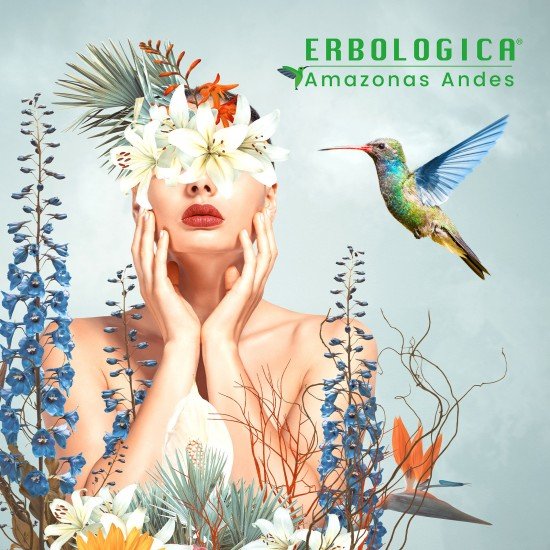 Out Of Stock





Goji berry and nettle omelette mix
Goji berry and nettle omelette mix
A different and particular flavor.

Ingredient: Nettle, goji, leek, basil, tarragon, chives, marjoram, parsley

To make an excellent omelette, add 2 tablespoons of the mixture in a little warm water,

then add 4 beaten eggs, a pinch of salt and 3 tablespoons of grated parmesan.

Amazonas Andes Herbological Brand

1/3 kg bags available on request with reserved prices for wholesalers and retailers.

Content: 100 gram bag