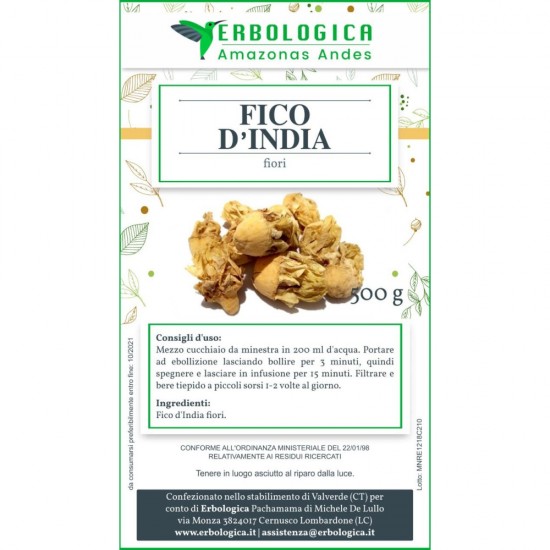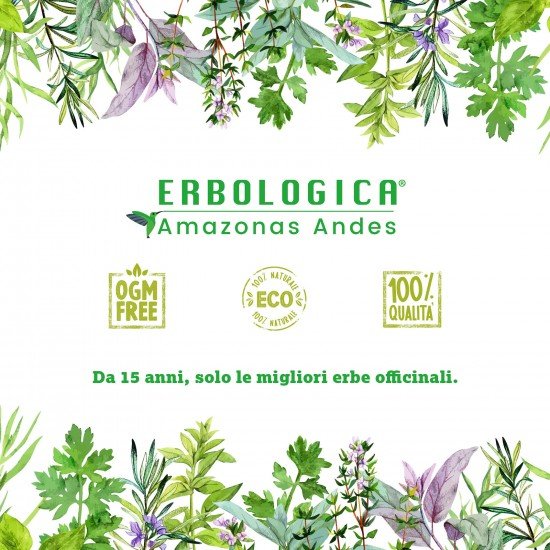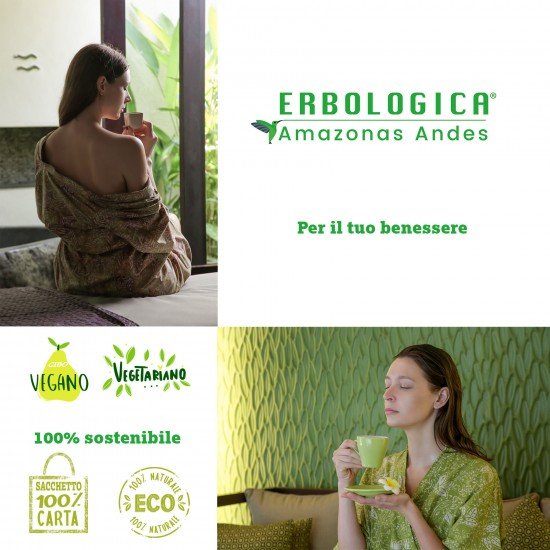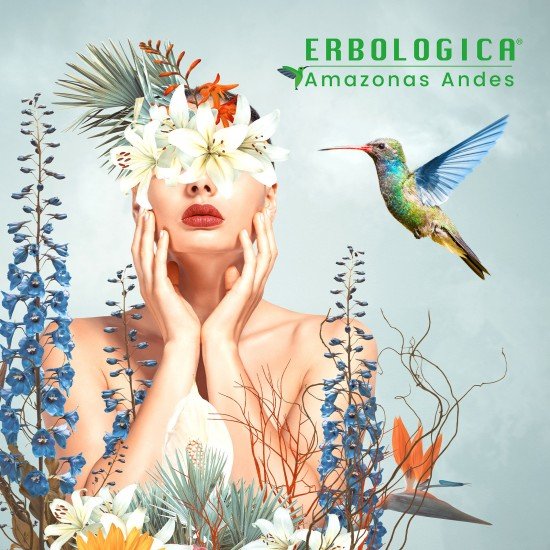 Prickly pear flowers 500g
BENEFITS:
With intense red, orange and yellow flowers, the prickly pear is a particular plant that grows in the Mediterranean scrub. The prickly pear has diuretic and laxative properties, also excellent for purifying the liver and gall bladder, is cardiotonic, stimulant, fights circulation disorders, helps to raise blood pressure.
Thanks to the mineral salts, fibers and also the fruit, simple to digest carbohydrates that also help the development of the intestinal flora, you have the opportunity to have real and efficient help, especially in the intestine. Some studies have shown that the prickly pear has particularly antibacterial properties, therefore recommended as a result of intestinal bacteria that have caused inflammation.
METHOD OF USE:
Prickly pear herbal tea is very sweet, tasty and flavorful. It almost feels like tasting an exotic drink, which is why it is so popular. The prickly pear herbal tea is recommended for all those who are on diets, because having a sugary part consisting of fructose, it does not cause any fat deposits.
Among other things, the calories of prickly pear are very low. In addition, it helps to reactivate the metabolism and eliminate toxins in a completely natural way.
Preparation of the herbal tea: pour 3 grams of prickly pear flowers into 100ml of water, boil for 3 minutes, then turn off and leave to rest for 15 minutes. Filter and drink 2 cups a day.
External use: the infusion pack improves skin trophism on oily and dry skin. Prickly pear flowers 500 grams Other names: cactus, opuntia ficus indica Contents: 500 grams of prickly pear flowers.
Sold by herbal amazonas andes herbalist online
Purchase this product first or wait for order to complete in order to give review
Total Reviews (0)
click here write review to add review for this product.