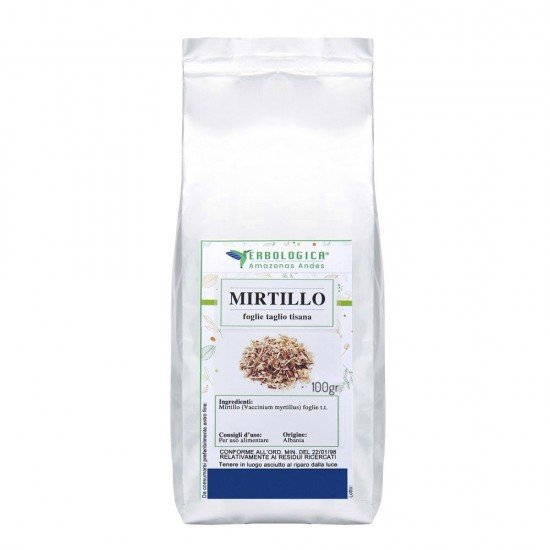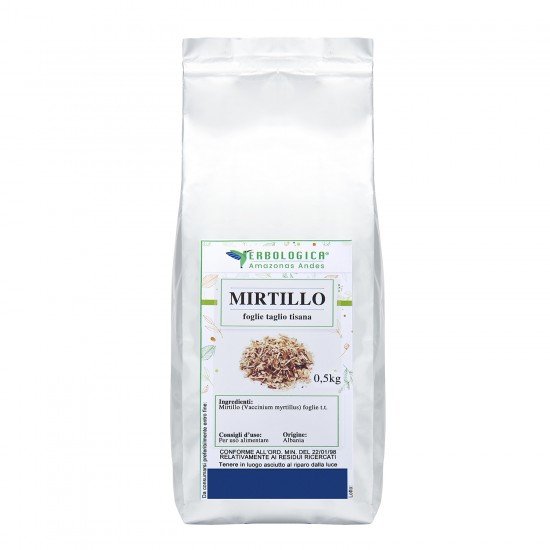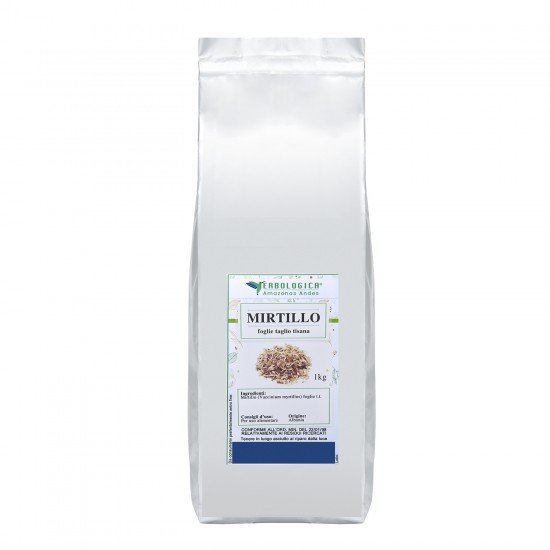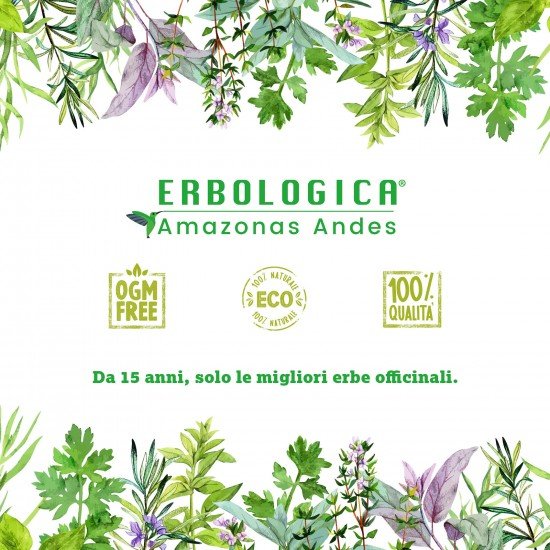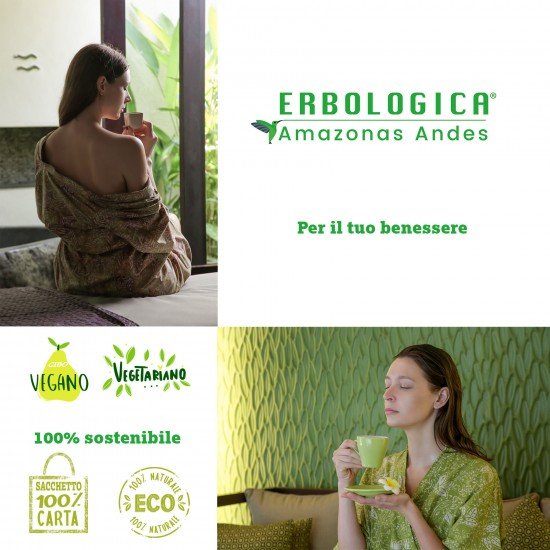 Blueberry leaves herbal tea cut
Blueberry leaves herbal tea
The blueberry, like other plants, has properties throughout its plant, starting from the roots, to then reach the leaves. We always talk about the fruit, which is also known because it has a reputation as a very sweet and healthy fruit of the forest.

In reality, the Blueberry leaves herbal tea is also widely used, which gives a very delicate flavor, less sour and with a series of elements that are still useful for the treatment of various problems.

The Blueberry leaves herbal tea could give a certain mistrust, even for those who are not fond of herbal products. Let's say that maybe this problem arises from the fact that other leaves are used to make decoctions and even herbal teas.

We think the Blueberry leaves herbal tea which are also useful for releasing and limiting damage from colds. Excellent against irritation of the mucous membranes of the nostrils and for sore throats. It already has an effect when you smell its aroma.

In any case, the Blueberry leaves herbal tea should be a drink to be used frequently and with a certain daily life because it does not offer side effects as for an abuse of blueberry fruits.

Blueberry leaves herbal tea benefits

There are many herbal solutions for bacteria and viruses. Blueberry leaves herbal tea benefits targeted precisely for the problems given by seasonal fevers, where pollens annoy and irritate both the mucous membranes of the nose and also the lungs. Certainly, the Blueberry leaves herbal tea benefits against colds, phlegm production and ear infections. Obviously it is enough to take this product also in the form of herbal tea.

Of course you realize the benefits just when you go to continuously take this product. Helps and improves the production of platelets in the blood. The veins are able to strengthen and it is recommended for anyone with heart disease, why? Because Blueberry leaves herbal tea benefits are lighter than blueberry, so it has a slightly more delicate action, but of great importance.

In addition to this, the Bilberry leaves herbal tea benefits benefits digestion. When you have very difficult digestion or even suffer from reflux, then the leaves are the best solution.

It is also possible to make delicious digestive liqueurs with blueberry leaves.

Blueberry leaves herbal tea preparation

How to use the Blueberry leaves herbal tea preparation that does not burn this very delicate element? Usually the leaves are proposed in the form of dried and chopped leaves. Care must be taken when preparing the herbal tea because the blueberry leaves can recover the nutrients they release because the vessels inside the leaves dilate.

For this reason it is good that there is great attention to the right preparation of the Blueberry leaves herbal tea, otherwise the drink is going to make the drink bitter and there are not even good recoveries of nutrients and active ingredients.

The mineral salts must not be destroyed, so the water must be boiled, poured over the product and then filtered after a maximum of 5 minutes. At least in this way there is a release of the nutrients, but also a sweeter drink.

Blueberry leaves herbal tea for sale

The leaves are a food that must be fresh, even if dried it must not be too old. So the Blueberry leaves herbal tea for sale in herbalists is the recommended choice. Obviously, only contact herbalists who are well stocked as they are the only ones who often go to reciprocate the goods they own.

Alternatively, the Blueberry leaves herbal tea for sale on the internet still allows you to have a good quality product that fully satisfies the demands and expectations of the customer who intends to use it as a remedy for various diseases or pathologies.

Blueberry leaves herbal tea

Properties: they are anti-diabetic, diuretic, reduce nausea and vomiting.

Preparation of the herbal tea:

a level teaspoon in 200 ml of boiling water, let it stand, filter, drink 2 cups a day.

External use: the decoction is used for washing inflamed eyes

Content: 100 - 500 - 1000 grams of blueberry leaves herbal tea cut.

Sold and manufactured by amazonas andes herbalist international Erbologica

Total Reviews (0)
click here write review to add review for this product.