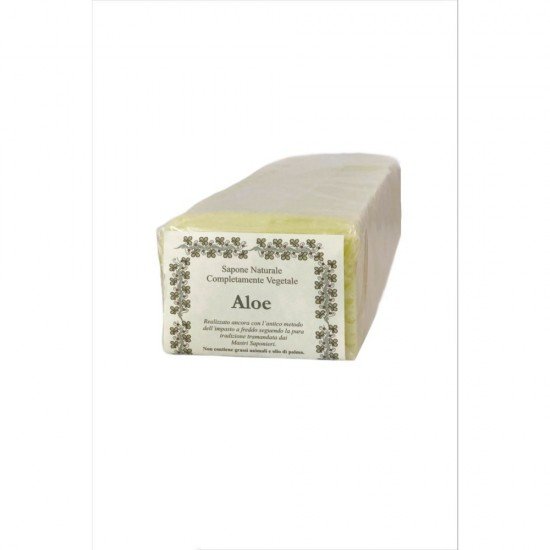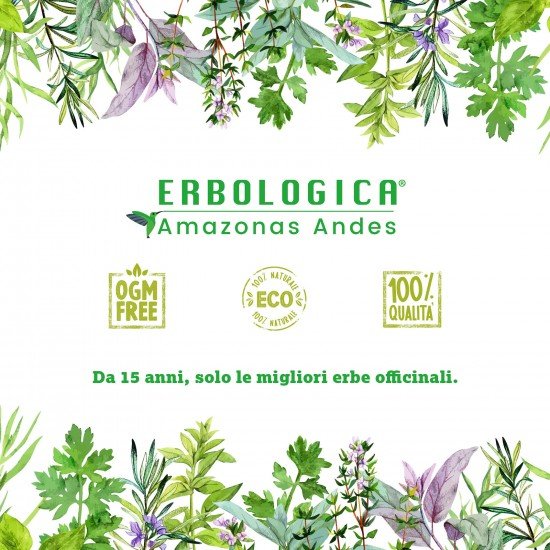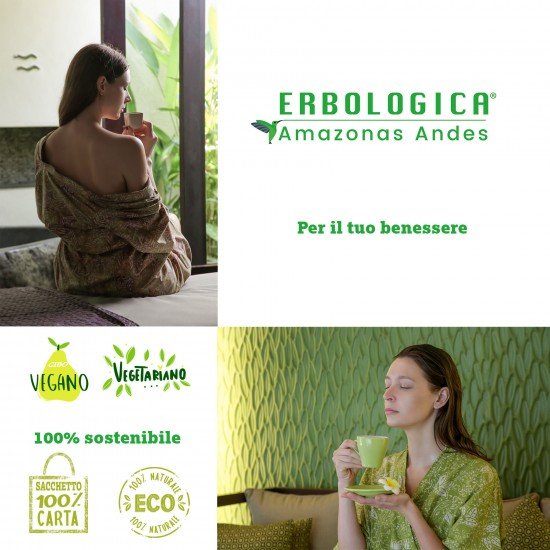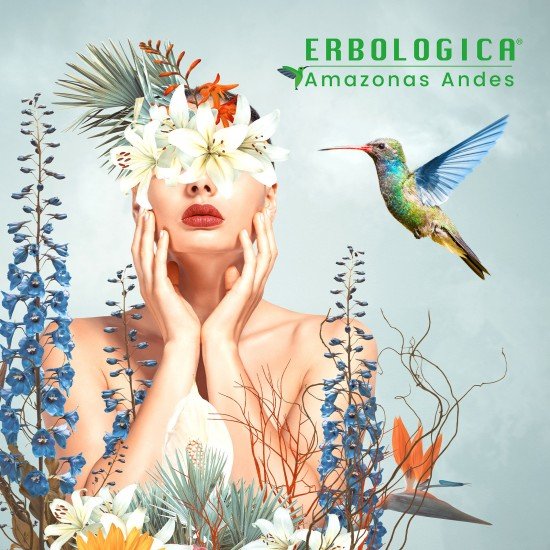 Out Of Stock




Natural handmade soap 1 kg aloe vera bar
Handmade aloe vera soap 1 kg pre-cut bar
Description
The basis of the formulation of our soap is made up exclusively of natural coconut oil, 100% pure. During the saponification process, glycerin, which is very important for the softening of a good soap, is naturally formed.
The presence of this substance is evident as it allows our soaps to be "cut with a knife" very easily. On the contrary, industrial and "synthetic" soaps (called "hot" because of the high cooking temperature used in the industrial process) are hard and stony, as the glycerin is removed from them and when cut they break or splinter.
Our typically artisanal processing is very slow and accurate and requires numerous manual interventions by master perfumers and soap makers. Only when the soap mixture has assimilated the active ingredients, the essences of perfumes, becoming a delicate creamy paste, will it be poured into special wooden molds, in which it will remain for a few days until the soap itself matures.
We will thus have obtained an opalescent block, rich in glycerin and active ingredients, which will then be cut by hand and reduced into the classic bars from which we obtain our soaps which, once naturally dried, will be packaged and wrapped, or offered to the public directly on the size. "manual cut" request.
The vegetable soap is made according to the ancient tradition of artisan soap making, with the classic method of cold mixing.

This method allows, thanks to its low temperature, to keep the active principles of the substances used unaltered.
Pack of 1 kg pre-cut with aloe vera

Total Reviews (0)
click here write review to add review for this product.
Stock:

Out Of Stock

Brand: La saponeria artigiana
Model:

sapaloe-1kg

SKU:

sapaloe-1kg

EAN:

7438644172693

MPN:

7438644172693