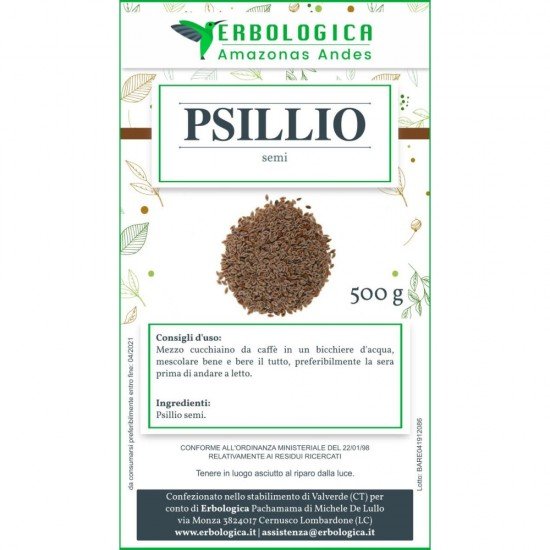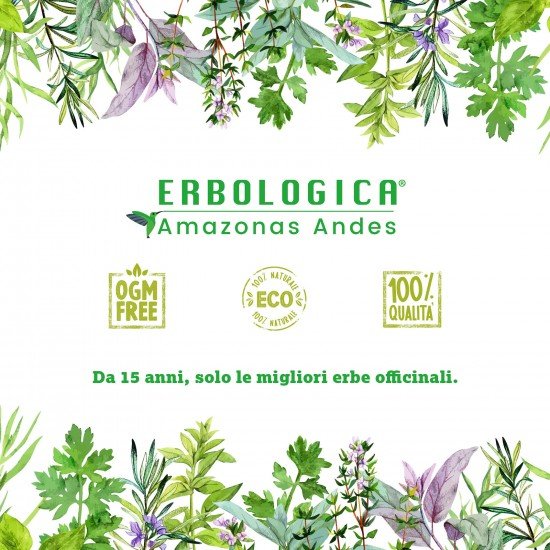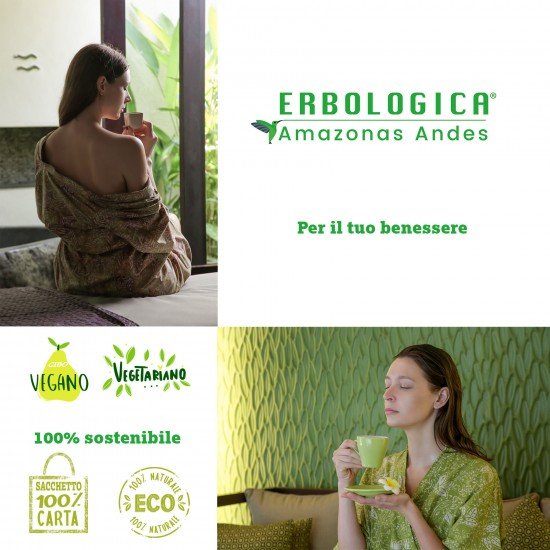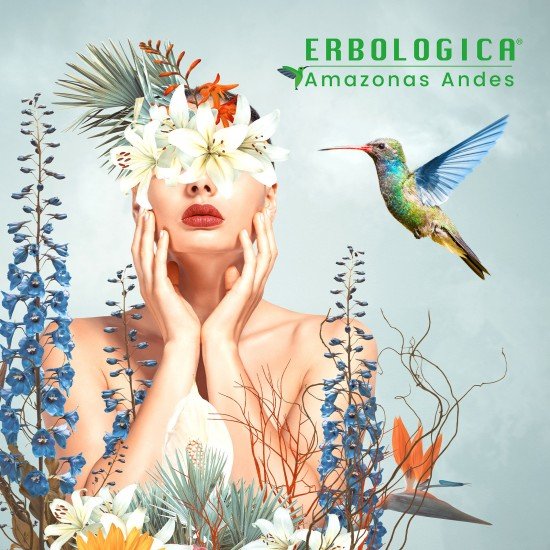 Pure seeds psyllium
Pure seeds psyllium
A seed that has many healing characteristics, it is the semi-pure psyllium which has always been known, even in medieval recipes it was a "food" that was used for the creation of doughs, desserts and pasta.

We are talking about a completely natural, healthy and well tolerated by the body remedy. Semi-pure psyllium helps stimulate the intestine and intestinal transit, also giving a good antibacterial action. There were noble houses that used it and required it continuously in the Middle Ages precisely to aid digestion in a diet that was very meat-based and weighed down the stomach.

Today we can use it instead of medicinal drugs for constipation or reflux problems. Its waste substances soften the stool making it easier to use. It has no side effects and is well tolerated at all ages.

Although semi-pure psyllium has laxative effects, we must point out that it also offers help in the opposite case, ie for diarrhea problems. In fact, it absorbs excess water and also the bacteria that may have caused this discomfort.

Psyllium seeds benefits

Psyllium seeds benefits which are laxatives, let's say it is famous for this main reason, but it is actually useful for other uses and to have a good immune system care.

In fact, we see that it has prebiotic properties, that is, they help the intestinal bacterial flora. It decreases the presence of bad cholesterol and balances the blood sugar level. It makes it much more liquid and free of internal dirt.

We see that the probiotic semi-beneficial psyllium also has anti-inflammatory effects. It has a soothing action for the mucous membranes that are irritated and also for inflammations that are caused by excessively spicy foods or that are caused by excessive use of drugs.

The lubricating action helps not to inflame hemorrhoids and also ensures intestinal softness. This is why we can say that psyllium is also beneficial to the metabolism which is regularized, allowing a decrease in the accumulation of fats. This is certainly a valid support for our body and therefore it is advisable to include psyllium seeds in your diet. You may be amazed at the well-being you will find.

Psyllium seeds how to use them

Before declaring psyllium seeds how to use them in a healthy way, it is better to highlight that having a strong laxative power, it is better to try to use them for short but continuous periods. For example, you can eat for 3

or 4 days in a row, but then you have to "stop" and wait at least a week, and then resume. During the "stop" period, it is advisable to drink a lot of water because, in this way, we rehydrate.

Psyllium seeds, how to use them to avoid side effects, is to combine them with bread or even in salads which are certainly the best foods for our body. then combining it with vegetables, you have a real balm and panacea for your stomach and digestion.

Psyllium seeds for sale

What do we recommend for psyllium seeds for sale? To contact only shops that specialize in the herbal sector. In fact, it is a product that offers its excellent qualities, when the seed has a certain consistency and by crushing it, even between the fingers, you release a small amount of oil and water.

Unfortunately the psyllium seeds for sale in commercial premises or supermarkets, never have a good quality, sometimes it is very old and often it is the waste part of this crop.

It is therefore better to rely on specialized websites or herbalists, even if the latter do not always have the product. However, it might be a good solution to pay attention to the online world and the prices offered. Psyllium seeds 500 grams

Properties: diuretics, purifiers, emollients, laxatives.

Preparation:

10 grams of psyllium seeds per 100 ml of water, allow to swell and ingest a

as appropriate.

Herbal tea, 6 grams in 100 of water, drink 3 cups a day.

Attention do not use in case of bronchial asthma.

Sold by erbologica amazonas andes

Total Reviews (0)
click here write review to add review for this product.