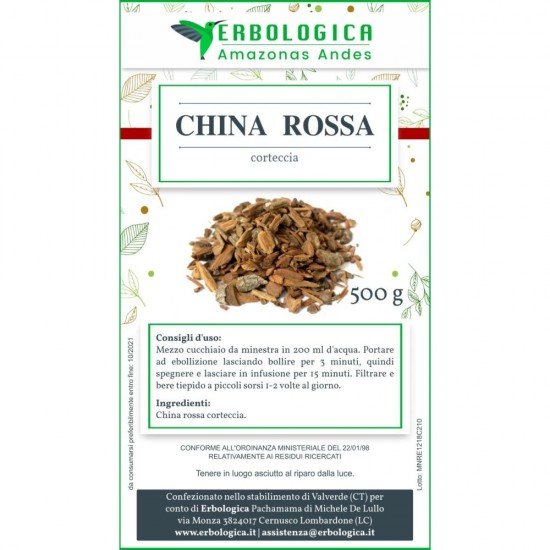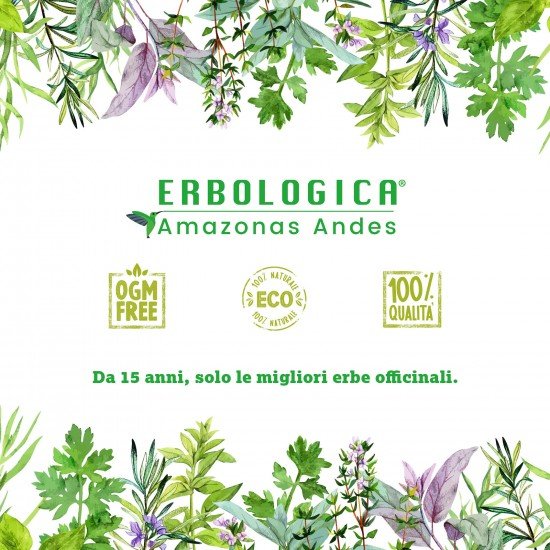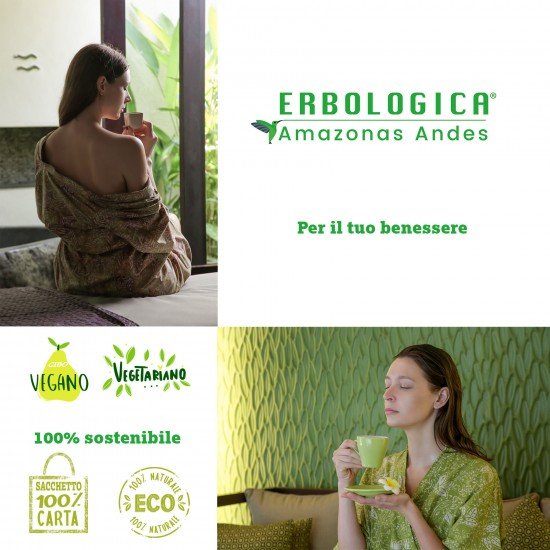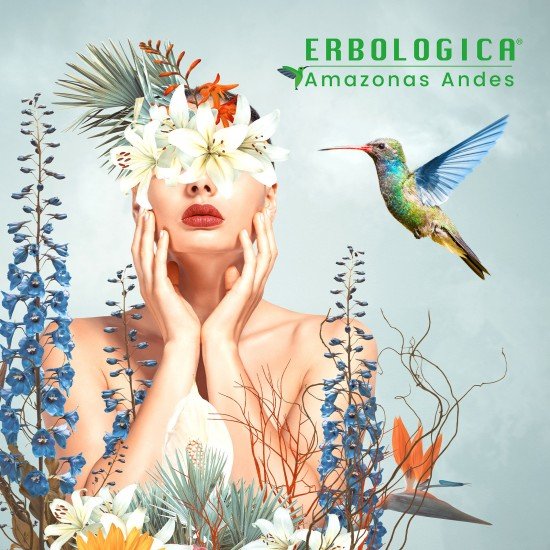 500g red cinchona bark
BENEFITS:
The Cinchona plant is widely used as a digestive drink, it stimulates and reactivates the digestive faculties that may have "dormant" or have undergone an alteration due to drugs or an unsuitable lifestyle.
Cinchona bark has beneficial properties for the digestive system, but it also helps to reactivate the metabolism. You can also use red cinchona bark as a beauty care for skin and hair or for antioxidant masks.
For the hair, the red cinchona is able to eliminate existing impurities by releasing and allowing the hair bulbs to breathe. While, for beauty masks, it manages to increase blood circulation in order to ensure excellent skin rejuvenation.
The red cinchona drink is used both as a digestive, but also as an aperitif due to its pleasant bitter sweet taste.
METHOD OF USE:
To prepare the red cinchona bark tea, pour 5g of product into 100ml of water, bring to a boil, turn off and leave to rest for 15 minutes. Drink 1-2 cups a day.
External use: pour 15g of cinchona bark into 100ml of boiling water. Use for wounds and ulcers.
Purchase this product first or wait for order to complete in order to give review
Total Reviews (0)
click here write review to add review for this product.